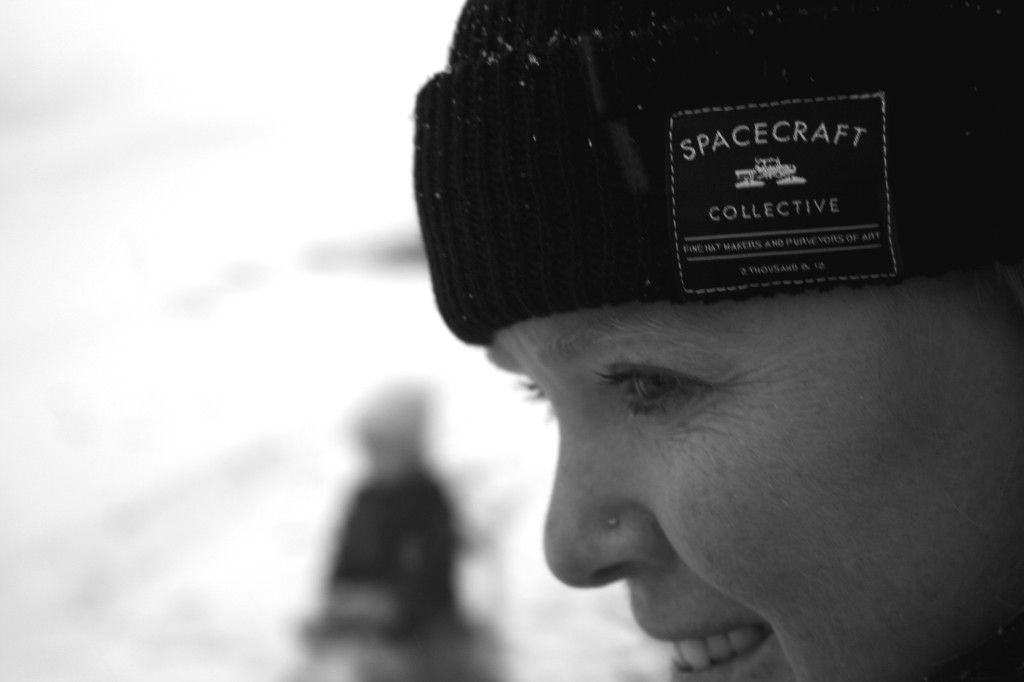 This post sort of has to do with keeping warm, sort of. [And I know I promised a weeks worth of "staying warm" posts.] But lets face it- this is more than a gear review…cause there is only so much you can review about a hat. Either it fits, or not.  Either it itched, or not.  Either it kept you warm, or not.  And all those elements aside, for the majority of us hats are 99% style.  It could be the best hat in the world but if we look like Dumbo, it won't pass.
Let me introduce you to a new happening – artists making art to wear.  Now most of you paused when I said that and thought…what kind of art?  Hair sprayed chaos, sharp objects and flashy colors erupt in the mind as you try to orient them on them human body. None of that. Spacecraft's collection has serious swag, if I am allowed to use that term. But it is more than style and something bigger than a brand.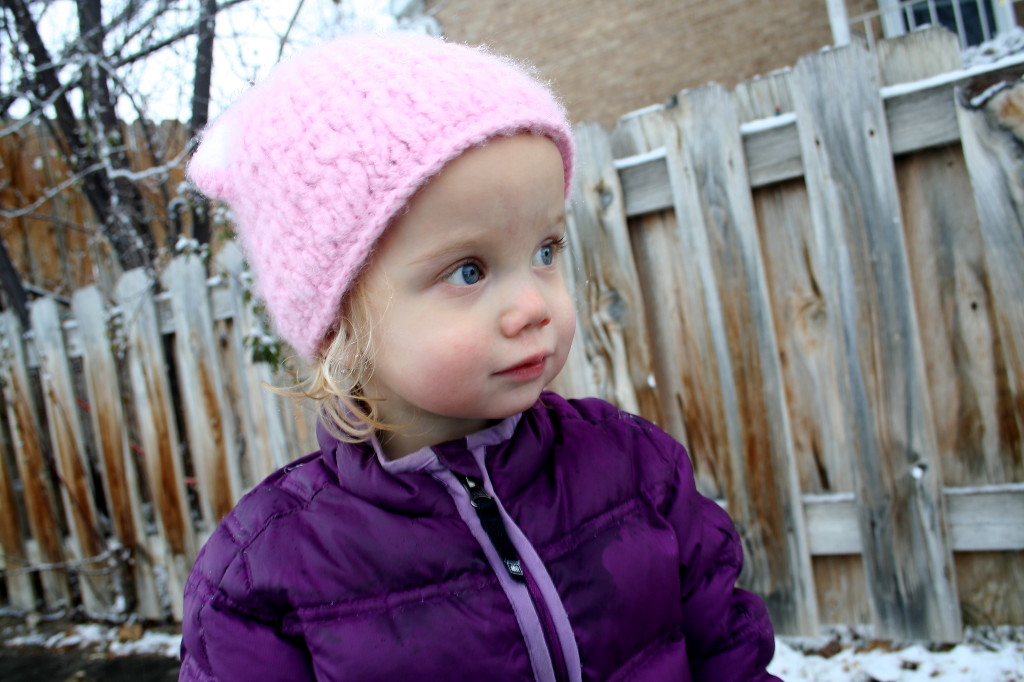 A Brief History:
Spacecraft was conceived when a photograph of a snow cat was taken by Stefan Hofmann at the base of a backcountry run. At the time Stefan was attending art school living on the couch of a sculpture studio, putting in late nights and early mornings at the mountain. " I became fascinated with the idea that an object could contain intrinsic value, over time it became a symbol of our collective and profound experiences there, I wanted to use this image as a way of bringing these ideas and experiences to the city" what began as an exercise in the exploration of the conceptual quickly became an icon. The snow cat was transformed into a label attached to all of Stefan's art projects which allowed projects from sculpture to stickers to fall under the cat moniker.

During this time Stefan was awarded a grant to study photography and travel in Asia. After wandering the lands of Asia from the streets of Katmandu to the remote islands of Sumba, Stefan found his way to Bali where he discovered that he could work with many small family run studios to create amazing things.
And that is what he did.  Working with small co-ops of people all over the world that hand knit, hand craft, and design stickers, clothing, and accessories – he is instigating cultural interactions. In their words, "We show in galleries and work on collaborations around the world, the art is first and we take care of our people."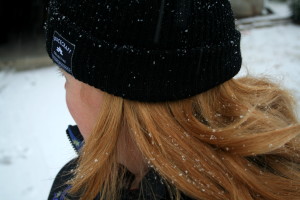 As a parent, or even as a person, why do I care? Well, maybe you don't.
But stuffed under all my hours changing diapers and breaking up cat fights, after all the sleepless nights and cooked meals gone cold…my inner artist cries out.  It is stirred to life by the silly imaginations of my 5 year old.  It is enlivened by the glee on my kids faces when the snow flies.  And it is appeased by things like the Spacecraft Collective.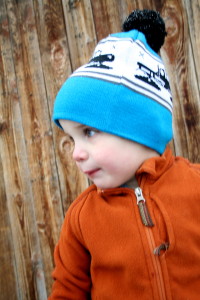 As a mom I spend countless amounts of money keeping my kids warm every year, and I like when I can put my money towards more than some huge corporate name or some cultural trend.  And if you like the security of the corporate retail world, like decent prices, coupons, and refunds…well Spacecraft can be found at most REI stores or you can go here to find the retailer closest to you.
My take on the hats? 
They do it right.  The guys look cool and chill, the girls look cute and pretty, and for us parents, they ARE warm.  And comfy.  In the words of my daughter, "mine is so warm it feels just like I am sleeping in my bed under all the covers.  I mean SO WARM."  Got to love that.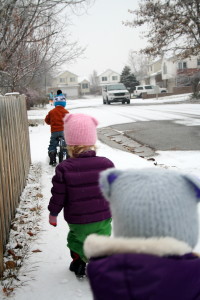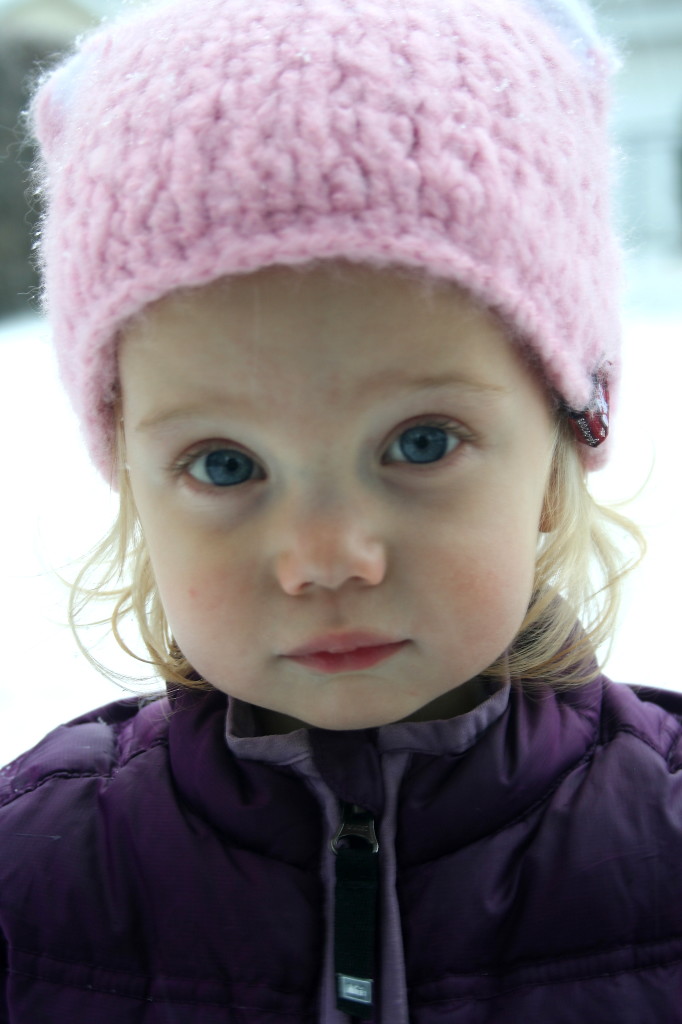 (These hats were received for free from the Spacecraft Collective for this review. However, this review expresses my own honest and real opinions.)