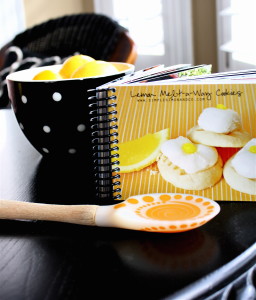 Earlier in the year I introduced you to the cutest, most colorful, most fun cookbooks I've ever seen. And that is NOT an exaggeration. Lemon Poppy Inc. has some amazing recipes and books!
But now I am going to introduce you to a new one! One with special meaning. And a special purpose. This cookbook is being sold as a benefit for the Fish Family – a family who's lives were flipped upside down by illness. First I want to share a story (warning: its a tear jerker):
Lemon Poppy Inc. has worked together with bloggers from all over the country to put together a cookbook with everyone's favorite recipes. Breakfasts, dinners, desserts, side dishes. It has everything! The Kid Project loved being a part of this project! And now we get to give one cookbook away to our readers!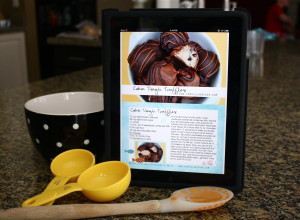 Now honestly, I feel sort of silly giving one away. After all we want to sell the cookbooks to raise money for the Fish family, right? So check out Lemon Poppy's page. Hard copies cost $14.99 (plus shipping) and approximately half the proceeds go to the Fish Family. Not into hard copies? But love your e-reader? Great! E-reader format is now available for $5.99 and 100% of those proceeds go to the Fish Family! And can I make a suggestion? They would make a great gift too! It is less than $20 for us, but can make a world of difference to a family in pain.
Here are the giveaway details: