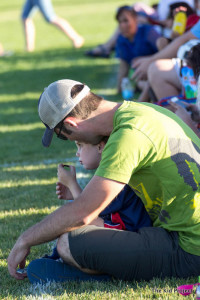 We have a new bad word flying around our house. "I can't!" "I can't," officially became a punishable bad word a few weeks ago. I guess I never saw that coming when the pregnancy test first showed positive!
It goes like this:
The boy is running around the soccer field warming up for the game. When the game actually starts, he tucks his tail and says, "I can't." Refusing to even move a foot for the remainder of the game.
-or-
It is chore time and one child after another throws themselves down in the midst of their clean laundry and claims, "I can't put them away. It isn't my fault, I can't!"
-or-
The feet are a little sweaty, the shoes a little muddy and hard to get on. "I can't!" erupts from the kid's mouth and the shoe is sent sailing over all our heads and into the wall.
-or my favorite-
"Mommy, I just can't obey!" 🙂
Happen to anyone else? I sort of hope so, cause then maybe you have some ideas for us…
We've decided to tackle this "can't do" mentality head on. But what on earth does that mean? The twisting, confusing, ever changing hearts of our children seem ever elusive.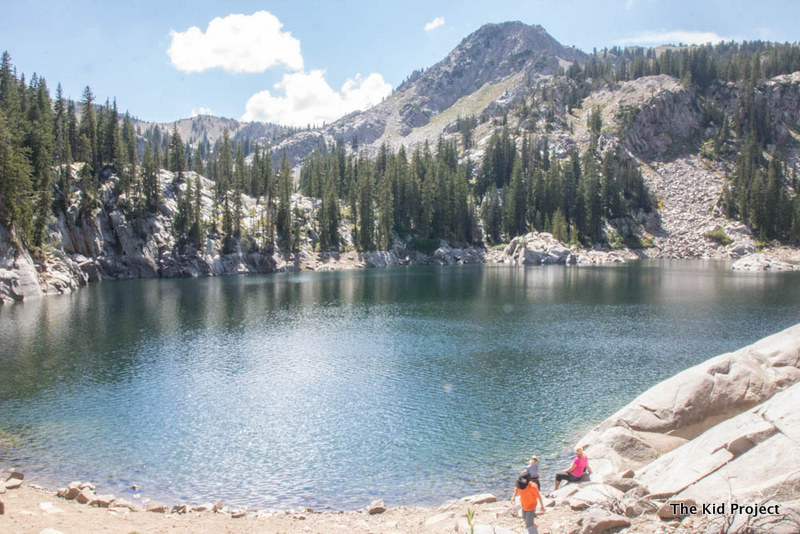 A few weeks ago my husband announced that we were going to hike our first peak with the kids. He wanted to show them they can. He wanted to prove them wrong by helping them accomplish probably the most difficult physical thing they've ever attempted. So we chose our peak (we wanted something visually exciting, a goal with an end physically within view). We up-talked the event for a week or so. We bought various forms of sugary candy (cause we don't think bribery is all bad). And two weeks ago we started our adventure up the trail.
Roughly 2,000 feet of elevation gain and three miles later, we stood together on the top of Sunset Peak. I think I felt more a sense of accomplishment than they did! The last 100 ft of trail were punctuated by our chant, "I can do ALL THINGS, through Christ who strengthens me." Over and over, to the drum of our steps. And when the ground leveled out, we complete the moment with a few loud "hip-hip-hoorays" from the top.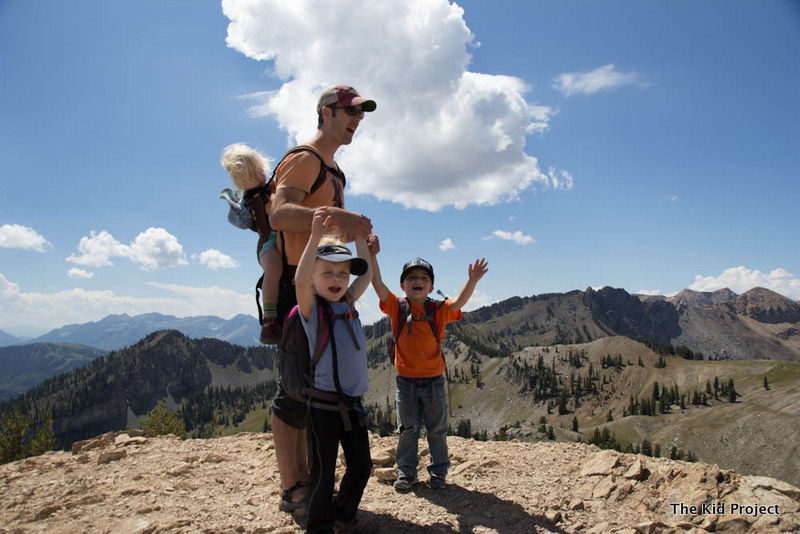 Did it work? Well, yes and no. Our daughter (more the can-do type anyways) latched on to accomplishment and used it to drive her forward throughout the week. But we weren't so successful with the boy…
Recently school has started again. We home school our oldest (first grade) and often I let the two youngest watch a show on the computer together. Bob the Builder seems to be the current favorite. All afternoon my son plays "Bob the Builder" and walks around shouting, "Can we build it? Yes, we can!" And so maybe mom and dad were beat out by Bob the Builder in influencing the daily thoughts of their boy. But if "Yes, we can" is flying around inside his head, I don't care if it came from some peak or some educational TV show.
So what do you do when your kids says, "I can't"? How do you teach a child resilience, persistence, and belief in themselves? How do you mold tough, strong, confident kids that are also teachable and humble? If it weren't for my faith in Jesus, I often think I'd throw my hands up in defeat. But then…I guess that would be me saying, "I can't" or "it can't be done…"