Tested by: Alyssa and 7 yr-old daughter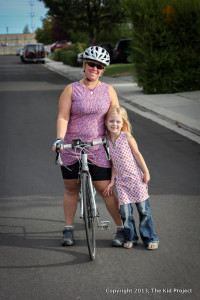 Location: Camping and Biking / Bear Lake, Wasatch Range, UT
Season: Late summer / Fall
Best Uses: Running, Biking, Yoga, casual wear, but honestly works for EVERYTHING! 
Sizing: True to size
Yays!
Fit: Very comfortable a-line cut. Loose (but not too loose) around the hips and legs. Dress is not restrictive in any way. Length of dress is enough to cover the thighs without inhibiting movement. A small side-cut in the dress also allows for free leg movement. The neckline and arm holes do not gap or hang open, which is perfect for activities like yoga!
Fabric: Fabric is lightweight, quick drying, and stretchy. The patterns and colors are bright and fun!

Back pockets: The hidden pocket in the women's Ruu-Muu dress is nearly invisible when not in use. The pocket-size is decent, allowing me to stow small GU packets for a long run/ride or stuff my small wind shell in if I no longer need it on a ride. The pocket sits right in the upper swell of my back, making it comfortable and non-restrictive. A small flap covers the top to limit contents spilling out but does not inhibit entry into the pocket.
Versatility: I wore the dress over jeans to church, switched into my bike shorts and went on a ride. Talk about versatile! Could be worn to work, out on a lunch ride, or to meet your girl friends! SO VERSATILE!

Girls Nuu-Muu: As far as I can tell the little girl's dress is a miniature replica of the women's dress in every way! High quality, super cute patterns, great fabric and fit! My daughter has worn her dress in a variety of temperatures, while running, playing at the park and camping! The patterns are not only bright and fun but hide any dirt too!:)
Nays
Cost… The dresses retail at $80 (Ruu-Muu) and $45 (Mini-Muu). As a money-saving mom, I'd definitely look for them on sale!
I love this product and highly recommend it to those girlie adventurers out there!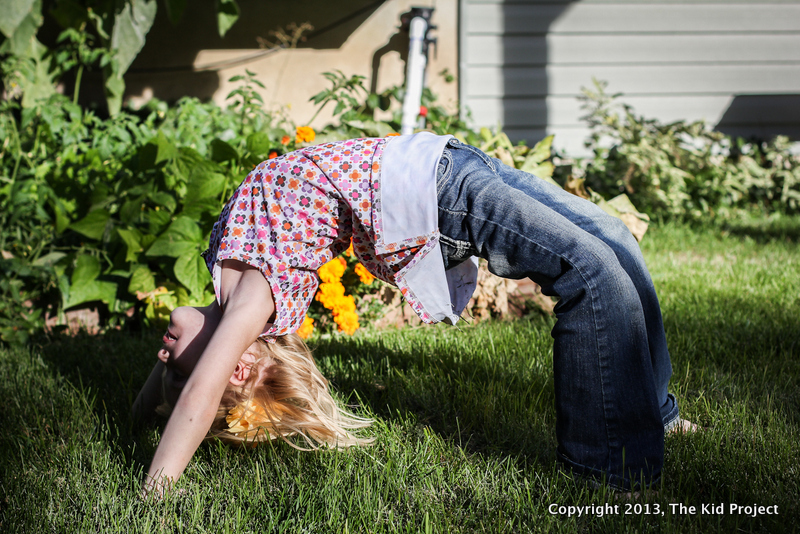 We'd like to thank Nuu-Muu who provided the products for this review. As always, these are our real and honest opinions.