Hey fellow climbers today's giveaway is for you! And I'll give you a little hint: Check back Thursday for another chance to win a pair of your choice of climbing shoes and a chalk bag from Mad Rock! We've worked with Mad Rock for roughly a year now and have enjoyed the shoes we've tried.
We also love their kid's climbing shoes. And if you are wondering if kid's climbing shoes are really worth it, here are our thoughts on that: Are kid's climbing shoes really worth it?
Peruse Mad Rock's full line of climbing shoes and then use the Rafflecopter widget below to enter this giveaway. Entries are easy and free.
1. and 2. entries for liking The Kid Project and Mad Rock Climbing on Facebook.
3. For telling us which shoe you'd want and where you would use it in the comments section of this post.
4. Subscribe by email to The Kid Project blog on the right side bar.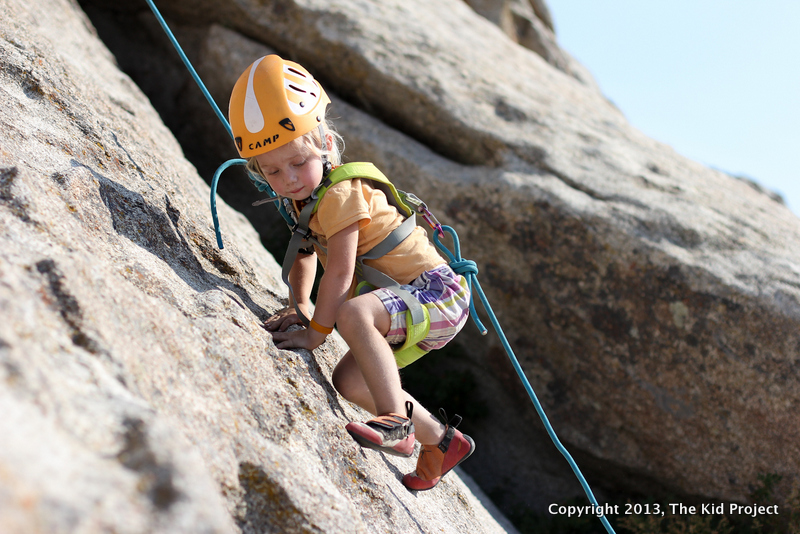 Giveaway