Four years ago my "New Year's resolutions" forever changed. I was challenged by a yoga instructor to choose one word for my year. Not a list of "to dos" and grand dreams. But an intention. Oddly, these intentions have guided the last few years of my life in profound ways.
2013 was the year of "stirring." I wrote:
I resonate with words "active" or "lively". I don't mean "busy." Busyness is one of my biggest enemies. But lively in the ALIVE sense. I want to be all there… all there for my kids. All there with my husband. All there, honest, real, energizing, and sometimes raw in writing with you folks. All IN when it comes to fitness, running, camping, hiking, skiing. Invested in my role as teacher. Devoted in my role as Christ-follower. But this doesn't just happen. I need to be stirred.
Indeed my year was unified by this intention. I ran my first half marathon. I trained for and completed my first triathlon. I led my first all-women's backpacking trip and summitted a handful of new 14ers in Colorado. I was stirred to new levels of writing, new levels of enjoying my kids.
My horizons were expanded in terms of what I believed I could accomplish with my life. I was stirred.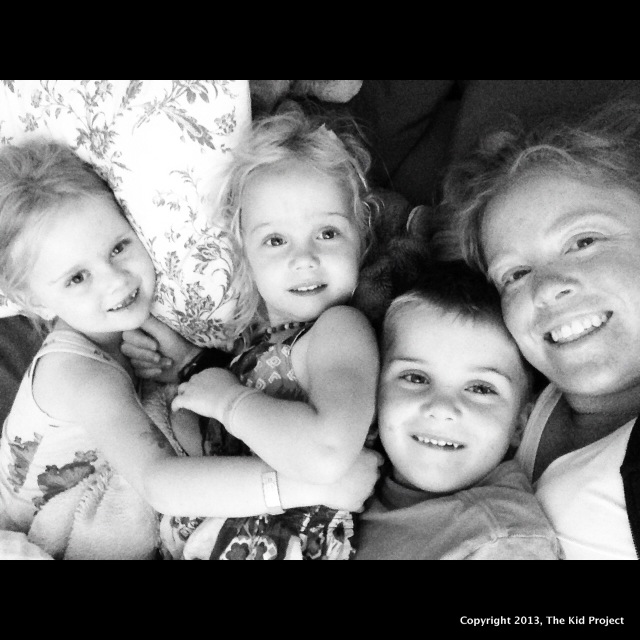 But with all the active, lively, life filling-energy I am also realizing my need for balance.
I read a poster the other day at the gym that said, "I can do it ALL in my lifetime. "
I think that is a lie. I cannot do it ALL. And frankly I don't like the pressure of thinking I can or should. I cannot accomplish EVERYTHING that my heart desires. I know that in this moment of life I cannot pursue my writing and photography to the level I necessarily want AND be the mom I want to be to my kids. I cannot do both. I need:
balance
ˈbaləns/ noun 
1. an even distribution of weight enabling someone or something to remain upright and steady. 2. a condition in which different elements are equal or in correct proportions. Stable, Steadiness, equilibrium.
In short, I want all the elements of my life in correct proportions.
It is good to grasp the one and not let go of the other. Whoever fears God will avoid all extremes. – Ecclesiastes 7:18
What is your word for 2014?