Today we are giveaway one pair of youth trekking poles in conjunction with Outdoor Products! We have loved these poles, and the best part is their versatility. Not only have they been useful on slippery or difficult trials, snowshoeing, and hiking but we used them all season for skiing!
My favorite part? They will still work next season even if my boy grows a ton! Adjustable trekking poles are the way to go when it comes to kids!
Here is our complete review: Kid's trekking poles by Outdoor Products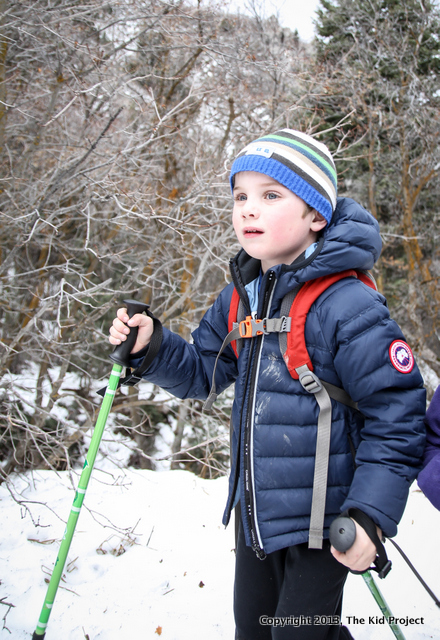 Giveaway:
Baby Carrier Giveaway!
Don't miss yesterday's giveaway of a BobaAir kid carrier! Great for parents looking for a lightweight packable way to carrier an infant or toddler!