We have two giveaways this week for you. The first is the Lifestraw Personal Filter. This product is a must in my backpacking kit and saved my life last summer. For the complete story and review:
Gear Review: Lifestraw, Clean Water One Sip at a Time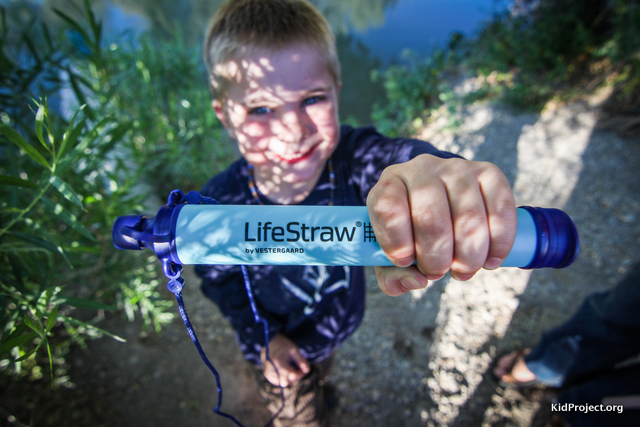 Are you looking for an all-natural way to beat the bugs this summer? Sick of DEET? Or maybe you are worried about using harsh chemicals around kids and pets. Mercola is an all-natural solution and I'd love to have you test it out and let us know if it worked for you too!
Here is our review: Mercola Bug Spray