Other than aquiring the gear needed to adventure with kids, the largest obstacle for most parents people is organizing it. Or packing it. Or both. So naturally we are up for trying out every "good idea" of a travel bag that we find.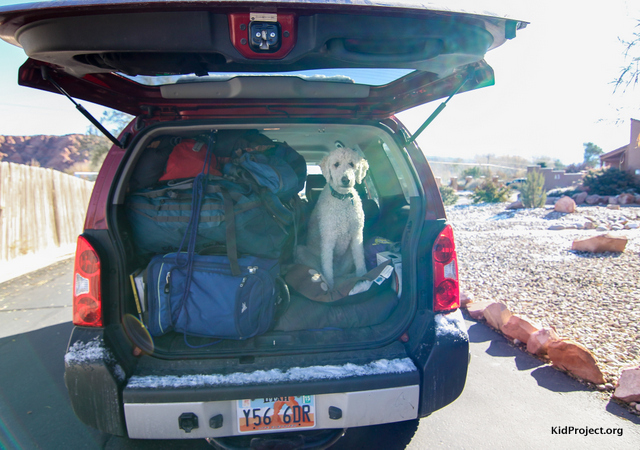 Tested in: Road Trips, weekend travel, gear organization
Cost: $50-$80
Best Use: Adventure or family travel
Selling Points: Personally, I love that this duffle is rugged and water resistant making it perfect for travel, gear, and the rough handling that adventure necessitates.
The duffle straps can double as a backpack for longer hauls.
The entire duffle can be packed into a small bag roughly the size of small shoe box when you don't need it.  It is perfect for packing in your suitcase and using as an extra bag for all those souvenirs.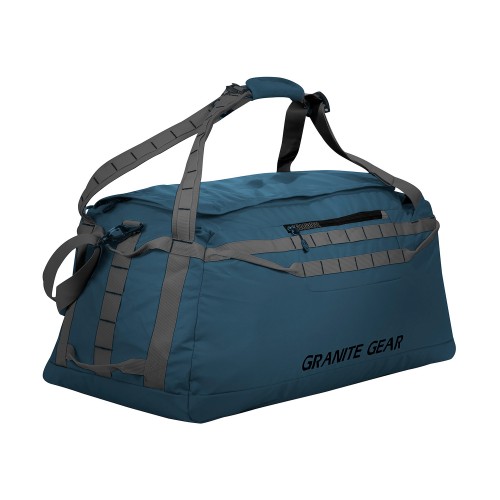 We also use the smaller sac for toiletries and shower stuff.
We have the 30 inch bag, and it is more than large enough to handle the clothing for our 3 kids and myself, as well as layers for skiing, which can be quite bulky.  (3-4 day trip).
Improvements: This bag is awesome for those looking for a duffle. I can think of no improvements I'd make in the design.
As a family of five, we have found that packing in hard sided suitcases makes for easier and more organized packing and loading on multi-day road trips.  A duffle, any duffle, can tend to turn into the big black hole where things are hard to find.
Bottom Line: This is a great bag, rugged and useful for airplane or car travel and a variety of adventures.  It could double as a gear bag for skiing or climbing as well.  If you are a single looking for a good duffle, I'd probably suggest you go with small size, as this duffle is quite large.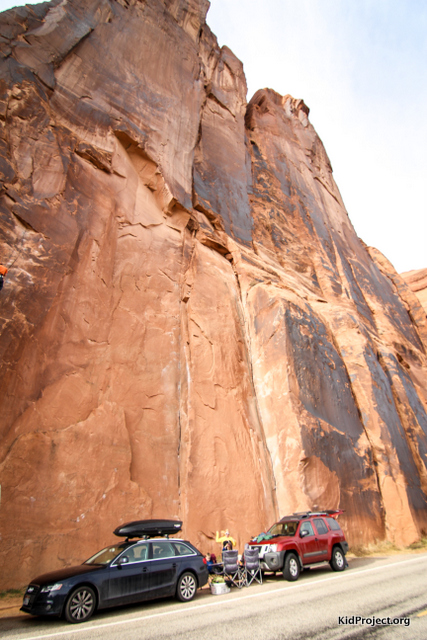 This sample received from Granite Gear for the purpose of review. All opinions are my own.