Stonewear Designs is on my top 5 women's apparel companies.  Plain and simple, they make fantastic clothing that is flattering and high performing.  But more than that, I love the women behind the clothing and the community they are building and using to promote women in the outdoors.
While I've tested a few pieces for climbing and skiing, I was excited to check out the sprinter tight for running, hiking and even as a base layer for backcountry skiing. The Niva Jacket is new this fall and has also been in my list of "wants." I was not disappointed.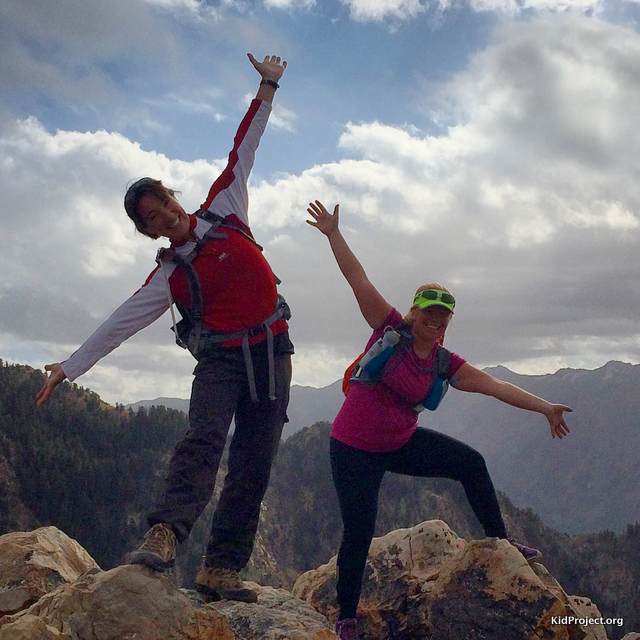 Tested in: Hiking, Running, Skiing, Around town
Cost: $79
Best Use: Hiking, fitness, casual wear
Selling Points: Other than splashes of color, most running tights are sort of boring… Stonewear Designs has done a great job making their tights feminine with gathering along the calf, reflective detailing, (cute but not over done) and a unique and flattering waistline.
The tights are super soft and comfortable, thinner than many running tights but still crazy warm!
I love hiking, bouldering, and dressing up for around town in these tights.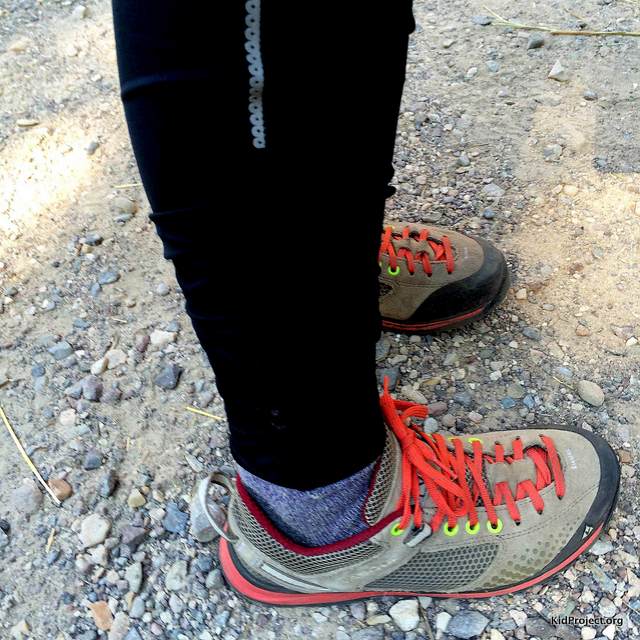 Improvements: The garment tag in the tight is right on the side of my leg/hip, and trimmed with scissors or not I find it itchy. I'd ask them to go tag-less or move it to a less annoying location.
I also made the mistake of ordering these to big…. my fault.  I hemmed and hawed about it for quite some time and I should have gone with a smaller size, because when I run the waist tends to slip down. So if you are between sizes, order down.
Bottom Line: One of the best tights on the market in terms of versatility but not my favorite for running. I can wear them as tights under a tunic, dress or skirt and they look awesome.  In fact, I recently wore them as a base layer on a ski tour, then stripped off my shell pants at the car, tossed on a sweater and went out to dinner!
Niva Jacket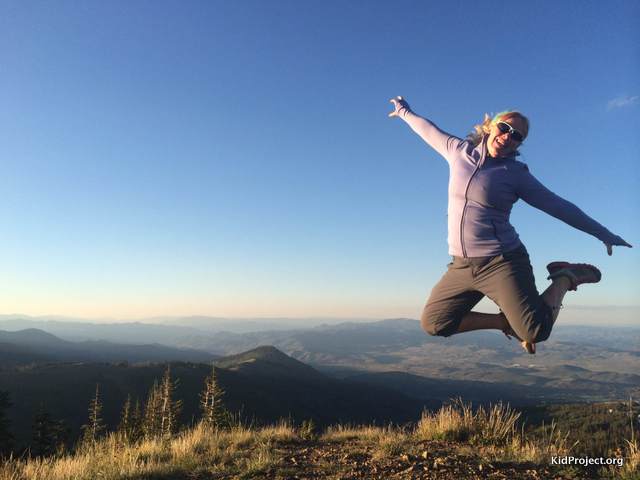 Tested in: Hiking, Skiing, Around town
Cost: $119
Best Use: Hiking, running, fitness, casual wear
Selling Points: What sets this fleece jacket apart from others? Once again Stonewear Designs put together the complete package: performance + style. This isn't just a baggy fleece jacket. The brushed exterior does not ball and resists wear, leaving it looking sleek and brand new after a lot of use.
The princess seams, attractive reflective detailing, and shape make it flattering on ANY body type.
I like that the sleeves are long (admittedly I don't have long arms in the first place) and the thumb loops are large and comfortable, covering a larger portion of my hand than similar products.
Suggested Improvements:The sizing seemed a bit small in this product. I have other Stonewear tops in a size medium that are quite roomy, but this one falls on the tighter end of the spectrum. Secondly, I always prefer a hood, except maybe when I am skiing with a hardshell over the top… But I'd love to see a fleece like this with a hood!
All Samples received from Stonewear Designs for the purpose of review. All opinions are my own.