Ecōths as a brand has jumped highly in our opinion over the last year. In fact, we'd be silly to turn down a sample from them. If you are looking for slick and comfortable men's casual wear. Check them out!
Tested in: Casual Wear for Fall and Winter
Cost: $89.00
Best Use: Casual pant for cooler weather and travel
Selling Points:
Comfortable cords! They stretch without looking stretchy. Organic cotton / poly blend (51% organic cotton, 44% polyester, 5% spandex). The Grady Cords are fantastically comfortable and make you want to wear them. When I first picked them up, I didn't realize they were stretchy. Then I sat down cross-legged to play Legos with my kids and was blown away by the fact that they streeeetched and were amazingly comfortable.
Cool 5th thigh pocket that can fit a phone or wallet — without looking like a set of carpenter pants. It is so subtle that I didn't even notice it at first, but it comfortably fits my iPhone 5 with a case on it.
As far as sizing goes — they run true to size and have a nice neutral straight-leg fit through the leg. I'd not hesitate to order them without being able to try them on.
Cool color names like "Turkish Coffee".
Desired Improvements:
More distributers. It requires a little courage to order stuff without being able to try it on.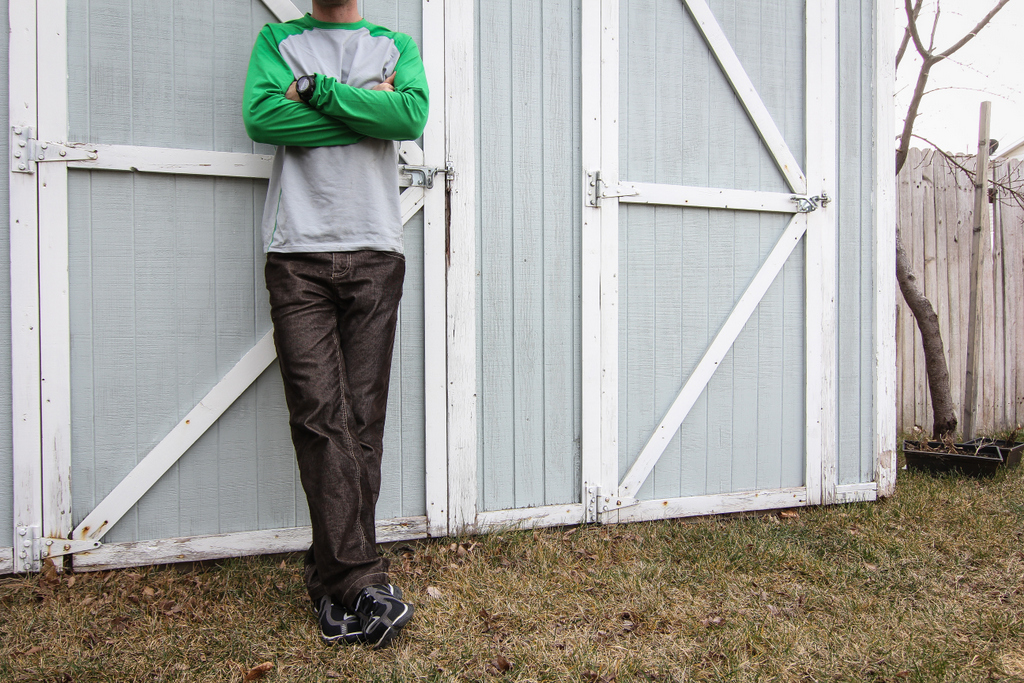 The Bottom Line:
 I've become a big fan of Ecōths products over the past year. Every time I pick up one of their products I'm impressed by the quality. Sure, they cost more than some other options — but I am confident in their ability to make up for the increased cost by lasting much longer.
These cords are no exception. They feel sturdy and well built out of quality materials. They maintain their shape and look very sharp.
Another quality product by Ecōths!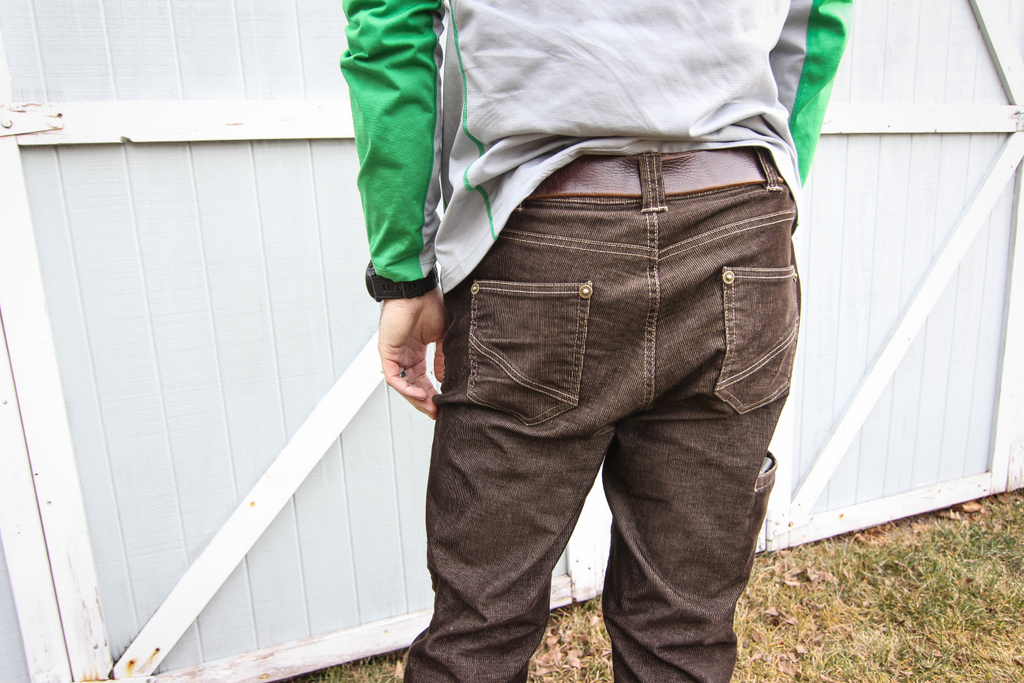 Samples provided by Ecōths for the purpose of review. All opinions expressed are authentic.