As a jack-of-all-trades family, our collection of eyewear is impressive. Between the five of us, sunglasses, goggles, running sunglasses, work glasses, etc litter our house like my son's lego collection.
But our eye wear has become increasing important to us. And although I'd long given up on glasses or goggles with interchanging lenses (it simply isn't worth my time unless I am cycling in low light), I was stoked to try out Switch Sunglasses and Liberty Sports Eyewear
Tested in: All light conditions from low light to sun glaring off snow.
Cost: $179.95-$189.95
Best Use: Skiing, Hiking, Cycling, Outdoor pursuits, casual wear
Switch Sunglasses
We had the chance to try the Arya, Lynx and Tioga styles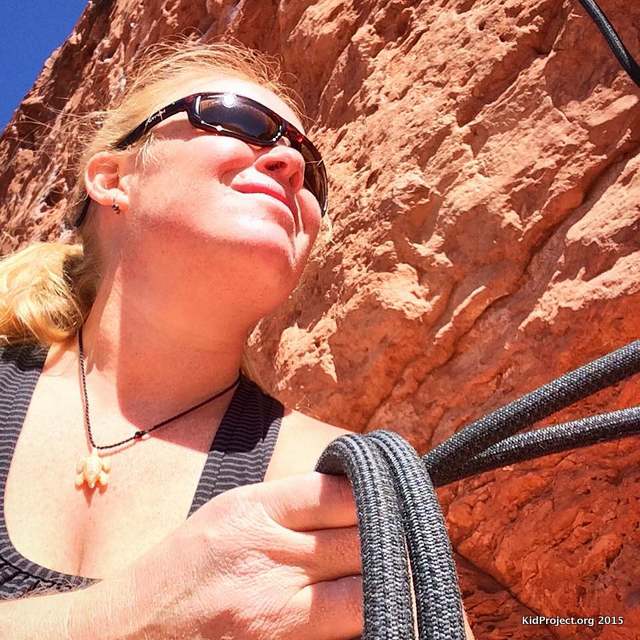 Selling Points:
Magnetic interchangeable lenses are awesome. In their words, "When conditions change, Switch lets you adapt instantly with the world's first Magnetic Interchange Lens System™. Switch uses high-energy magnets embedded in the lens and frame that let you swap in the lens you need quickly and easily. These lenses practically jump into place, but stay put once they've snapped into position. And they're engineered to stay in the frame when dropped from a height of six feet or subjected to the repeated jarring of skiing, snowboarding, running or mountain biking."
I was worried they would be heavy. I don't know, magnetic lenses just seem like they would be, but they aren't. I immediately noticed how light the sunglasses felt on my face. This obviously will vary by style. A larger frame like the Arya will be heavier.
Like Switch suggests, the lenses really do "jump" right into place. They snap in place easily, unlike other interchanging lenses where they have to be perfectly coaxed into position and then locked in place.
I also have not had a lens pop out on me during activity. However, unlike they suggest, I have dropped them from roughly 5′ 2″ (off the top of my head) and had one or both lenses pop out. I did drop them onto tile, and no damage was sustained. But they did pop out…
The lenses (so far) have resisted scratching quite well, and while the full framed styles don't breath as well as my frame-less sunglasses, that is to be expected.
Switch has also done a great job of blending style with functionality. These sunglasses make you look good doing whatever you do. 🙂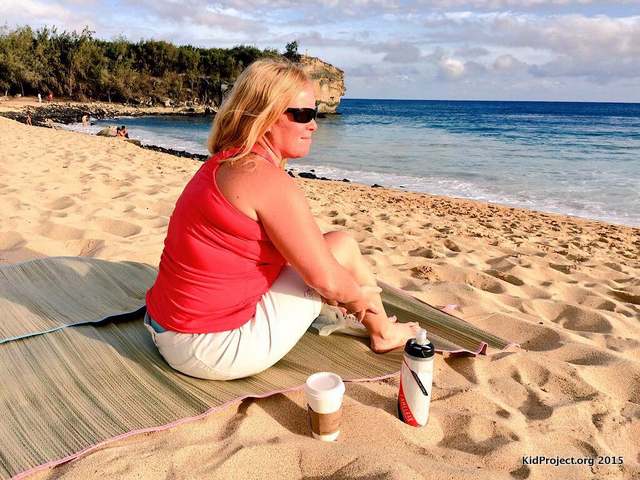 Tips: Before ordering online, know your glasses measurements or have tried them on. I was bummed that the Arya was to wide for my face and would not stay on. They are such a cute style though!
Prescription available through your Optical Retailer.
All Kits Include:
1 Magnetic Interchange Chassis
1 Pair of lenses (Polarized)
1 Pair of low-light Rose Amber Lenses
1 Hard case
1 Cleaning cloth
The bottom line: I am very impressed with the Switch Magnetic Interchangeable lenses and sunglasses. They are high quality, easy to use, high functioning, etc. Price will be the limiting factor for most people. However, most interchanging lens systems are pricey, so if you are in the market, Switch is a brand you should check out for sure!
Snowblazer Sunglasses from Liberty Sports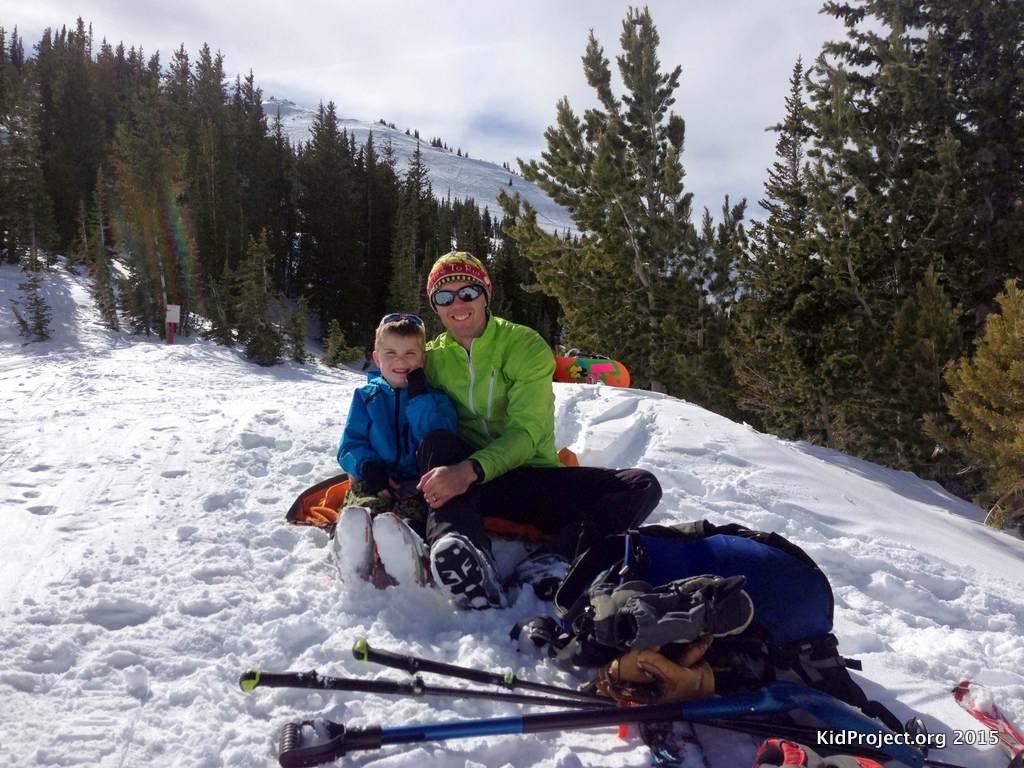 Tested in: All light conditions from low light to sun glaring off snow, falling snow, backcountry conditions.
Cost: $164.95
Best Use: Skiing, alpine touring, snowshoeing, mountaineering. Any outdoor activity in snow.
Selling Points:
The Snowblazer Sunglasses have great coverage from light and wind. They have magnetic eye cups that provide protection from every angle around the eye. When we were in warm weather or ascending (hence hot) and they fogged up, we could easily remove the eye cup to get more air flow. It can be put back in place, using technology similar to the Switch magnetic lenses. This is a significant difference between these glasses and other brands of glacier glasses or goggles.
Even without the eye cup, there was still a lot of protection from wind and glare, though I would guess this depends on face shape and dimensions.
We like the adjustable strap construction. It has a head hugging fit and allows them to be comfortably worn under most helmets.
Plano frame comes with Liberty Ultimate Snow Premium Performance polycarbonate lenses. These lenses are very dark, which is perfect for blue bird days on the snow.
Significant Stats:
Prescription available through your Optical Retailer
Excellent peripheral vision
Hard Coat Premium Scratch Coating.
100% UVA & UVB Protection.
Bottom Line:
Great sunglasses for high altitude adventuring. I like the design, especially the removable eye cup a lot. That alone sets them apart from other brands of sunglasses or goggles. The style might be too large for most female faces.