For a few months now I've been working on a new bio for my Instagram account.  Talk about things that don't matter… I mean, really!
Truly, I agree with the general notion that this whole "social media" craze is a bit excessive, has serious downfalls, and might in the end be bad for humanity as a whole. But being a writer and blogger, I can't help but have it as a part of my life.
My bio for the last two years has been generic and boring at best. A simple "quicky" I filled in just to get the account going. Here it is:
Writer | Photographer | Mom | Hike, Climb, Ski, Swim, Bike, Run | Motto: She laughs at the days to come. 
But then I asked the question, "If I could describe myself in 150 characters, what would I really want to say??"
How can I really share the essence of me in so short of a space? But then, do more words really help either?
So I've fretted, hemmed, and hawed. I've written and re-written.  I've looked at my time and my interests and my commitments and my responsibilities.
What I've realized is that while those things might shape me, they don't define me. Sure, I am a mom. I love to backpack, ski, climb and do the swim/bike/run thing. I could loosely define myself as a writer or a photographer. But those things don't define me.
And if that is all I am, I fear I am missing something. And if that is all you know of me, I fear you'll have missed the important parts.
So then what does? What is the why for everything that moves me?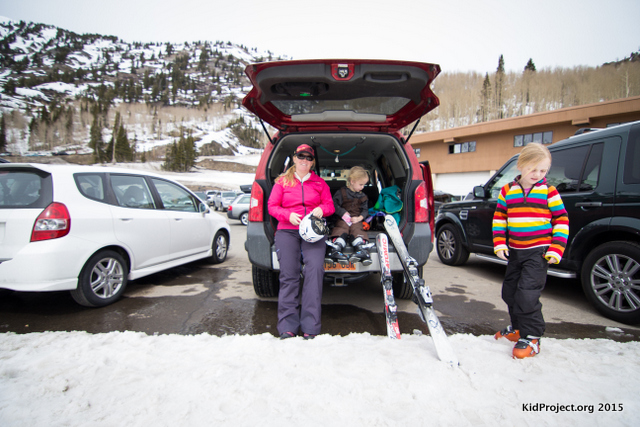 If I could combine all my motivation and reasoning for my faith, for all my adventures, all the triathlon training, all the races that are beyond my ability, all the writing and moment capturing, and the investing in my kids, I could boil it down to one great desire.
To escape the box.
To escape that box we've built or had built around us. The one that tells us what we should, could, and need to do. The one that limits our dreaming and then limits our living.
I am in process.
I don't have it figured out. And my identity isn't in finally having arrived. Rather, I want to grow and change, I want to be molded and refined, by God, by Team Erickson, by the crew around me.
One thing from my original bio has remained. That is my motto: To laugh at the days to come.
And so I found my new bio:
No more "should of, would of, could of…" Pushing past my borderlands. Motto: She laughs at the days to come.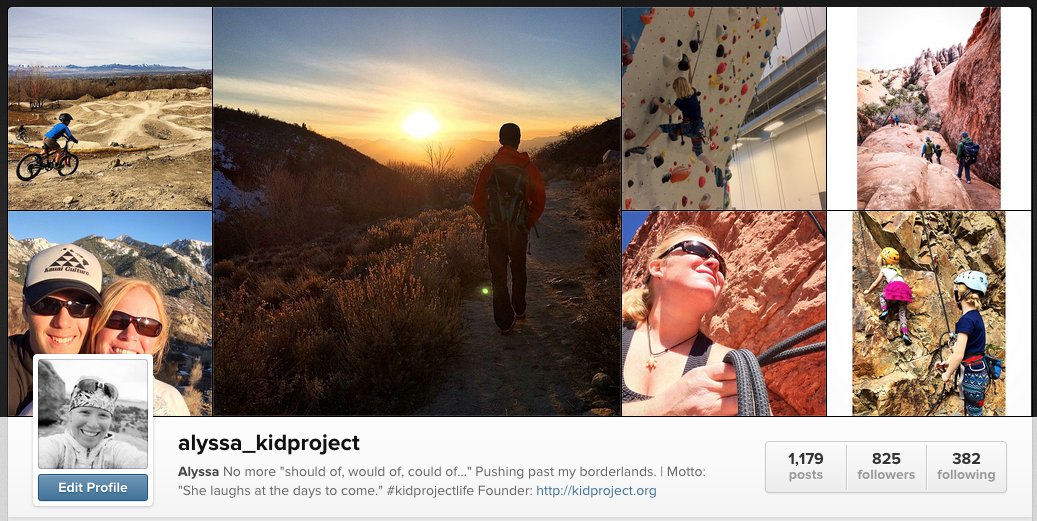 If you could say one thing in 150 characters, what would you say about yourself?