This last spring I had the honor of becoming one of Aventura Clothing's new 2015 Ambassadors. I was majorly stoke… in fact I still am!
It isn't too often you get the chance to team up with a brand that you love and practically live in. I say "practically" because I also spend an embarrassingly large amount of time in spandex… one of those weird side effects of being a triathlete.
As I look back at so many of my favorite moments during the last year+, I am wearing Aventura in many of them:
A few years back on one of our first "getting back into climbing" trips to Red Rocks, NV.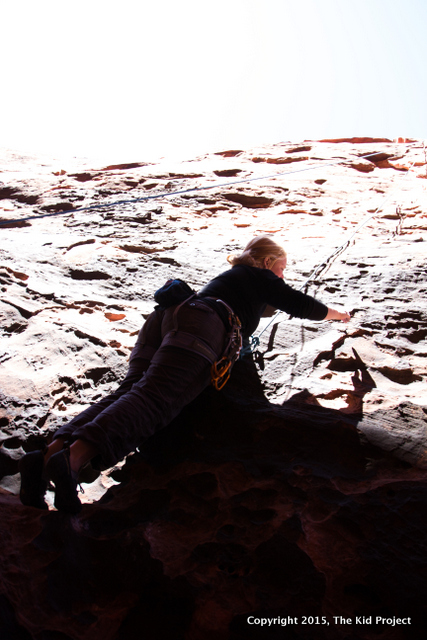 At my husband's first 50 mile trail race in park city.
And most recently on the road to my first Ironman 70.3 in St. George, UT.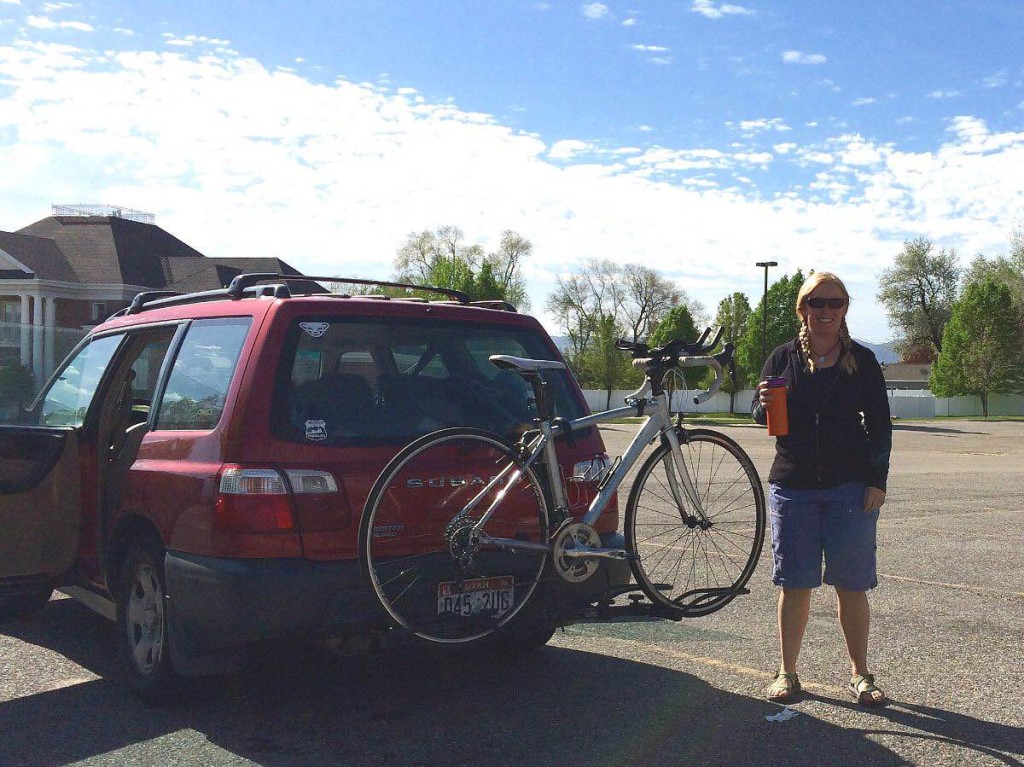 Their mission: HELPING THE EARTH… ONE GARMENT AT A TIME
This spring I got to take a sneak peek at what is new for spring/summer 2015 and it has not disappointed. And while I love all the products I have received, these are the ones I am returning to day after day after day:
THE TAVIA DRESS with (or without) the Lily Capri Legging
Think of your favorite casual-fit Henley turned into a super cute dress. Got it pictured? Ok, that is this dress and that is why I shouldn't have to explain any longer. Mommy perk: Washes like a dream.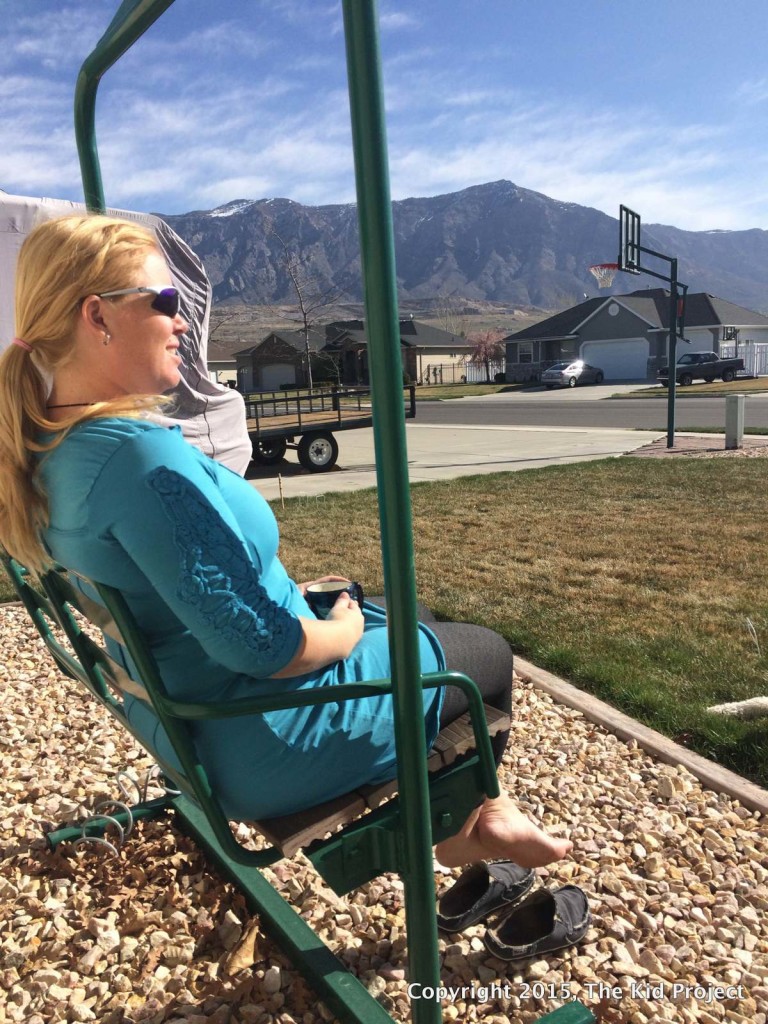 OH MY GOSH. Everyone should have one. Comfortable wide-banded waist limits the "muffin top." The quick-dry under shorts help me maintain some modesty while frolicking about with the kids, bending over, and sitting in the dirt cross-legged. The skirt material is light and stretchy and quick drying, meaning I can cross from adventure to around town without a hitch. The perfect skirt! 🙂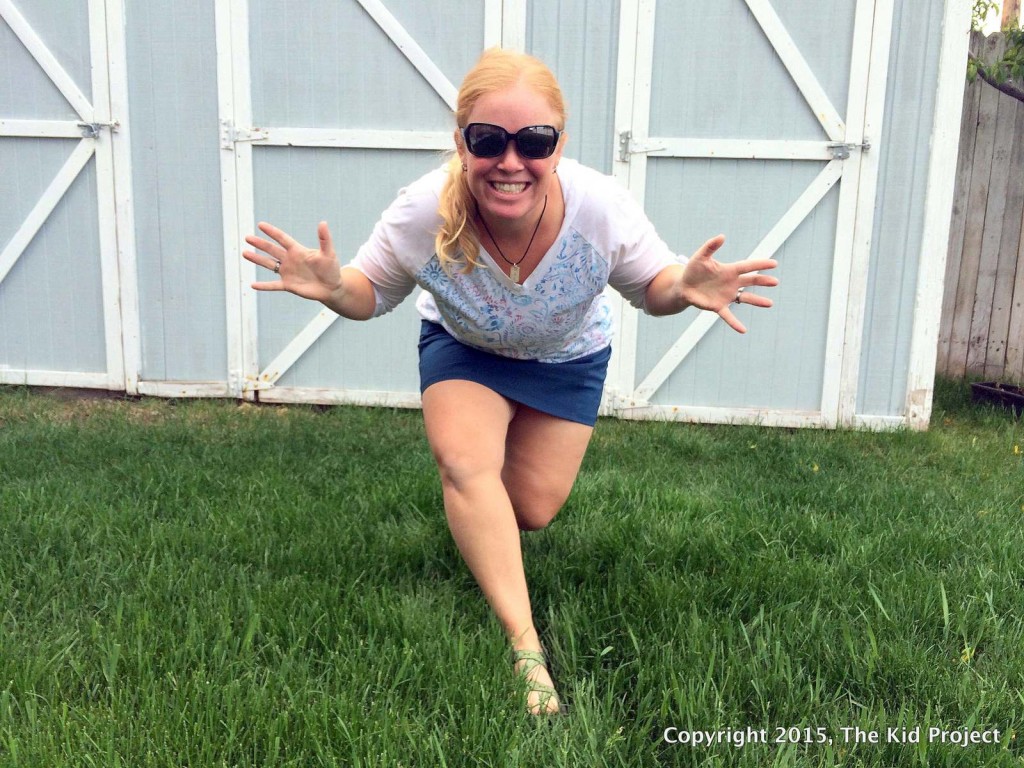 The other day my oldest daughter asked for a new hoodie for her birthday. I was so proud. I actually thought, "I have taught this one well."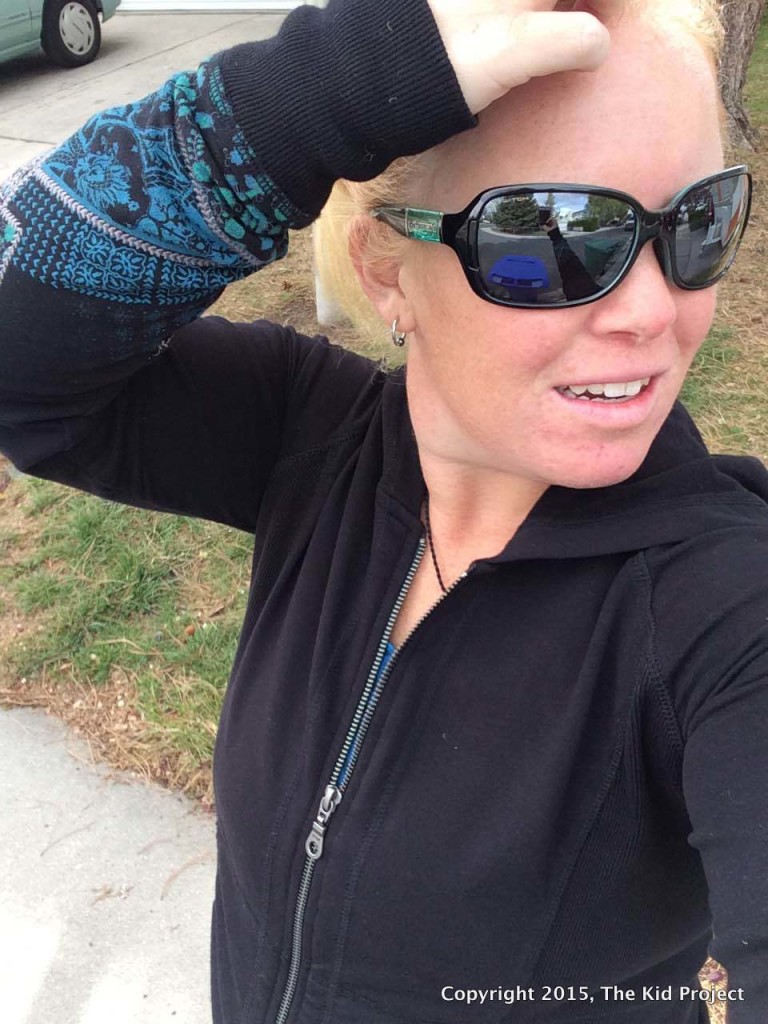 The Hartley Hoodie comes in variety of colors with detailed stitching and color design on the sleeve. It is a signature look that will never go out of style or comfort.
The Bermuda style Arden short is perfect for summer, no matter what the plans. The organic cotton is cool and comfortable in the heat but durable enough to me to climb in. You can adjust the length by 3-4 inches, I have it at the "long" setting in this photo.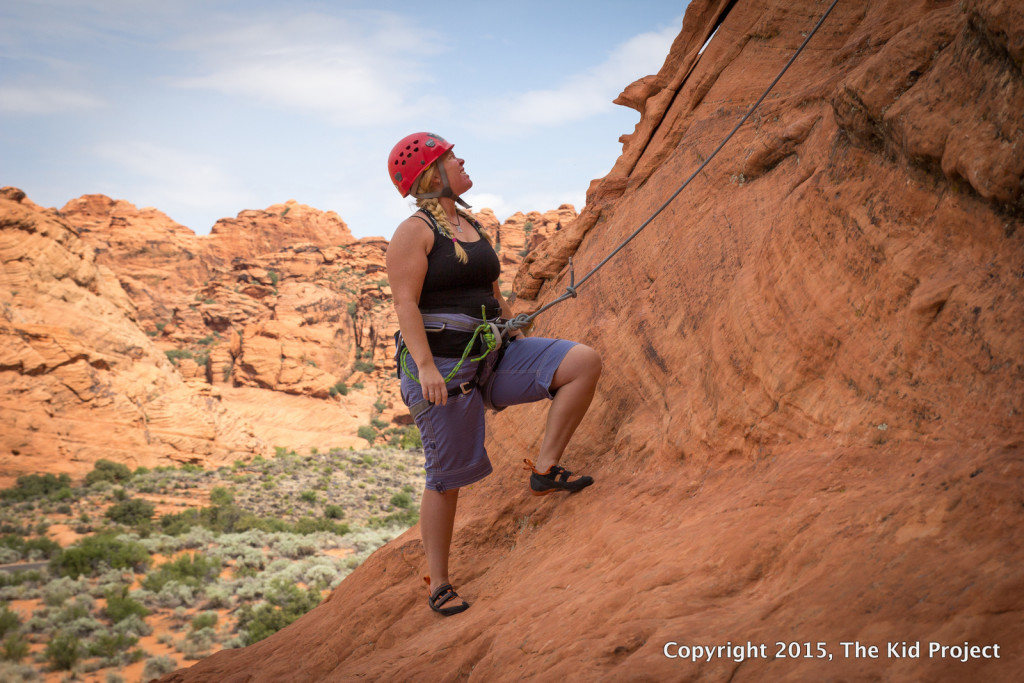 There is no doubt I'll be living in these for the next 6 months.
All product samples made available by Aventura Clothing. As always, these are my real and honest opinions. Aventura can be found online as well as many major retailers including REI.