This time of year is always a bit of an anomaly for me. Stuck somewhere between winter and summer we find so much beauty. Waterfalls, flowers, green mountainsides crowned still with snow. I find myself yearning to launch into our normal summer menu of backpacking and summitting mountains.
And yet, it is still too rainy, too cold or too snowy for that to be much of a "fun option" with kids.
However, it is a great time of year for all those close-to-town hikes that become hot and crowded come mid-summer. And they are a perfect training ground for our family to get their "hiking legs on" for longer trips a few months down the road.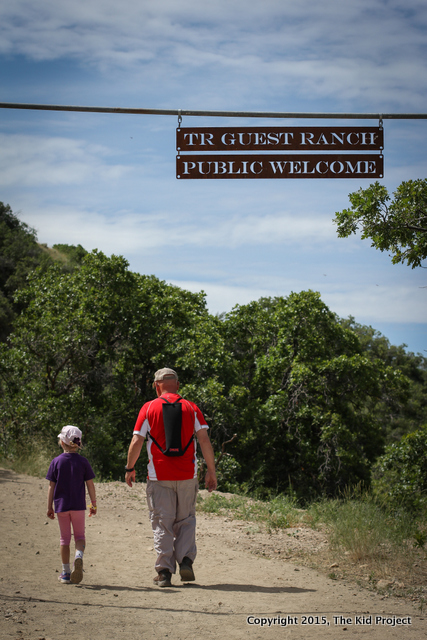 Waterfall Canyon is the perfect spring hike. Close to town, just long enough to get our feet back under us, and beautiful, especially with all the snow melt and rain that comes every spring.
The trail begins at the Mt Ogden Trailhead at the top of 29th Street, on the east side of Ogden. The first part of the hike is moderately easy, as it climbs up to the Bonneville Shoreline Trail.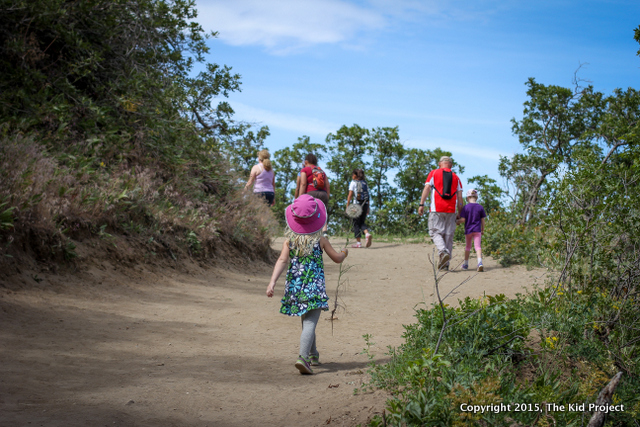 While spur trails head off in many directions, we did not find the trail hard to follow. At the base of Waterfall Canyon you cross a small bridge. The trail follows a small stream upwards, hopping sides one more time.
One major bonus: Dogs are welcome!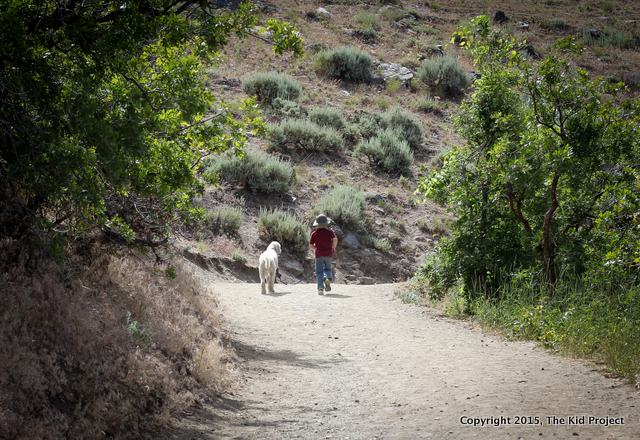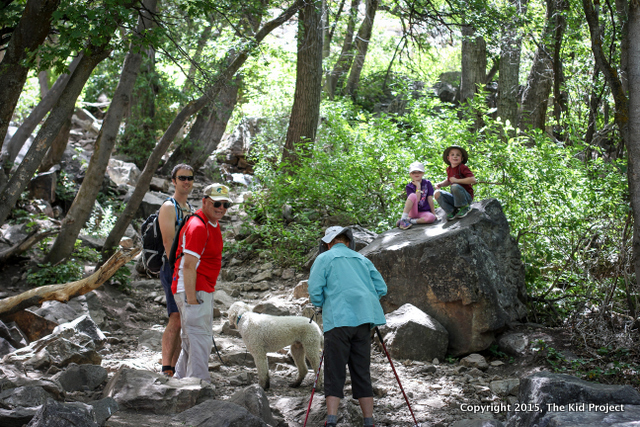 As you climb up Waterfall Canyon, the trail becomes increasingly rugged and rocky as it works its way steadily to the 200 foot waterfall pouring over rock cliffs. Depending on the water levels, you might have to rock hop or wade through the water a bit to get to the base of the water fall.
The falls is so beautiful! A worthy destination indeed!
And the views of Ogden are equally beautiful!
Trail: Moderately rugged.
Mileage: 2.4 miles out and back
Caution: There were many families up there with very little drinking water and flip-flops on. While this hike is not terribly epic for the experienced hiker, we saw one girl sprain her ankle and many bruised knees and toes. Wear closed-toe shoes at least.
The base of the falls can be quite steep and slippery. Keep a close eye on your young ones.