If you live in the Salt Lake Valley near Corner Canyon, you've undoubtedly noticed all the work, additions, and improvements to the Draper Bike Park over the last year.
What was once a sleepy neighborhood bike park, is bustling with energy… and people.
Currently there is a large plan to continue development of the area for cycling. Full details can be found here: Draper Cycle Park.
Location:
This facility located at 1455 E Highland Dr, at the bottom of Corner Canyon.
Red Tape
None. Please don't use the trails or skills parks when the dirt is wet. Please be respectful about NOT sending your little Strider rider down the more advanced features.
Details
Here is what is going on right now, make sure to check it out with your family!
Miles of single track for you mountain lovers!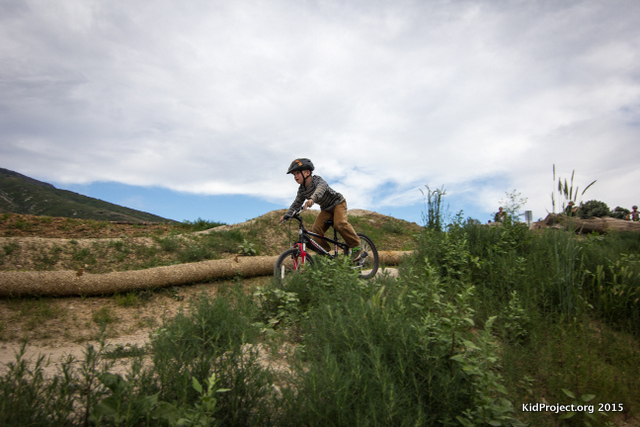 Beginner pump tracks and flow tracks for kids on Striders or just getting used to a pedal bike!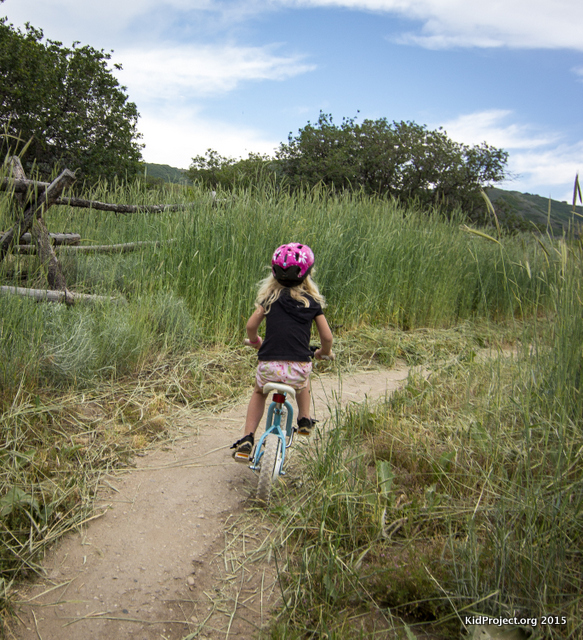 A larger skill area for those who are comfortable with greater speed and possible jumps. All areas are labeled green, blue or black diamond in reference to their difficulty, just like a ski run.
Check it out with your family and support the cause!
The Draper Cycle Park Association, a 501 (c) 3 non-profit organization, is accepting donations of all kinds.  From cash donations, volunteer efforts, and corporate sponsorship.   Please help us make this happen.