I grab my cup of coffee and sit as warm air from the fireplace wraps around my legs.
I open my journal, an old leather cover I've recycled over the years, wrapped around a cheap notebook. But who would know?
Truthfully, I haven't written in a journal in years. Who has the time for that? I open to the blank pages, thumb through and find these words scattered throughout: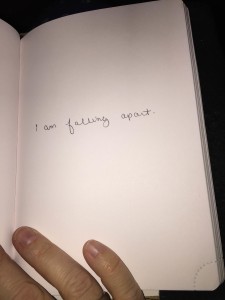 I had repeated these words on random pages throughout the entire journal. It was raw. It was real. But mostly, I am struck that I truly believed it would never change. That when I was writing in my journal a week, month or year from now, I'd still feel the same way.
But there is always hope, and often the most remarkable life changing events come right after the storm. 5 years ago I penned those pages just before we grasped a flurry of change and rode it to a different life.
Yes, a few days ago, we arrived at our five-year anniversary of moving to Utah.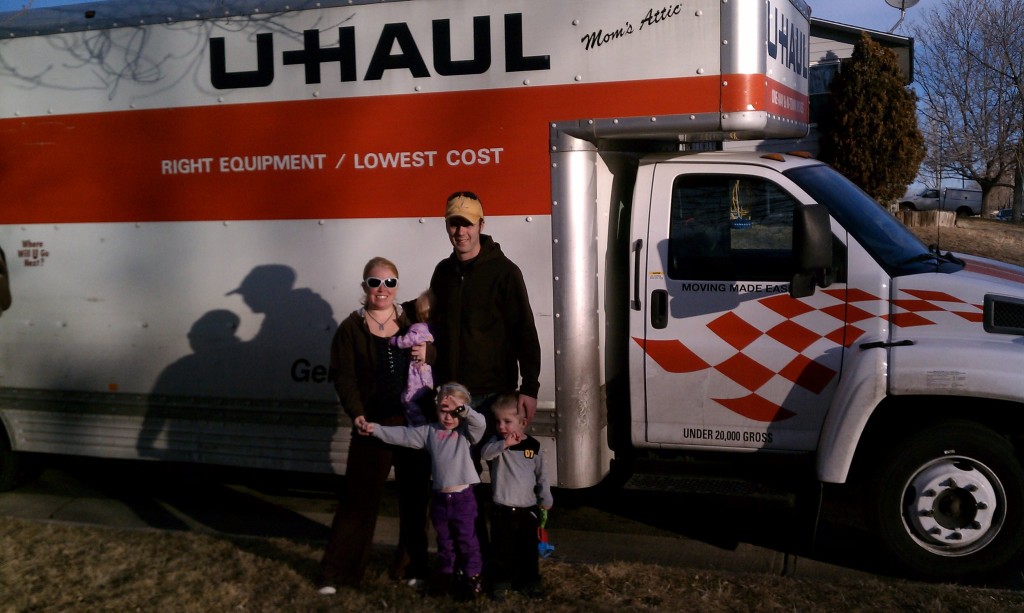 Moving, in itself, isn't necessarily life changing. In fact, one piece of advise has been true both in moving and in travel:
You don't run away from your hardships and weaknesses. They go with you.
All those things you hate about yourself, all those familial struggles, questions, weaknesses? Yes, all those go with you.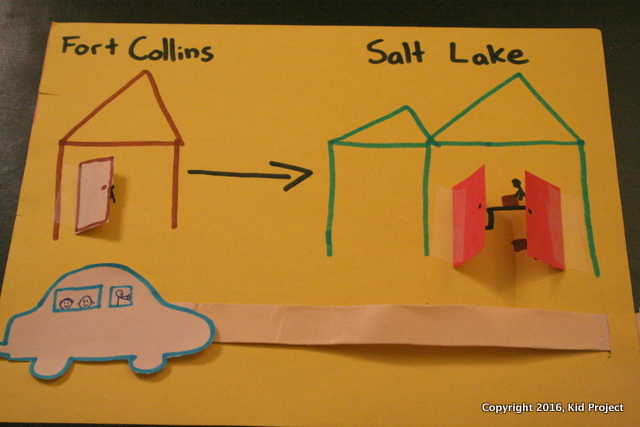 Last summer, we took a small step towards traveling more as a family, and spent a month in Lake Tahoe, CA. Our drive out went flawlessly. The house we rented? Perfect. The weather was beautiful. We spent the first few days running trails at lunch time and playing at the beach every afternoon.
But the first week was also a bit of a disaster. One kid, our more sensitive kid, wasn't handling all the change very well. A few tears, lots of missing home, one kid throwing up and another emotionally assaulting us at every turn…
At one point I threw myself in the middle of the living room floor totally flummoxed! I mean, we are living the dream, right?!
Ah, remember? Those weaknesses and instabilities? Yes, they go with you. They have to be weathered and worked through here and there. The sooner we accept that, the sooner we can get onto happy living.
Yet moving to a new place, where you know no one is also empowering. We were given a blank slate and told to fill it how we wanted.
This week, Facebook very happily reminded me of our move 5 years ago. So many things brought life back into our family. But one thing resounds, we learned to enjoy the things we are supposed to enjoy –
Beautiful ridges silhouetted by blue sky and the burn in our quads,
Candy hearts shared with our tiny tribe of skiers,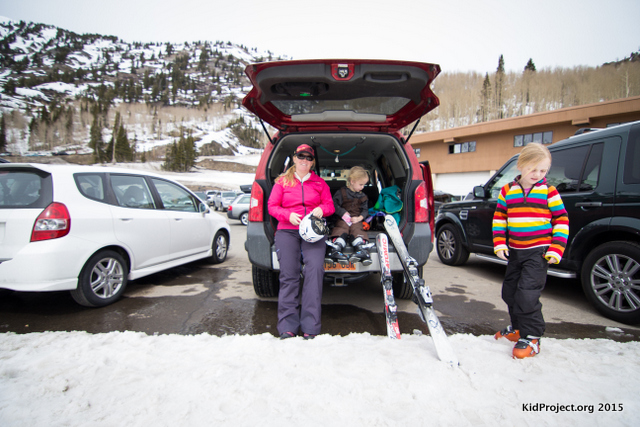 Wrestling with granite or sandstone and having victory,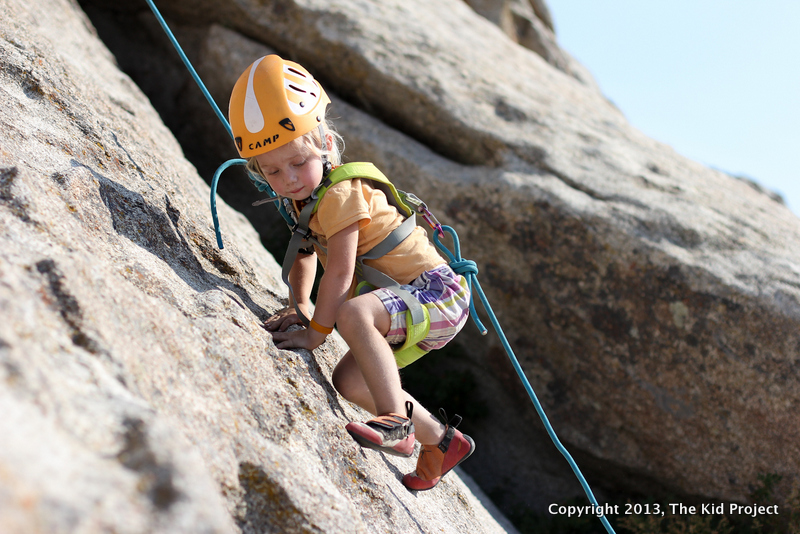 Friendships that survive the test of time, and new ones born of laughter and ambition to challenge ourselves.
I think one of the greatest diseases of mankind is the invisible box, the one we place ourselves, our spouses, our circumstances in, limiting everything else that is outside it.
Sometimes we need things to nudge us out the door, to break down our walls, to crush our boxes. I am very thankful for our nudge, knowing I will need many more in the future. I guess, when a change comes, embrace it. Remain open to it. Keep hoping.
I turn back to my journal. I thumb to the first page I find the writing on and rip it out. I rip them all out. That isn't my reality any more, thank God.