We don't do a ton of sponsored posts around here. And my bar is pretty high when it comes to products we would use and buy with our own money, without being coerced by some company. However, recently we were approached by Sharpie (yes, the marker company) about their new product – Sharpie Extreme.
See, we use Sharpies a lot. Not just for body marking during triathlon but tons of outdoor "jobs" that we need permanent markers for.
So why not try the newer, more durable, more rugged, made for adventure marker? So we did.
On our recent trip to Canada we tossed our new Sharpie Extreme markers in our gear bin and hit the open road.
Why a Sharpie Extreme Should be in Everyone's Gear Bin:
Labeling gear with names, addresses and phone numbers:
Labeling our backpacking food bags with contents and quantities:
Writing names in children's clothing, lunch boxes, jackets, water bottles: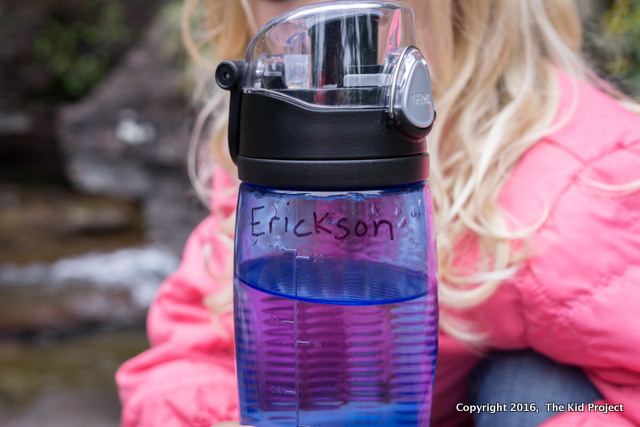 Keeping things organized on extended trips with multiple activities:
Other uses:
Labeling things such as soccer balls, water bottles, skis, lunch boxes, shoes, and all manner of kid gear.
While traveling or playing tourist, write your name and phone number on your young kid's belongings, or on a bracelet in case they get lost.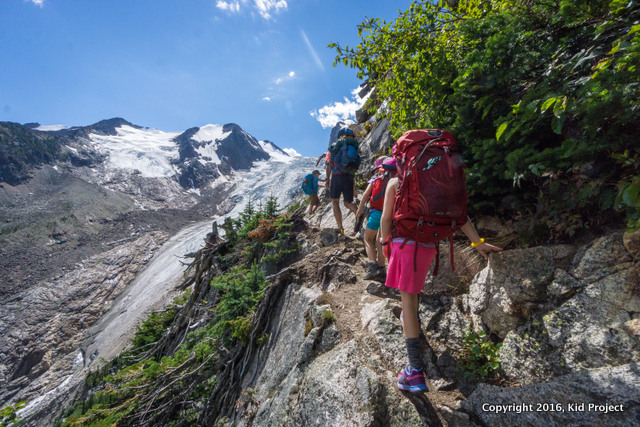 Significant Stats:
Resists fading when exposed to UV rays, rain, snow and mud
Fine, durable tip delivers color on most wood, plastic, and glass surfaces
Available in four colors: red, black, green and blue
The Bottom Line:
We found Sharpie Extreme to be more than adequate for all our uses. The marker did have a "rub off" tendency on smooth plastics like new water bottles and ziplock baggies over time, but did perform better than traditional Sharpies. In the end, they are still the best go-to option for permanent marking.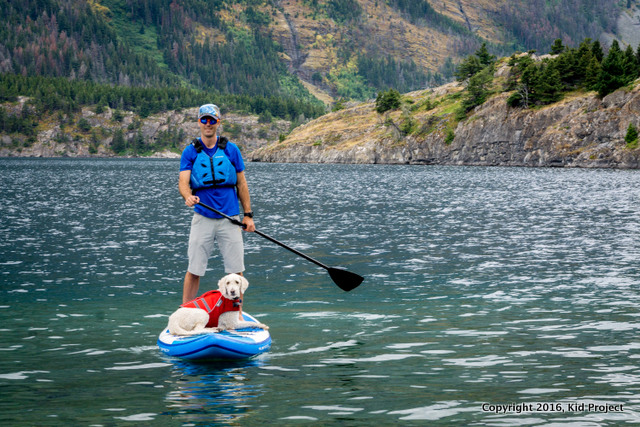 This post is sponsored by Sharpie Extreme. As always, these are our real and honest opinions.