Every fall, as the Wasatch starts to light up gold and red, we receive a long list of inquiries on the best places to go for Utah's fall foliage. So I figured I'd attempt (I am sure it isn't "all") to get them in one post.
This includes hikes, popular and not so much, trail runs, fall foliage drives, and even chairlift/gondola rides. We hope this helps your family get out to enjoy Autumn in Utah this fall!
Favorite Fall Foliage Hikes in the Fall
Dog Lake Via Upper Big Water, Millcreek Canyon (5.5 miles)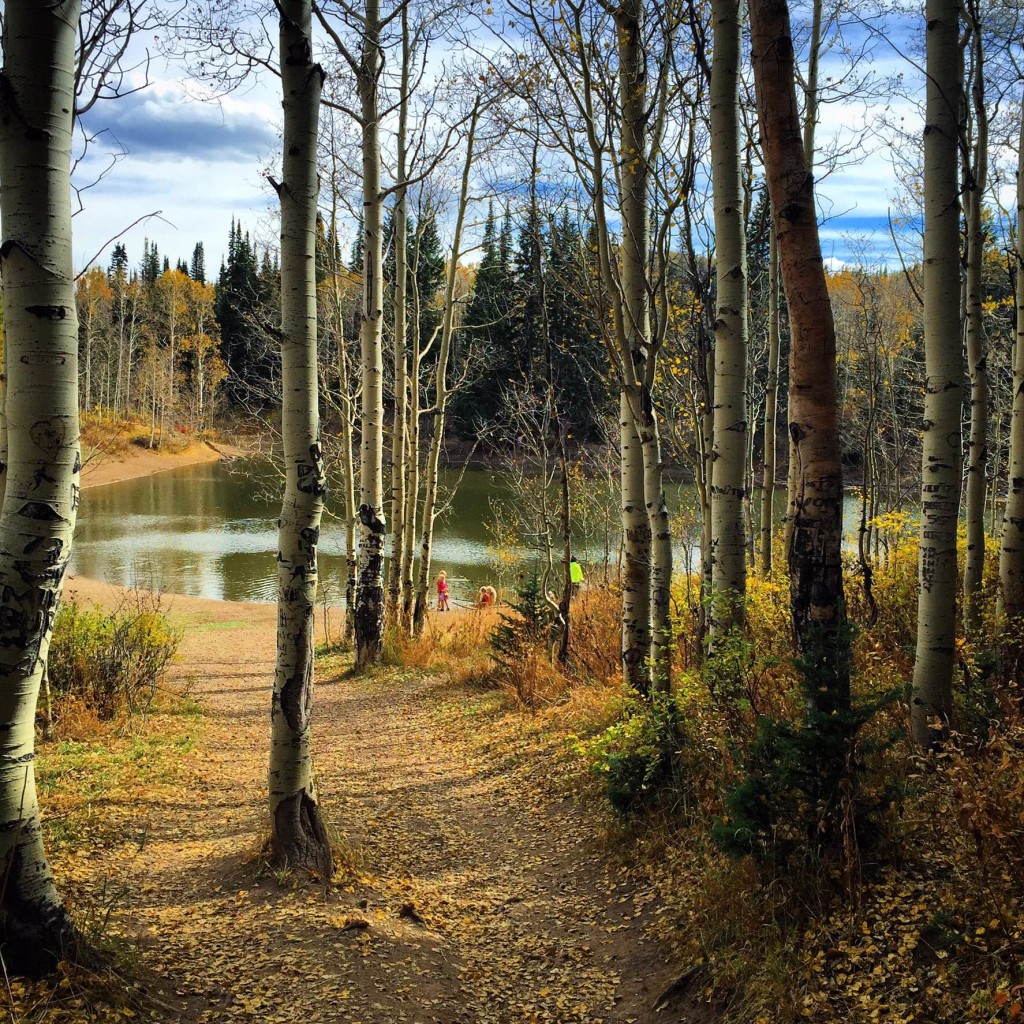 Dog Lake comes to life in the fall in miraculous ways. If you are looking for an equally amazing, yet shorter route, approach the lake via the Mill D trailhead in Big Cottonwood Canyon.
Desolation Lake via Big Cottonwood Canyon (8 miles)
A longer hike (when hiking with kids) for sure but worth it as you wind through aspen glades for much of it. We did this hike right after a dusting of snow in the Wasatch and while it was chilly, the views were magnificent.
The Alta / Brighton Loop (8 miles)
The Alta/Brighton Loop is well-known among local trail runners, and maybe less so among hikers. We've not attempted this with the kids in whole, but we've done each section with them.
You start up Twin Lakes Pass from Alta Resort's upper parking lot. At the pass, descent to the north, down to Twin Lakes. From here you can take a trail across to Mary's Lake or descent down to Brighton Resort and back up to Mary's Lake/ Lake Catherine and ultimately Catherine's Pass. From Catherine's Pass, descend down to Alta's upper parking lot.
Stewart Falls Hike near Sundance, UT (3.4 Miles)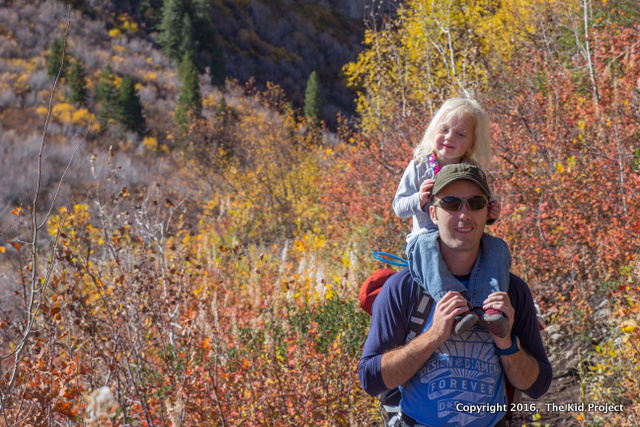 The main trail begins at the Aspen Grove parking lot and is an easy two-mile hike to the falls. While the falls are much less impressive in the autumn as compared to spring or summer, the views and foliage are magnificent.
The Crest Trail Starting from Guardsman Pass (Out and Back as Far as you like)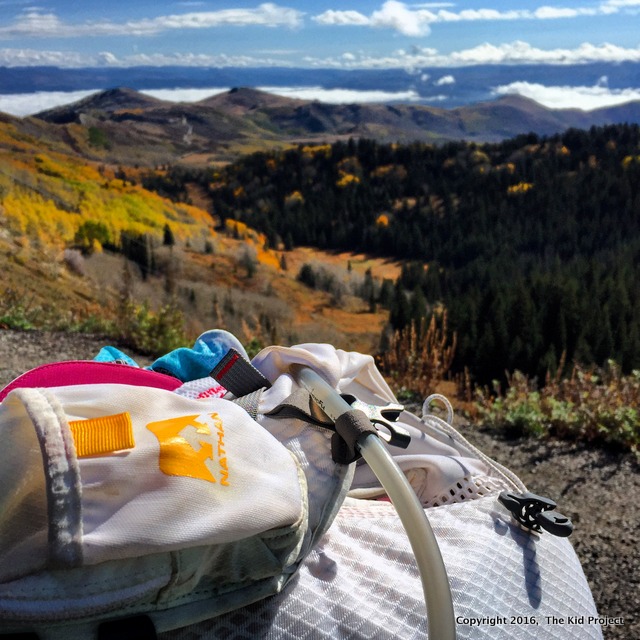 The Crest Trail is well-known among mountain bikers, and you are sure to see your fair share. You can hike the Crest trail out and back, as far as you like, or like me, hike/run it one way down to Desolation Lake and Mill D Trailhead. The latter option will require a shuttle or someone to pick you up.
The Brim trail, Powder Mountain (6.5 Mile Loop)
You can start this hike or mountain bike ride from the lodge at the Upper Powder Mountain Lot (road travel adds 2-3 miles). Or if recent construction allows (may not be parking due to construction, summer 2016) from Powder Mountain stay on the new asphalt road to the east for approximately 1.7 miles. Look for a small green trail sign on the right to mark the start of the Brim Trail.
Make sure to look out for wildlife, moose and deer along the trail, as they often frequent the area.
Silver Lake to Twin Lakes or Lake Solitude via Solitude Nordic Center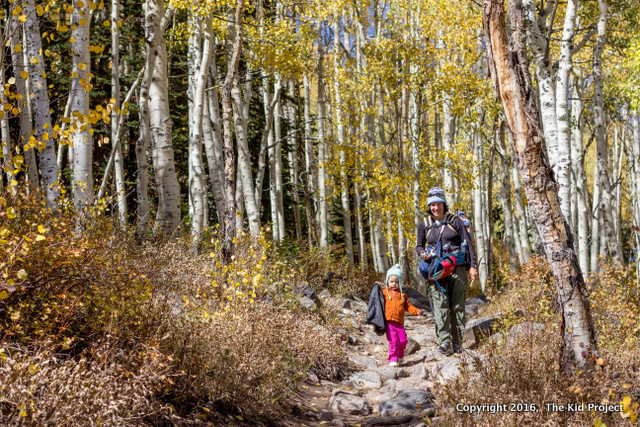 One of the most popular (if not the most popular) hike in the Wasatch during the fall. Be sure to visit during the week or come early to ensure parking. Silver Lake is an easy, flat loop, less than a mile in distance. From the west side of the lake you can extend your hike amongst the quaking aspens up to Twin Lakes or Lake Solitude.
Red Pine or White Pine Lakes via Little Cottonwood Canyon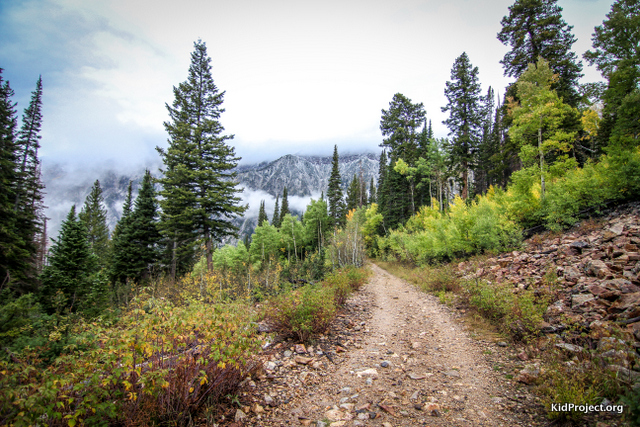 Want amazing views of some of the Wasatch's most rugged peaks mixed with gorgeous aspen glades? Start from the White Pine trailhead 5.5 miles up Little Cottonwood Canyon. Red Pine Lake is a steep but classic Wasatch hike, totalling 6.5 miles in distance. White Pine Lake is longer, starting at the same trailhead but branching off roughly a mile up the trail. White Pine Lake is 9.9 miles round trip.
Favorite Fall Foliage Resort Experience
Ride the needles Gondola At Snowbasin Resort and hike the Maples Trail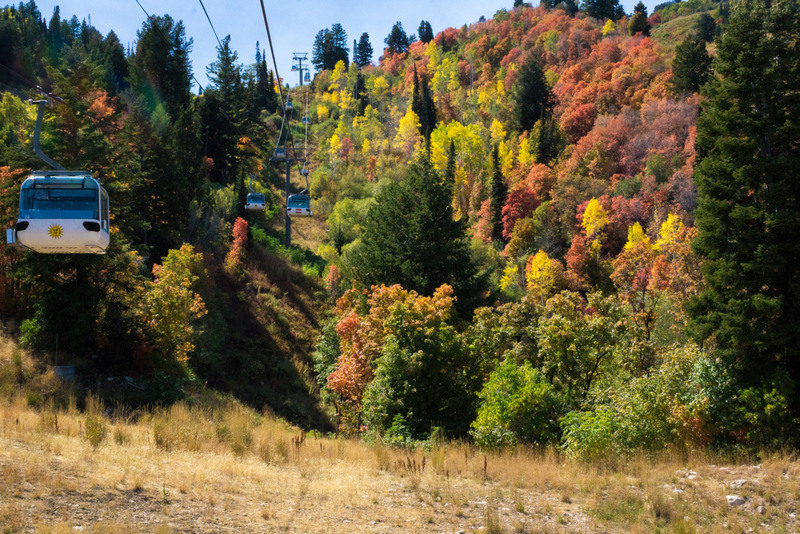 Snowbasin Resort is a magnificent destination in the summer and fall. Mid-mountain aspen groves are best viewed from the Needles Gondola. Enjoy Sunday Brunch at Needles Lodge or Blues Brews and BBQ at the base while you are there.
Ride the Payday or Crescent Lifts at Park City Mountain Resort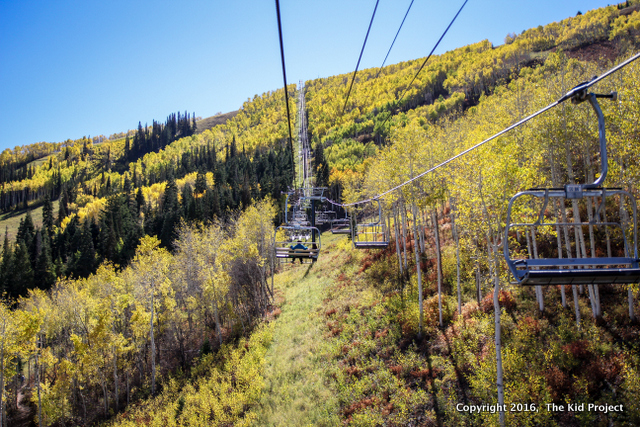 Park City Mountain Resort plays host to a wide variety of family friendly activities in the fall. Our favorite has become the North Face Endurance Races in September, a perfect way to combine running races with epic scenery.
Favorite Fall Foliage Drives
Guardsman Pass from Brighton to Midway, UT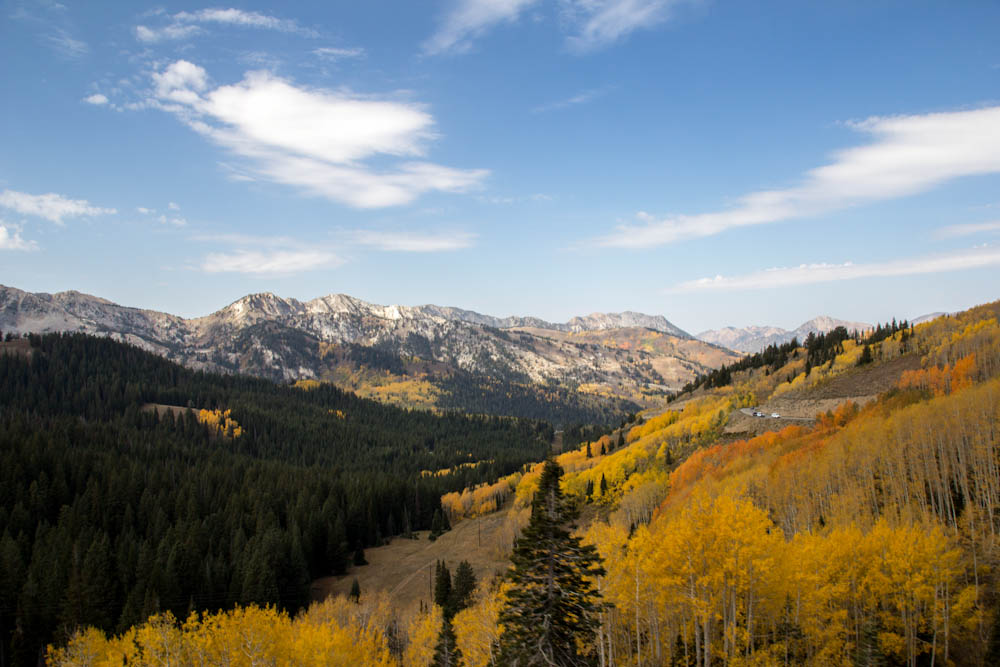 The drive over Guardsman Pass is amazing in the fall. Combine it with lunch in Park City or an overnight getaway at the Homestead Resort in Midway.
Alpine Loop Scenic Byway up American Fork Canyon to Sundance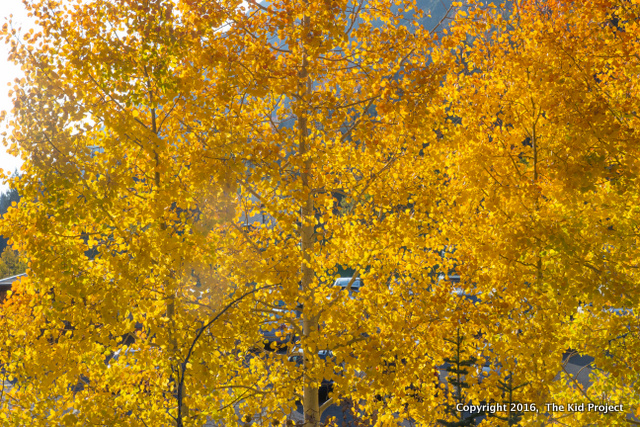 Enjoy!