Huge announcement friends!
We are teaming up with our friends from Go Adventure Mom, Tales of a Mountain Mama, and Hike Like a Woman to create a year-long challenge:
365 miles. 1 Year.
If there is one thing I have learned from endurance sports [and parenting], is that small deliberate steps can get you to amazing places. Our bodies are capable of so much more than we expect.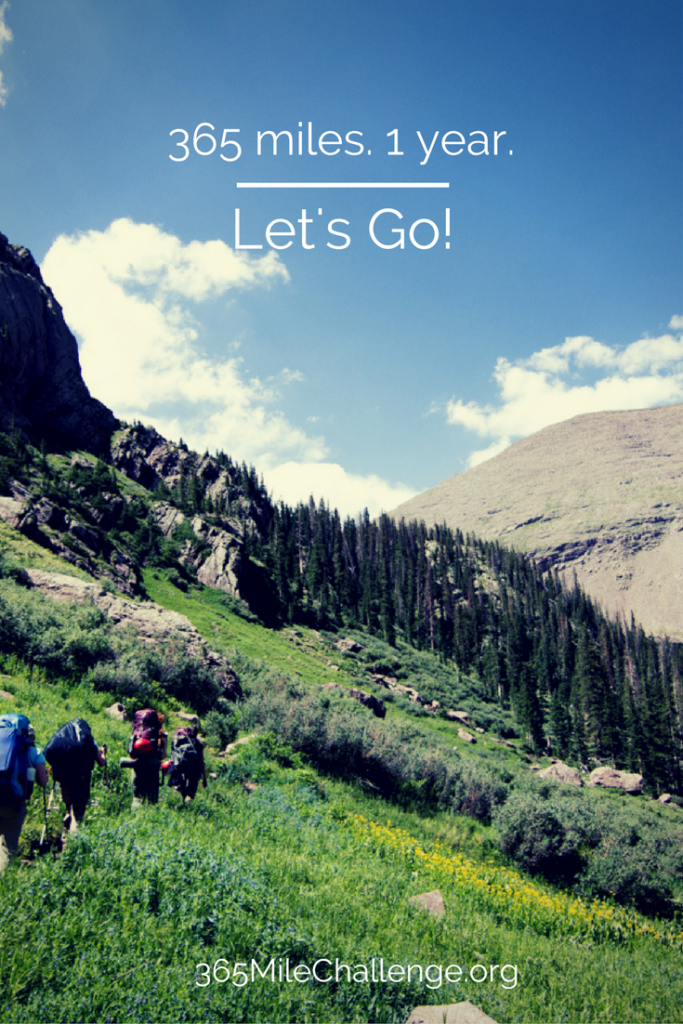 What is the 365 Mile Challenge?
Our goal is simple: get participants to complete 365 self-propelled miles in 2017. As outdoor family bloggers we've learned firsthand the benefits of spending time outdoors every single day.
We've also realized that small distances when done over a long period of time have massive results. Not only do we create healthy habits and build self-discipline but the simple act of getting outdoors to move every single day is beneficial to the mind, body and soul.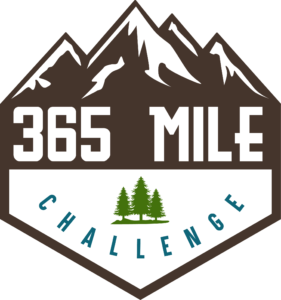 We're big believers in the power of community.
We know that a supportive group of friends, even friends met online can make a huge difference in how motivated we are to accomplish a goal. We also know that sometimes it's good to be rewarded along the way.
That's why we created the 365 Mile Challenge.
Will you join us in completing 365 miles together during 2017?
Here's how to participate
Head on over to our website, www.365milechallenge.org and click on the "registration" button.
There is a small fee to participate.
Once you're registered and paid we'll add you into a private Facebook group where you'll get to share your miles and experiences with everyone else in the challenge.
Let's make 2017 amazing! Together.