Every year we partner with specific outdoor companies – either for certain projects or as year-long ambassadors as we adventure as a family. We are picky over who we partner with. The gear needs to be tried and tested – either personally or from other families we know and trust before we will willingly promote them.
Why do I share this? The issue of sponsorship has become controversial in the blogging world. People worry they are being sold a product simply because the blogger is getting paid. And to be honest – this happens A LOT. I want you to know this isn't us.
Secondly, I share in the spirit of full disclosure. Not all the gear we use, we buy ourselves. I figure you need to know that.
The gear we promote isn't the only good gear out there. But it is good. It has been tested, abused, loved and used. Over and over and over. So check out the 2017/2018 list of Kid Project sponsorships below and see what gear/clothing/food we use and love!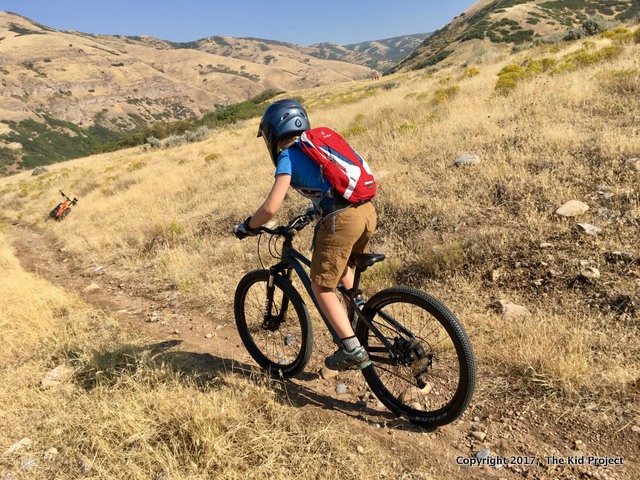 After watching a few of our kid's friends rock their Zulu 4s from Prevelo, Chris and I decided the design and components were genuinely awesome. So we've partnered with Prevelo as we both explore trails across the country and increase the amount of "biking with kids" content on KidProject.org! Our first project is in October, the White Rim Trail in Canyonlands National Park.
Prevelo's goal? To make a bike in all aspects that helps kids be less fearful, more agile, and more confident riders. Aspects like the right size hand-brakes, low minimum seat heights, and durable products.
Every component was carefully selected to provide the best riding experience for kids and excellent value. Prevelo bikes feature Tektro v-brakes, Shimano drive trains, Promax hydraulic disc brakes and Spinner and Suntour air forks. Everything on Prevelo bikes is genuine. Suspension forks are child tuned air forks, not coil spring look-a-likes. The disc brakes are real hydraulic disc brakes optimized for children. The geared bikes all have wide span gearing that give young riders truly useful range to cover a variety of terrains.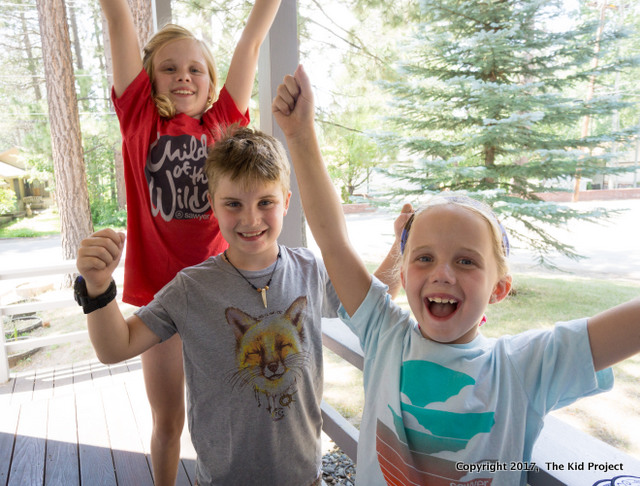 What we wear is (or should be) an expression of who we are. So why not a brand of kid's clothing that both expresses their adventurous spirit as well as inspires it?!
Sawyer has partnered with local artists to make apparel that is unique, wild, fun and full of quality. Our kids wash, wear, and repeat with their Sawyer shirts – now if only they make adult sizes!!
We encourage kids to grow through playing outside, exploring and aiming to succeed in difficult activities. Our aim is to "outfit children of the wild" and be an educational resource that inspires a passion for the natural world.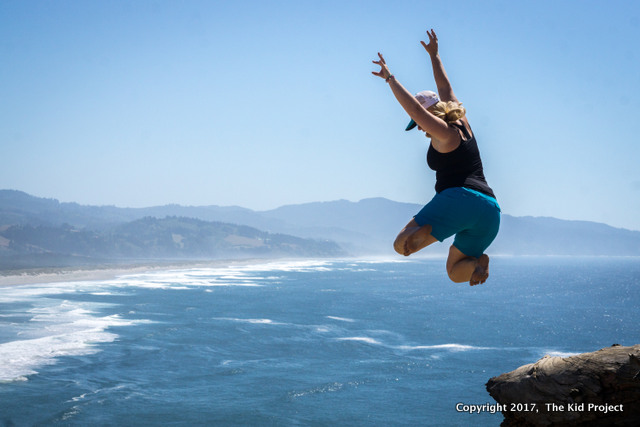 Aventura clothing is a family owned company with a high priority on environmentally friendly and sustainable products. In the last year they've launched and expanded their Athleisure line, making fashionable clothing that is fit for adventure in the outdoors, the busy working women, and lazy days in town. Make sure to check it out!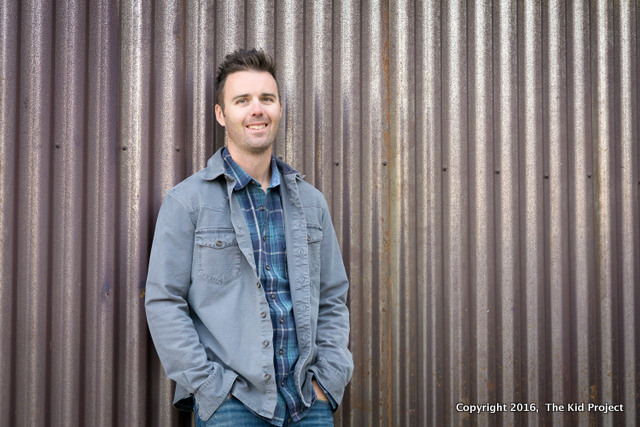 The brother company to Aventura Clothing, Ecōths decided providing men with eco-friendly clothing wasn't enough. Why not try to take a dent out of world hunger too?
For every Ecōths garment purchased, a minimum of three meals is provided to someone in need through partnerships with regional food banks across the country. Every garment has the ability to feed one person for one day!
200,000 Meals & Counting!!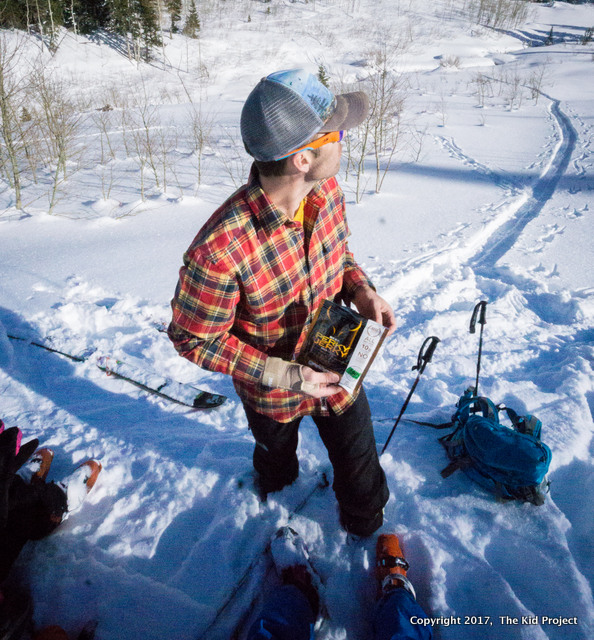 Hands down, this was our favorite jerky ever, even before we became ambassadors. Packaged for adventure, it can be shipped to your doorstep or found in local grocery stores like Smith's in Utah. What makes it special?
It's low calorie, low-fat, low carb and a great protein source. Unlike most jerky products ours has none of the bad stuff: 
NO NITRITES • NO PRESERVATIVES • NO ADDED MSG • GLUTEN-FREE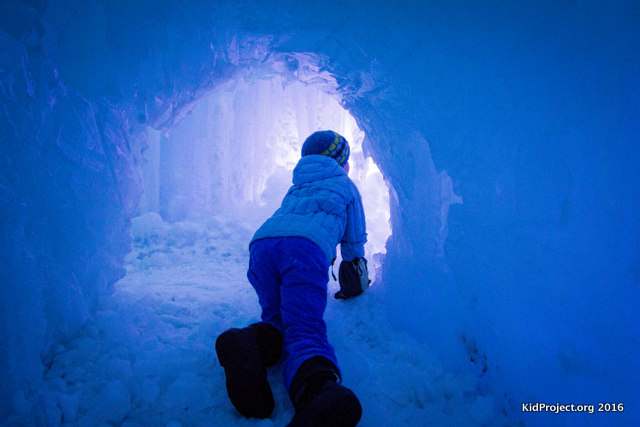 If you want quality winter footwear and mittens for your kids, why not turn to one of the coldest climates in the world? Stonz is a Canadian company that, in my opinion, makes the best kids boots. Warm. Lightweight. Durable. We've used them solely for 4+ years, passed them on from sibling to sibling, and now onto friends.
Their mittens are equality awesome, with a design that is both easy to get on a child's hands, but also doesn't fall off. (Try skiing with a toddler and you'll understand why good mittens are at the top of the list.) Check out our recently updated review here: Best Kid's Mittens We've Found
Our product development follows the same guiding principle from the start: innovation with a purpose. We make functional, good quality, hereditary pieces that can be passed down from sibling to sibling.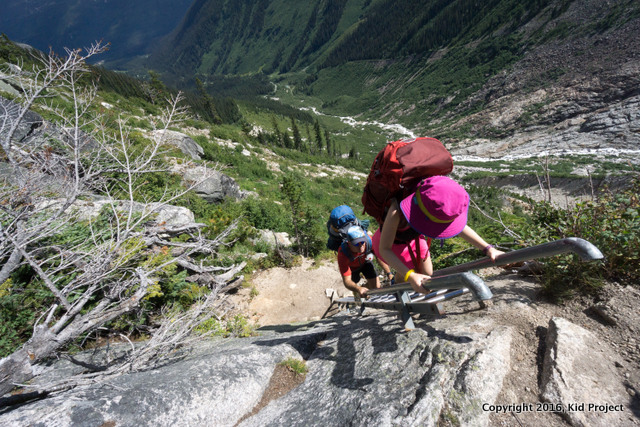 Flip through our Instagram feed and you'll see we are a family of fair-skinned adventurers. Long days in the sun necessitate a good hat that can be crumpled, washed, tossed in a stream, filled with rocks, and still look good – summer after summer.
Sunday Afternoons makes the best hats on the market and with the addition of their line of trucker hats, even my tween is happy in the fashion department. Have I mentioned she always steals any of the hats I get?!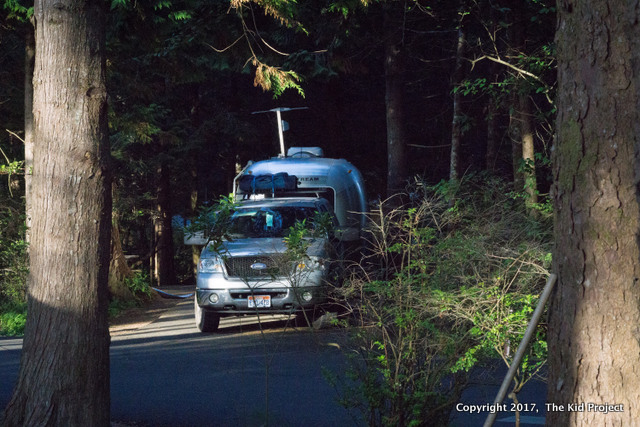 As mentioned above, we are heading to Southern Utah to do the White Rim Trail, a 100 mile jeep road/mountain biking trail across northern Canyonlands National Park. With bikes loaded in the back-end, most our food and gear will be strapped on the roof in Granite Gear packable duffels.
The Granite Gear packable duffels are super durable AND come with straps that can we worn as a backpack, something we've found super useful. How do we know Granite Gear rocks? All our paddling gear has been carted around the country for the last 3 years in their duffels, strapped on the roof, worn as a backpack, dragged through the sand – and it is still going strong!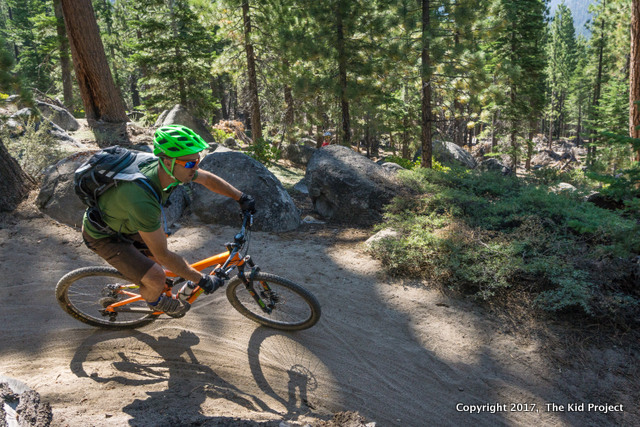 This summer we decided to up our mountain biking game. Especially in regards to biking with the kids. They are old enough that they now have the skills to take some legitimate trails. And as usual, our personal projects will naturally lead to more biking content on this site.
Deuter has long been a part of our family adventures, providing backpacks for backcountry trips, climbing and mountaineering. So when they said they'd love to be part of our mountain biking this summer, we whole heartedly agreed! The design of their hydration packs is top-notch, with easy access to the water bladder, organization for tools in the main compartment, and an 8L pack that fits our 9 and 11-year-old perfectly.
A special thanks to all our project sponsors this year! Check out the amazing gear at the links provided or shop through the affiliate links below. This will help keep this site up and going.