When you find something you love. Stick with it.
It is true in all realms, but especially women's clothing. These words are something I believe strongly in and I feel so lucky to partner with a company that is only getting better with time.
This is my second year as an ambassador for Aventura Clothing. On principle, I won't promote a company that I don't wholehearted love in the first place. But what has been amazing is this: every season I love their style, fit, and function more and more.
So I'll stop with the yapping and get on to why you are visiting this post, to see my favorite pieces from the Aventura Clothing Fall/Winter 2016 Line:
Outfit Combo: Mountain Lifestyle
Plaids, Hoodies, and Rugged but Stylish Pants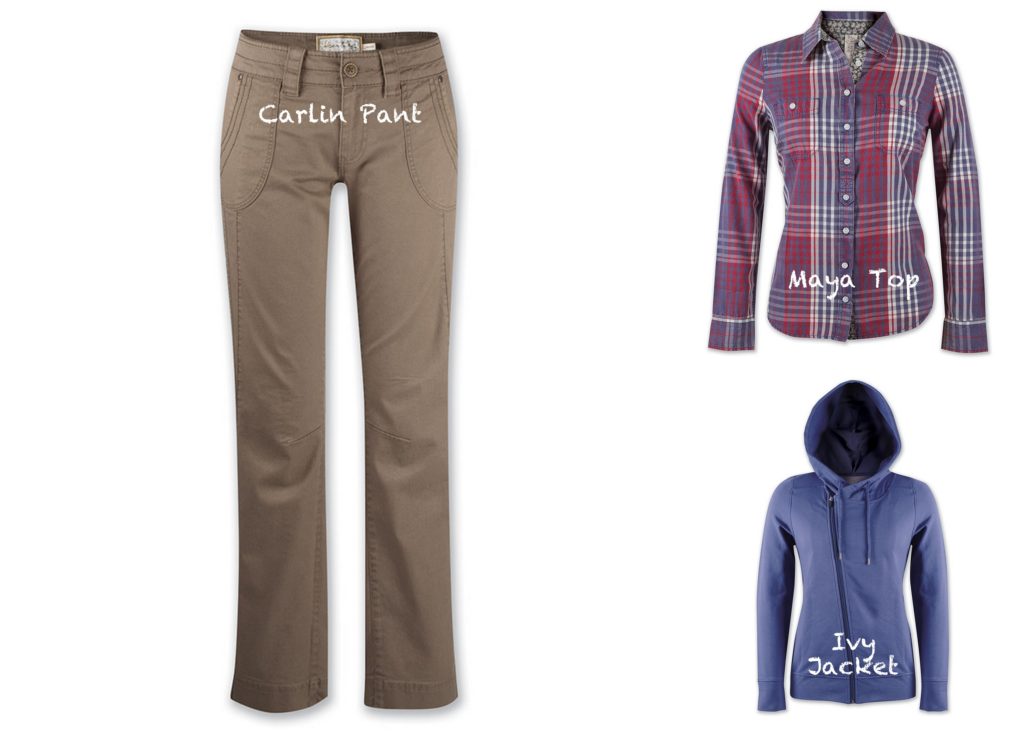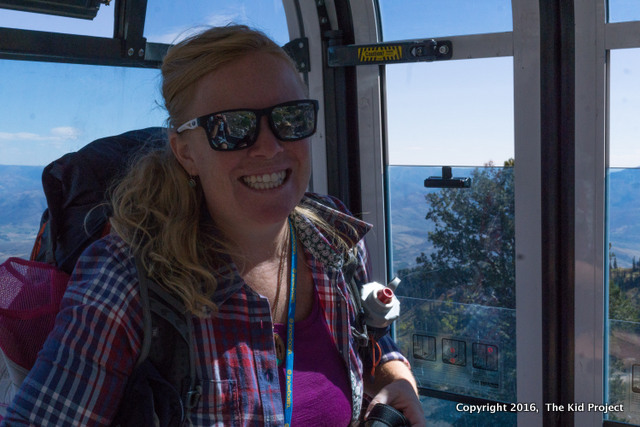 Cool, brisk air, the company of good friends, and your favorite plaid shirt. These are a few of my favorite things. The Maya Top is a perfect all-season plaid top, a light cotton fabric that works great during mild weather and isn't just reserved for fall/winter.
I don't have "sweater weather," I have hoodie weather. The Ivy Jacket takes the classic hoodie to another level with an asymmetrical zipper, higher neck, and buttery smooth fabric.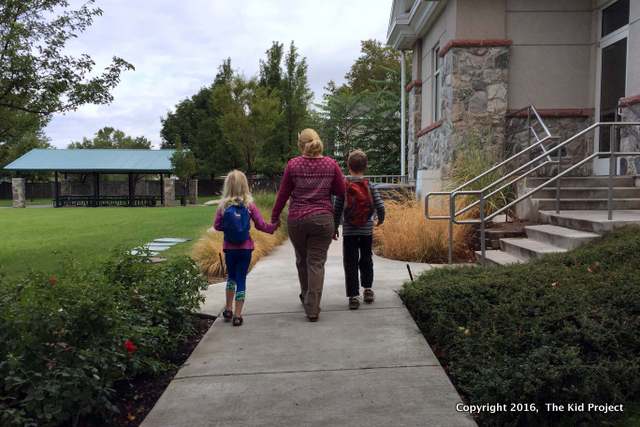 The Carlin Pant has a rugged yet pulled together appearance, perfect for the woman who loves the outdoors but maybe needs to wear something other than hiking pants every day. I love the unique seams, button features and pockets.
Outfit Combo: Versatility meets Comfort
The Tunic + Leggings Combo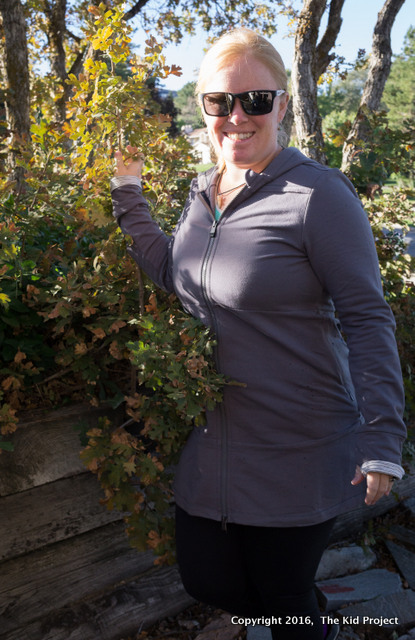 A tunic length hoodie with thumb loops! Yay for busy moms everywhere! This is a staple during my week. I toss it on over my gym clothes, run errands, drop kids at school and then hit the gym. Have I mentioned it is the perfect swim cover-up during chilly weather?!It also has hidden zippered pockets and a two-way zipper. This is the number 1 most versatile piece I own! 
Brooklyn Tunic with Ebony Legging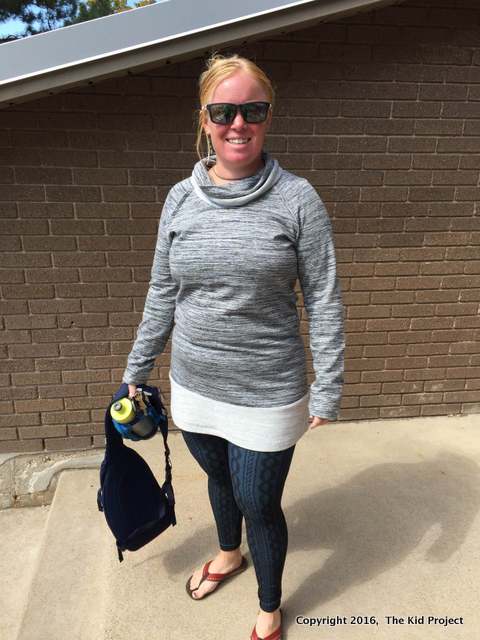 Tunics are the new normal. Stylish, functional, comfortable. The Brooklyn Tunic is my go-to piece for a quick anti-frump makeover. The Ebony Legging departs from my normal boring black leggings and had a "sticky" (good sticky) waist band to keep them in place during a day of moving and grooving.
Outfit Combo: When Mom Needs Comfort!
Dressed up sweatpants and buttery smooth cotton tops.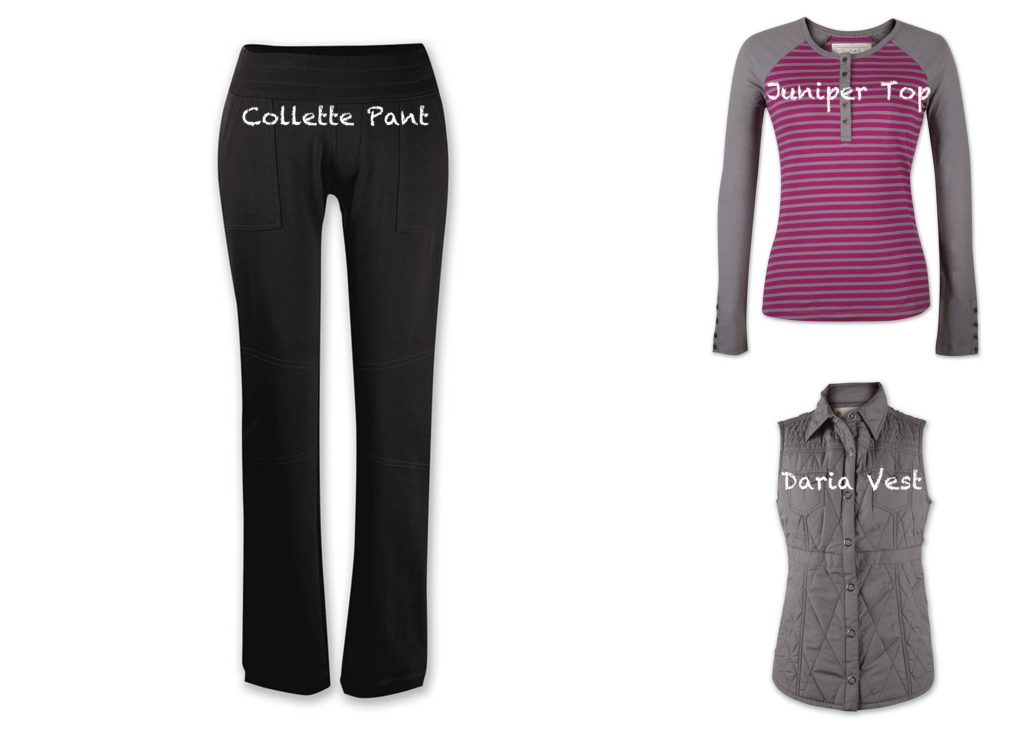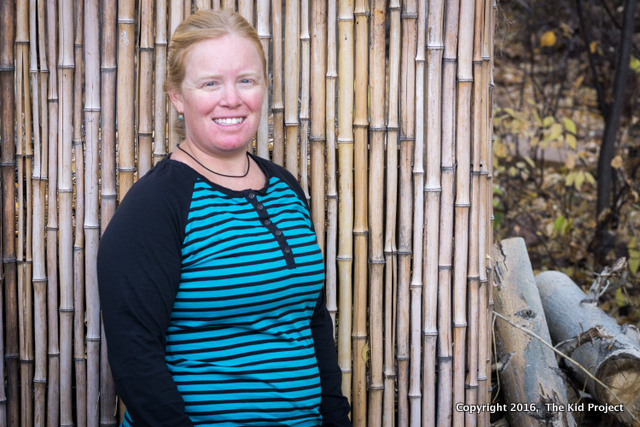 Every mom needs a go-to cotton top that can transition between home, town, and the outdoors. The Juniper top is soft, fashionable and functional with super cute buttons along the front and sleeves.
Are you ready to check out Aventura Clothing?!
Leave a comment below for a chance to win a 60% off coupon! Winner announced later this week.