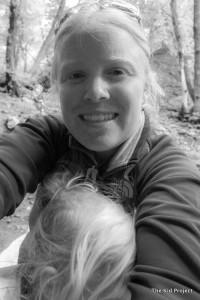 Sometimes Facebook seems to me like a popularity contest. Especially on Facebook pages – those for bloggers, companies, products, photographers…
And they are, aren't they? It is really hard not to fall into that thinking. I'm not even saying it is bad if you do! But I don't want to. I want more for my Facebook page than that. Even when companies, sponsorships, and brands dismiss me cause I am "not as adept at social media."
My hope for the Kid Project on Facebook
I talk a lot. Not nearly as much as my daughter. But, in cyberspace, on this blog, I am the main voice. You hear a lot about me. A lot about what I think. A lot about what I do. I want to hear from you!
I want a vibrant community. Not one based on comparison.
I want Facebook to be a place where we can ask our desperate questions, "from how do I find hope in the midst of parenting trials" to "how do I get my son to use an automatic flushing toilet?"
I want to share new products and get your feedback.
I want us to challenge each other in our fitness goals and share our success, without it being a brag-fest. (We all know what I am talking about.)
I want to be inspired by the silly and crazy things you do with your kids.
I want to see photos of your best moments, and your worst (but we don't photograph those that often, do we?)
I want to be a banner for all the normal people to unite under. We aren't extraordinary around here. But we do aim for it!
Is this impossible?
I don't think so. I went on an all-women's backpacking trip this summer. Twelve women, two-three fourteeners, and some heavy packs. As I said before, "I have never experienced a group like this. Such diversity in age, ability and life experience. Such fun personalities. What I didn't experience? Comparison. Competitiveness. Agendas. If anyone was proving anything, it was only to themselves. We came as a group, we summitted as a group. It was awesome."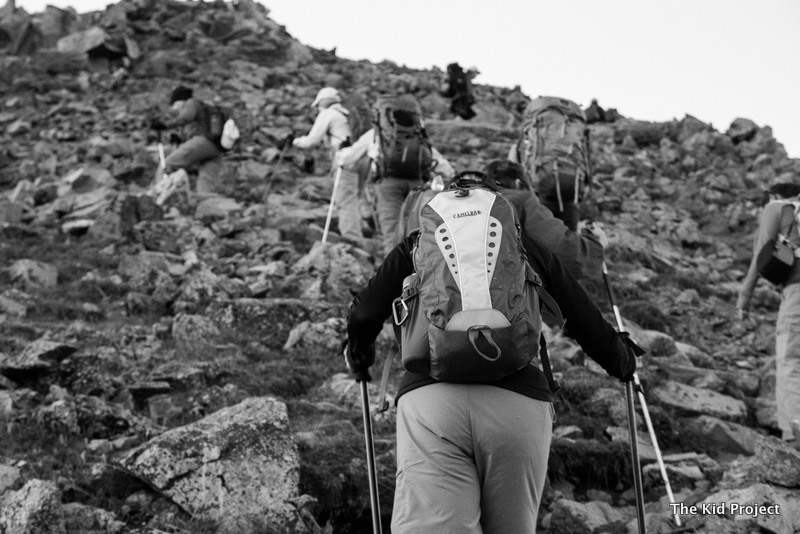 I have been lucky to be a part of an awesome online community of outdoor bloggers also – a group who's goal is to support each other, not tear each other down. The sharing of encouragement, resources, and experience has been invaluable. Here are some of my friends. 
So join us! Both on the blog and on Facebook. I am not looking for higher "likes", though the more people, the more resources, the more wisdom, the more fun! As we move closer to our fall event, Expect[ing] to Thrive, I will be posting questions and polls, please share your tidbits. We need them, I need them. Let's do this together.