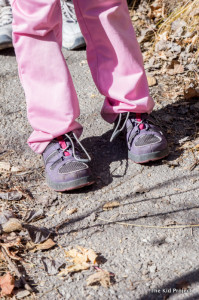 You already know what we think of Chacos. We made their factory in Paonia, CO part of our honeymoon tour…and our friends long ago gave up on us "shutting-up" about their shoes when they showed up in Tevas.  Z1, Z2, Hipthong. They rock. I've even moved into the more controversial shoes (not sandals) and have been impressed by the comfort and styling.
So, when our daughter got a chance at a free pair of Chaco Zenga shoes (and conveniently grew out of her hiking shoes) we jumped at the opportunity…of course. And she loves them. And Mom and Dad love them. Of course.
I'll spare you the review details in length. To sum it up:
Quality materials with sturdy construction.
Fun, girly colors. What girl wouldn't want purple hiking shoes?!
Comfortable and fits well on my daughter's low-volume foot.
Traction is awesome. Always a deal-breaker when looking for kid's hiking shoes.
Why Invest in your Kid's Shoes?
After 6+ years of braving the outdoors with kids, three kids to be exact. Both genders. Slow growers and fast growers…I've come to this conclusion: I hate cheap shoes.
Now I will qualify this by saying: dress shoes? Go cheap. Flip flops? $3 at Old Navy does the trick. Go cheap.
But kids with weekend warriors for parents? They need good gear like we need good gear. Why do we spend all the money on our outdoor gear? Other than holding our heads a little higher cause our shirt says Patagonia across the front? Well, cause cold, wet feet suck. Blisters ruin a hike. Good traction saves us from injury. And paying a little more for shoes, means they will last longer. I've tested this. It is true.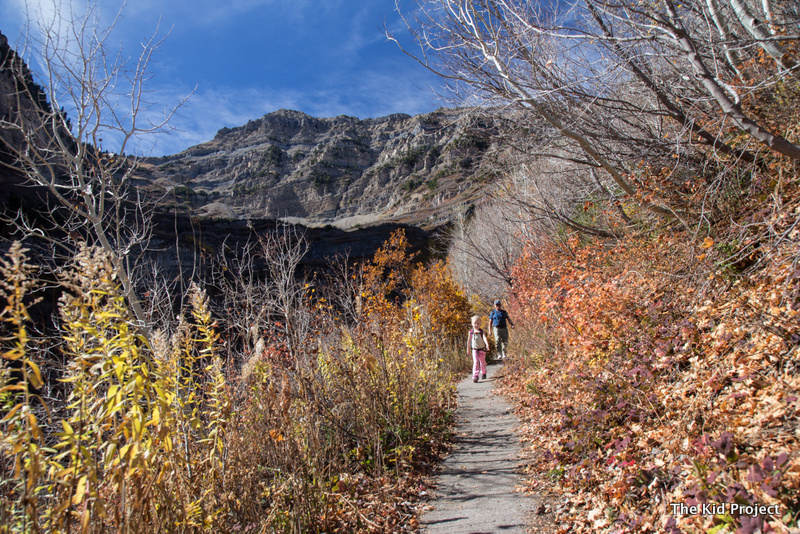 Case-in-point
Every other year I become increasingly frustrated at the speed in which my son out-grows his shoes, and I think, lets go cheap. And I regret it. Instead of investing in his shoes, we bought him a pair of hiking shoes from Target…two weeks of hiking in Moab and the shoes were nearly destroyed. The laces were coming apart, the side fabric shredded.
I had a moment of clarity one sunsetting evening in Moab. I glanced down at my youngest daughter's shoes – Merrells. These shoes were passed on by her older sister. An older sister, who is a slow-grower…meaning she spent over a year in these shoes, hiking, sloshing through snow, climbing, playing. And now Ezzie had them and they looked like new. In fact she recently grew out of them and I sold them…looking like the day we bought them. OK, maybe dirtier. 🙂
Chaco Giveaway
So I have two things to say in this post: 1. Chacos rock! We've been truly impressed with the Chaco Zenga for our daughter. No cold wet feet in the 10 inches of heavy snow we recently had. (Even though they don't claim water proof.) No blisters. And best of all? No complaining kiddo! 2. Invest in your kid's shoes. This DOESN"T mean pay full price. Buy off season. Buy used. Or..enter the giveaway below 🙂 For more opportunities to win, please visit my friends who are co-hosting this giveaway! Their links are at the bottom of the post.
Follow the Rafflecopter links below to enter:
a Rafflecopter giveaway