The sun warmed my skin and the crisp breeze brought a smile to my face. Spring in Telluride. Just talking about it makes me want to go back! My [new] husband and I stumbled into some random store and low-and-behold I found the down vest I'd been looking for, waiting for in fact.
Eight years later and that ISIS down vest still faithfully serves me [while still looking new]. My husband was so impressed with the fit, that when it came time to get me a down coat, he surprised me with the ISIS Whisper Hoodie for Christmas. Now why do I tell you this? Just cause I want you to know that I've put ISIS products through years of testing and have not been disappointed. In fact, I've only become more loyal.
ISIS for Women Nimble Jacket

So naturally I jumped at the chance to review the ISIS Nimble Jacket.
Length of testing: 4 months
Tested in: 20 degree snow, desert wind, spring high-alpine conditions
Best Uses: Technical layer for skiing, alpine climbing, mountaineering, summer backpacking
Yays!
Light-weight! I don't hesitate throwing this in my climbing bag for multi-pitch. It adds warmth without all the bulk.
Completely wind-proof. It functions like a wind breaker with slightly more insulation.
The hood truly fits over a helmet. This is also nice skiing because the neck comes high on the face, keeping chin and cheek protected.
The outer shell sheds water, is light yet durable. The sleeves handled being shoved in a granite crack and then squeezed up a section of off-width just fine. No tears or snags.
Two comfortably sized hand pockets that don't add a lot of bulk to the mid-section of the jacket.
The fit is feminine yet functional.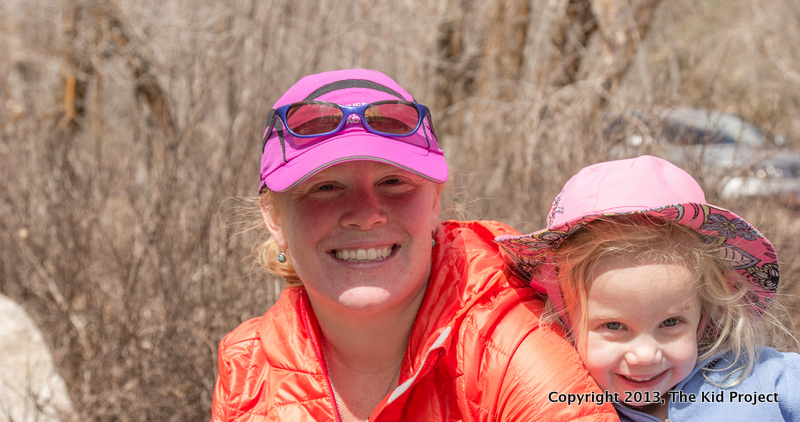 Nays
The zipper has been a little sticky near the bottom.
There is an interior chest pocket on the inside for a Ipod, phone, or MP3 player. Great idea! But being as I have a larger chest, it is sort of impractical and uncomfortable having something sitting in a pocket right over my chest. And it is visually obvious.
The jury is still out:
I love this jacket so much I wish it was slightly warmer by itself. I was expecting more insulation from the description on their site. It is definitely a light-weight synthetic puffy. But then the minimal insulation makes it great for layering, climbing and backpacking.
Overall
This is the best technical layer I've used and maybe the most versatile. It fits and wears like the hoodie you always want on. Performs like a rockin' wind shell. Is tough enough to handle night after night of climbing granite cracks in early spring, but also looks cute enough to wear as an everyday jacket. I would highly suggest this jacket and it will be my best buddy on all the backpacking trips this summer!
And you can find it on clearance right now on the ISIS for Women site!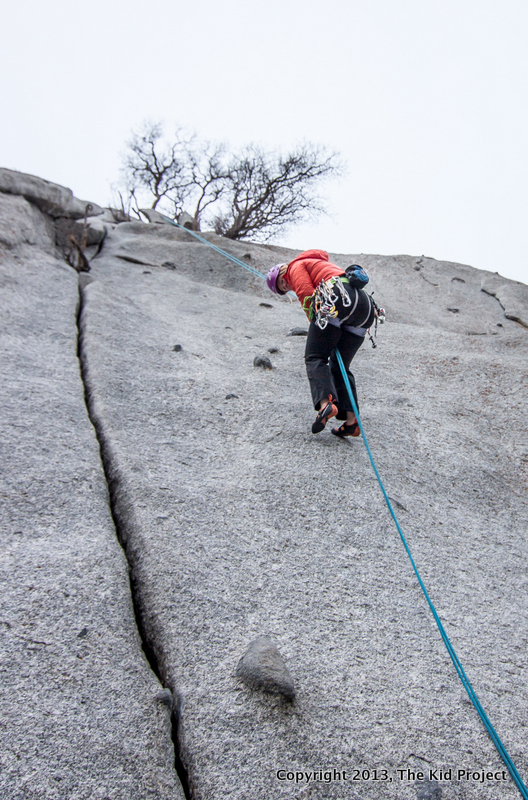 *We'd like to thank ISIS for Women, who gave us this jacket at no cost for the purpose of review. As always, these are our honest opinions.