Merino is all the rage, right? Australian merino is even more so. But why? I am not really "up" on my merino hype and only know that I simply love the stuff. But here is what I learned about I/O Merino:
Australian is known for having the world's best and most advanced wool in the world.
Years of selective breeding has created not only a high performing wool but one that is also extremely soft.
Merino Wool is a renewable resource and also completely biodegradable when we are done with it.
I/O Merino is made from 100% Australian merino wool.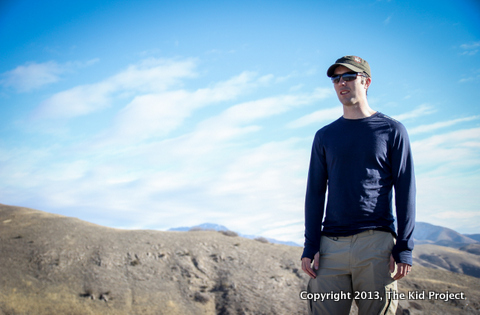 Tested in: Wasatch Range, UT; skiing, cold weather running, casual wear
Cost: Approx $80-$100
Best Use: Awesome across the spectrum. In the winter these are great layers for casual wear, skiing, snowboarding, snowshoeing, running, biking, etc. In the summer they are perfect for camping and backpacking at higher altitudes.
Selling Points: In both the Men's and Women's tops we've tried (Chaser Mid-weight Longsleeve, Altitude Lightweight Longsleeve) we love the longer sleeves that do not restrict movement in any way, even with the thumb-loops on.
Both shirts are also longer in the torso, great for tall people, tucking in ski pants, or under a climbing harness. It won't pull up or gap around the mid section. And yes, the merino is incredibly soft. Maybe the softest I've tried? But then I haven't tried all wool.
I/O Merino products perform like I expect merino to perform.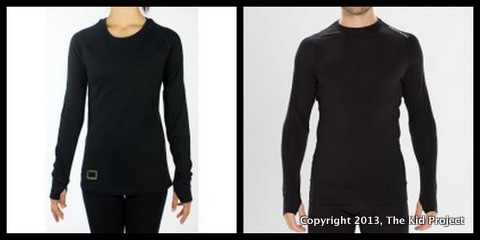 Desired Improvements: No improvements that I can see, except perhaps more color options.
Bottom Line: I really like the fit and feel of I/O Merino's products. They have all the excellent features of merino wool but also a great fit for a variety of body types that are twisting, turning, striding, and sweating.