The holidays are upon us, and while the snow has yet to paint our mountains white, I have still started my Christmas shopping.
This year, instead of a normal gift guide, I wanted to focus on companies  and organizations that also give back to communities in need or for causes that are significant to the outdoor minded.
Ecoths Men's Flannels and Long Sleeve Clothing
 are the most comfortable and most fashionable pieces of clothing my husband has ever had. But all that aside, Ecoths is a eco-friendly, family company on a mission to reduce the problem of hunger country-wide. They donate 3 meals to someone in need for EVERY garment that is sold in the US.
As part of our GOOD SAM program, Ecōths has been hooking up with local Food Banks around the country and in just over two years, we have donated over 150,000 meals across the US. Ecōths provides a minimum of three meals for every garment sold in America to someone in need. Make a purchase of Ecōths, and in turn you will be donating three meals to someone who truly needs it. It is that simple.. Ecōths brings together the triple bottom line of People, Planet, and Product.

– via Ecoths
Western Rise Clothing
 is as comfortable and dependable on the trail as off. It is designed to last, perform in a variety of environments, and function perfectly.
The life we enjoy in the mountains is made possible by the use of public lands, so we seek to protect those lands that we enjoy. At westernrise.com, a portion of each sale is donated to Western Rivers Conservancy.

Western Rivers Conservancy's motto is, "Sometimes to save a river, you have to buy it." WRC acquires outstanding riverlands along our finest streams to conserve fish and wildlife habitat, protect key sources of cold-water and provide public access for all.

– via Western Rise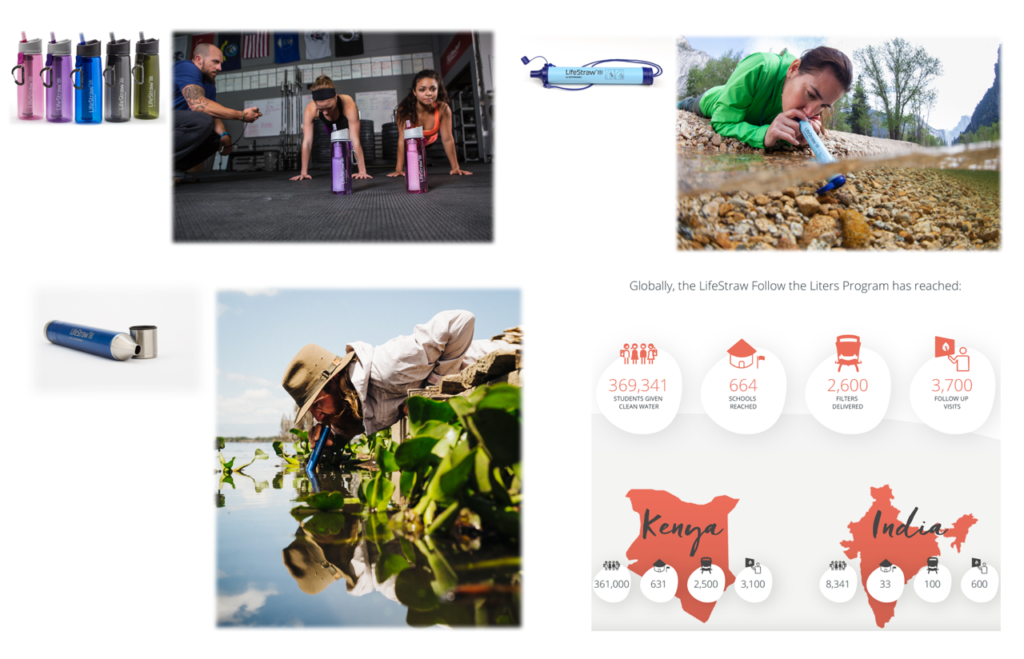 The LifeStraw Go Water Bottle with Integrated 1000 Liter LifeStraw Filter
 is a super easy way to filter your water, one bottle at a time. The "straw" doubles as a filter, so you can fill up directly from a water source and the water is filtered while you drink!
For each LifeStraw you purchase, one school child in a developing community receives safe drinking water for an entire school year.

As of February 2017, Follow the Liters is expected to expand its reach to a total of 1,000 primary schools and more than 575,000 primary school students. 
beyondBeanies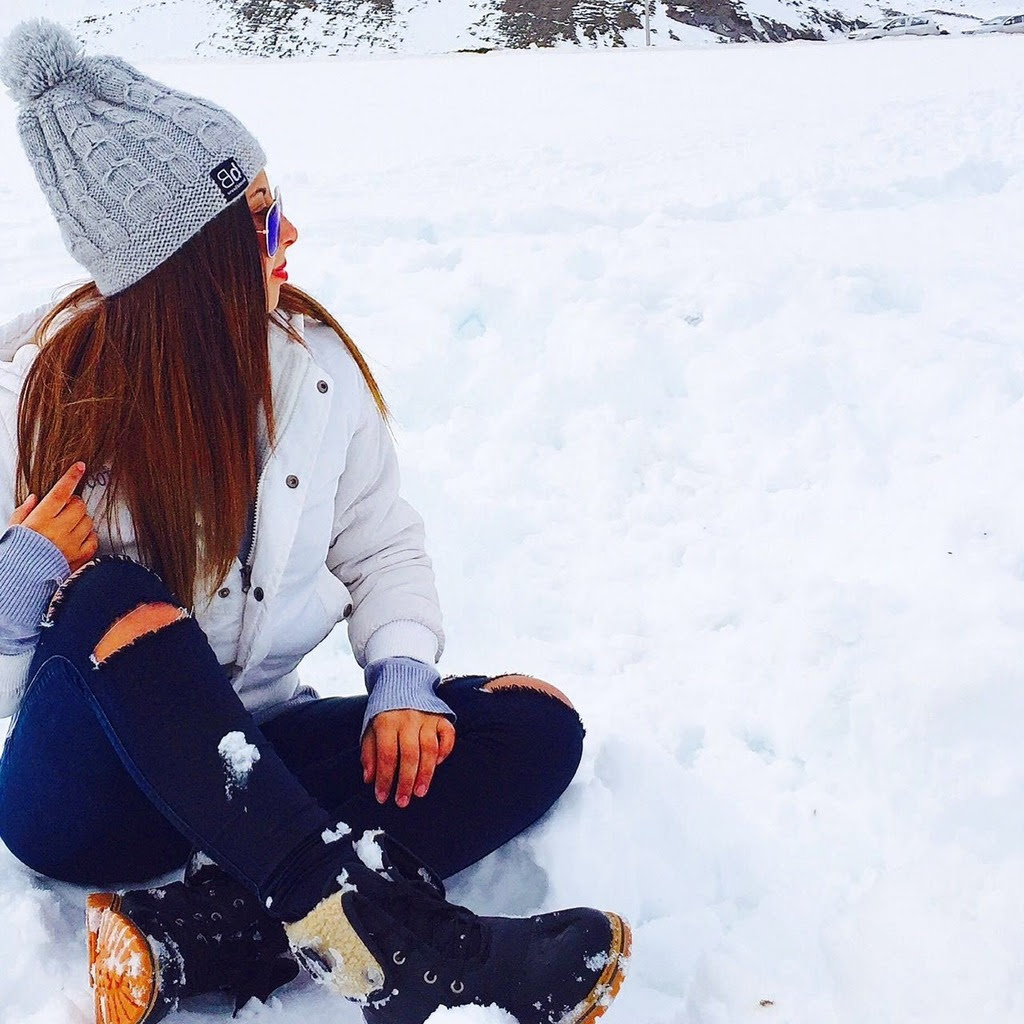 Creator Swiss-Chilean, Tito Hector Alvarez, noticed the presence of lady-knitters and street children selling candy and loose cigarettes at busy intersections in La Paz, Bolivia. One of his friends, Paty Lucero, explained that although Bolivia is a beautiful country, it still remains one of the poorest countries in Latin America. Alvarez and Lucero teamed up to start a small fashion project, which turned into a socially conscious company named beyondBeanie. Today their goal is to meet and exceed their customers' expectations by providing one of a kind, handmade pieces that are stylish and help women and children receive essentials such as dental care, school supplies, and food.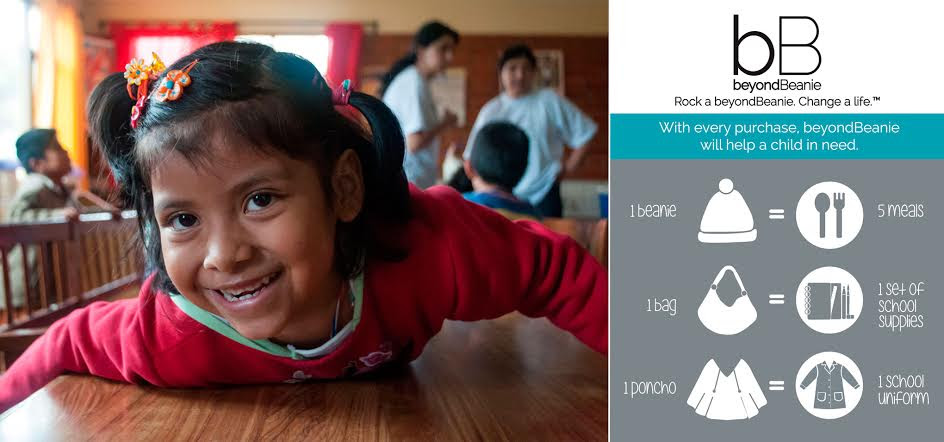 Each and every product carries the signature of the artisan who created it. You can even set up a meet and greet or send your artisan a "thank you" note through beyondBeanie's site.
Contribute to Non-profit organizations by buying their products: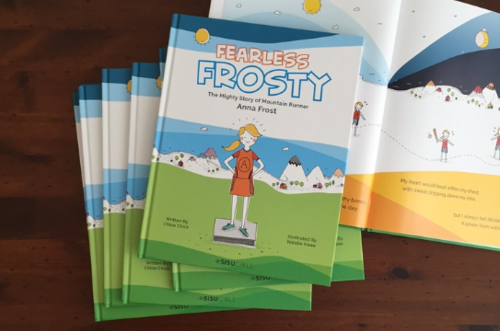 We have been involved with Sisugirls as Sisu Champions for the last year. Primarily, we love their mission to promote and involve girls around the world of sport. They have adventure programs in Hong Kong and Singapore.
I am brave, confident and strong

SISU IS A FINNISH TERM FOR DETERMINATION, BRAVERY AND RESILIENCE

We are a global community passionate about developing sisu in girls. We encourage and inspire bravery, determination and resilience in girls. We lead by example. We are sisu.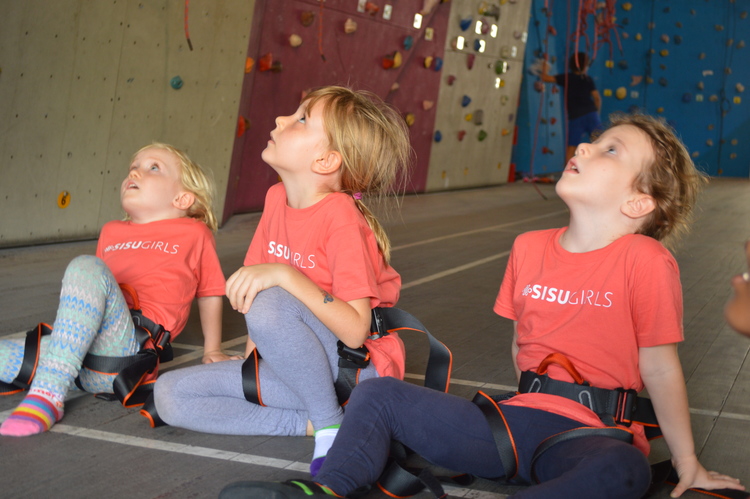 Outdoor Women's Alliance
Outdoor Women's Alliance is a volunteer-run nonprofit media and adventure collective that engages, educates, and empowers females worldwide. Through the lens of human-powered adventure, we work to inspire confidence and leadership in women of all ages, believing that confident women have the power to build healthy communities and — quite literally — change the world.
In addition, OWA has grassroots teams located in Washington, New England, Southern California, British Columbia, Central Oregon, Utah, and Colorado. OWA's teams and events are supported in part by sales on the OWA site store. While shirts are made to order, jewelry will ship the quickest during the holiday season.
Protect Our Winters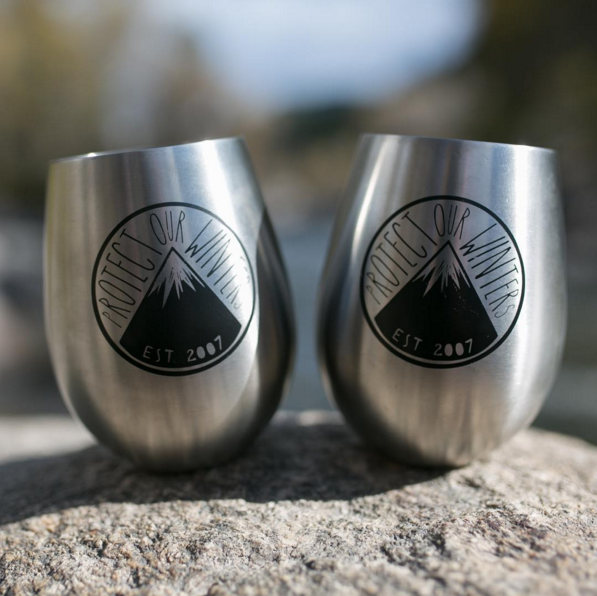 Protect Our Winters was started in 2007 by pro snowboarder Jeremy Jones who witnessed first-hand the impact of climate change on our mountains. After being turned away from areas that had once been rideable and seeing resorts closed due to lack of snow, Jones decided to take action by founding POW. POW's mission is to engage and mobilize winter sports communities to educate others about the growing problem of climate change and its negative effects on the environment.
The net sales of their merchandise sold on their online store is given back to Protect Our Winters in order to further their cause. POW Store
Protect Our Winters is a passionate crew of diehards,
professional athletes and industry brands mobilizing the outdoor sports community to lead the charge towards positive climate action.

We focus on educational initiatives, political advocacy and
community-based activism.
Check out these gift guides from our friends: