A good mitten is priceless to our ski family. We spend a lot of time outdoors in the winter. And the wrong gear can mean we are spending a lot of time fussing.
Today we are reviewing the Stonz Mittz
. Having trouble keeping your kid's mittens on? Check out this post after reading our review! Q&A: How do you keep mittens on your toddler's hands?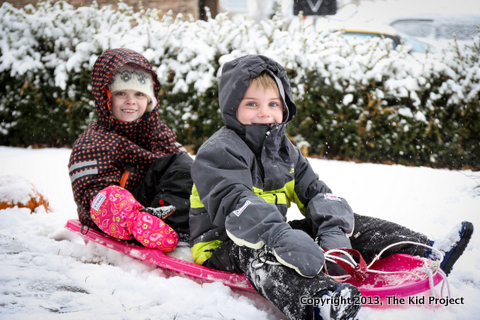 Tested in: Wasatch Range, UT; Skiing, Sledding, Winter wear
Cost: $30-$40
Best Use: Winter Mittens for kids ages 0-??. Great for skiing, sledding, snowshoeing, and casual winter wear.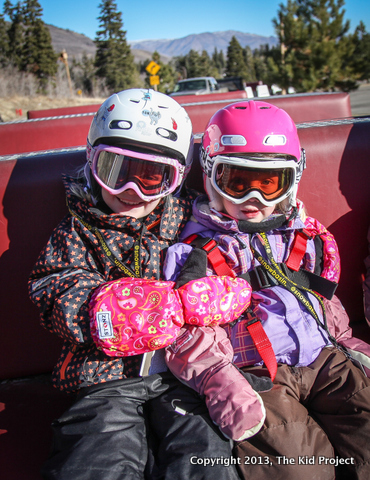 Selling Points: Let me shoot straight. I haven't found a better mitten.
They keep my kid's hands warm and don't fall off! I spend half my day wrestling normal mittens back on their hands over and over and over again. I've not had them fall off even once… well, maybe once but it was "extenuating sledding circumstances." 🙂
The mittens have a bungy strap for tightening both at the wrist (keeps them on) and around the elbow.
They are super easy to get on, just make sure you loosen the bungies first. I can't really explain this but for some reason we have had no problem getting these on, getting thumbs in the "thumb hole", or getting the "arm sleeve" portion over their jackets, even really puffy down jackets. I'd guess it is the wide roomy openings.
They had great features like a small buckle for keeping them together when they aren't being worn, durable gripping material on the palm, and soft fleece on the backside of the thumb for runny noses.
Extra long sleeve that goes up to the elbow means no snow down or up their cuffs while playing or after a wipe out.
And did I mention the super cute colors and prints?
They have Baby Mittz, minus the thumb hole for easy on/off.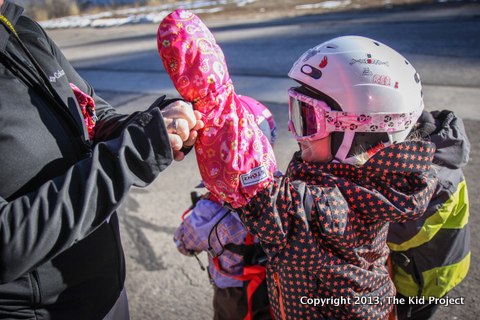 Desired Improvements: None, absolutely love them.
The Bottom Line: These are durable, warm, and cute mittens for a great price. I'd highly recommend them for anyone and everyone one who is looking for a good kid mitten.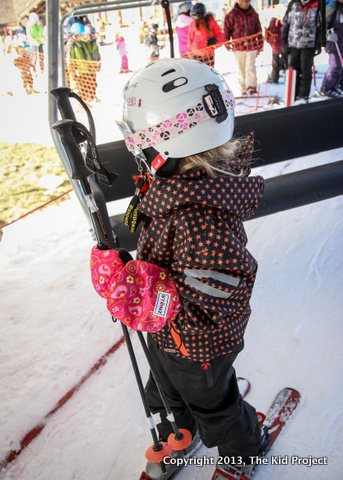 These samples were received from Stonz for the purpose of review. I also get commissions for purchases made through links in this post. Help keep this site up and running by shopping through the links above.