This week I am excited to introduce you to an adventure family retailer, Go Tike Go. They are the enthusiastic sponsors of today's giveaway! Go check out their site and the many unique and awesome options that make traveling and adventuring with your baby easier.
Here is our recent review of the BobaAir. Now onto today's giveaway!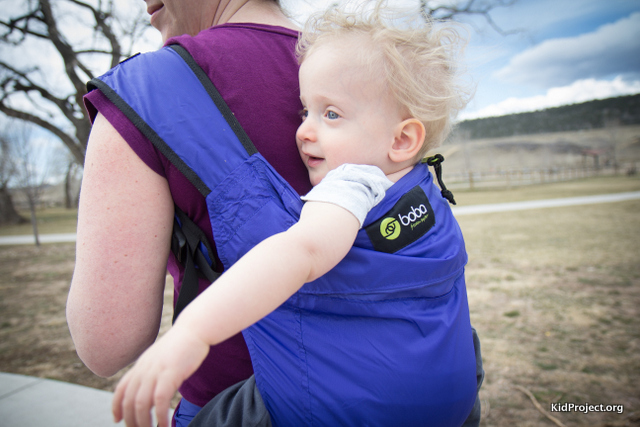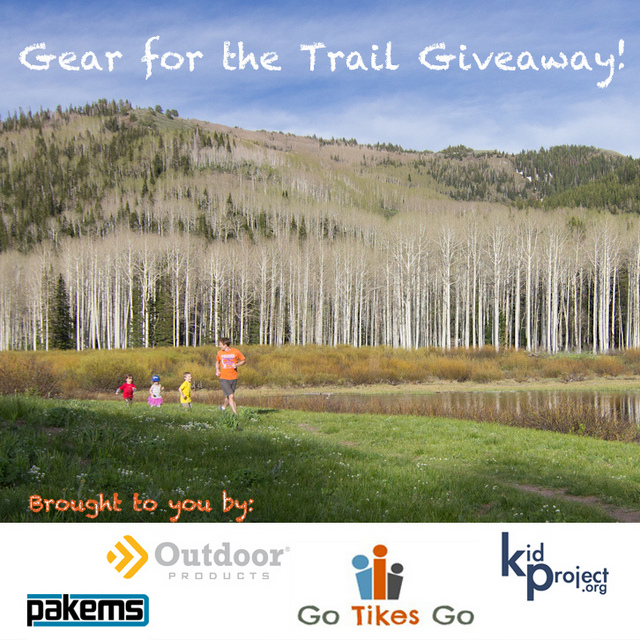 Come back all week long for more "Gear for the Trail" Giveaways!