Mom! She won't stop swinging the princess in my face!" He yells from the back seat. "Stop swinging it in his face, daughter.
I glance in the rearview mirror to see her energetically swinging it over his head.
Didn't I say to stop that??" "Well, you said to stop swinging it IN his face, not OVER his head…."
Anyone else's kids seek to annoy each other when they get bored?!
During the last two and a half weeks, we've been on the road traveling to marathons, climbing destinations, Lake Tahoe, half marathons, and business trips to Colorado. We also home school. In short, we spend a lot of time together as a family. All in all, a good thing.
But with it comes the inevitable tension and conflict after hours and hours in close quarters. Siblings against siblings. Parents tired and at their wit's end. Everyone road weary.
Often I feel helpless to combat this. Sometimes I think if we all just had a little more space, a little more time apart, loving each other would come easier.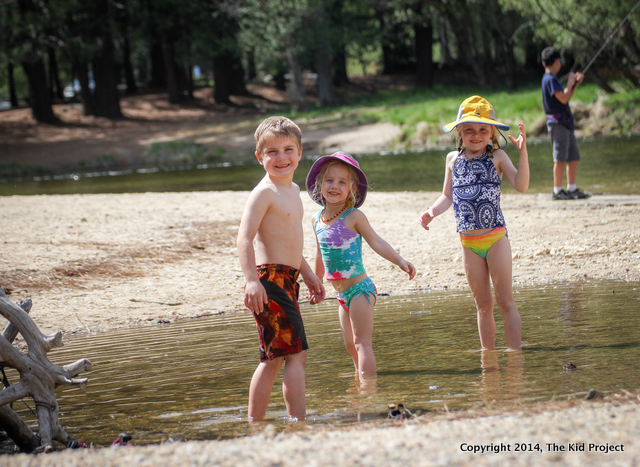 However, our goal is to foster a team environment and encourage our kids towards being each other's best friends, rather than run from conflict. Sure we all need a little space sometimes, but space in itself doesn't lend to healthy relationships. Love does. Humility. Forgiveness.  Looking out for the good of others and being able to admit you are wrong.
team

 1. a number of persons forming one of the sides in a game or contest;

2. a number of persons associated in some joint action.
We ask our kids ALL THE TIME, "what team are you on?" "The Erickson team," they all respond. We ask them before meals, during arguments over seat belts, on hikes, and after spectacular climbs. We ask them while doing chores, after someone has snapped harshly at the others, and at the end of long days. Sometimes we ask them only to remind ourselves who our team is…
And I guess we do all this because there is something powerful about having someone on your side; on your end of the court. But I don't think we can just wait for our kids to stir up goodness inside of them and decide to love each other. It takes practice. It takes reminding. It takes coaching.
Be completely humble and gentle; be patient, bearing with one another in love.  Ephesians 4:2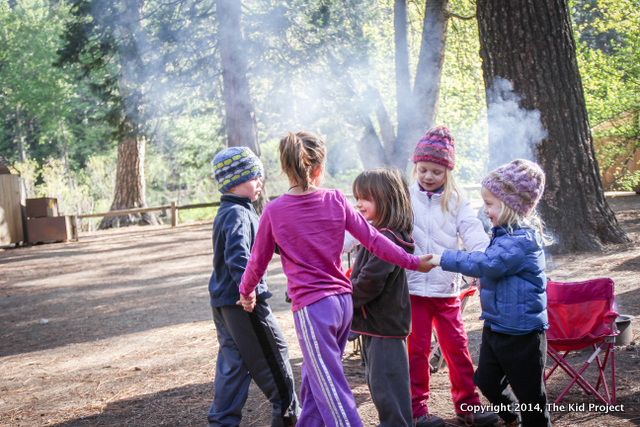 Our family is like a team because:
All participants are needed.
All participants function actively and help out the whole.
All participants work together toward a common goal or vision.
Team mates share openly. They share clothes, showers, victories and losses.
Team mates are committed to the team.
Team mates are encouraging and supportive of each other.
Not all team mates have the same skill set or strengths. But each one is important and each player must respect another's role.
The entire team is effected for good or bad by the physical and emotional state of the other members.
You accomplish more as a team.
People and kids want to be part of something bigger than themselves.
This power call to "togetherness" often breaks whatever funky we've found ourselves in.
Unity is strength… when there is teamwork and collaboration, wonderful things can be achieved. -Mattie Stepanek
More: Finding unity in marriage; "We are on the same team"