Chris and I were at the movies last night, (the new Star Trek which I loved by the way). Ten minutes in there was some cooky preview for a Google movie, including the ever-present socially awkward young adult that was unable to do even the most simple of social tasks, like shaking hands. Of course, he then said, "I was homeschooled by my mom."
Over my short time being one of those moms, I've grown a thick skin about the jokes made at our expense, and so chuckled along with the audience. I get it. Maybe. See, I know a whole host of people who were homeschooled, and now are well-adjusted, confident, focused, highly successful adults having families of their own. I don't know any "mal-adjusted" homeschoolers, but I know they exist. Just like mal-adjusted public schoolers exist.
This post is not a debate. But we are often asked what homeschooling is like, why we like it, how we do it. So in celebration of the end of the year, I figured I'd let you into our daily world a little bit. It isn't nearly so hard or overwhelming or weird as some might think…
But first
Know this: By sharing how we do things as a family, I am not condemning your way of doing things. I don't think homeschooling is a silver bullet for good parenting. I don't think it is right for every family. And I certainly know some parents cannot stay home with their kids cause of work or finances or school. I don't home school because I think teachers are inept – far from it. And I won't even say homeschooling will always be what we do. I am not one of those moms who wants to keep her babies home with her as long as possible. Goodness knows there are days I wish I could escape from the tedious task of mommyhood. But ultimately I believe that this is a journey for me, as well as my kids, and I have as much to learn and gain as they do.
But I do think families should contemplate it…if even for an instance.
Homeschooling Means for Us:
Unrushed breakfasts followed by a few chores.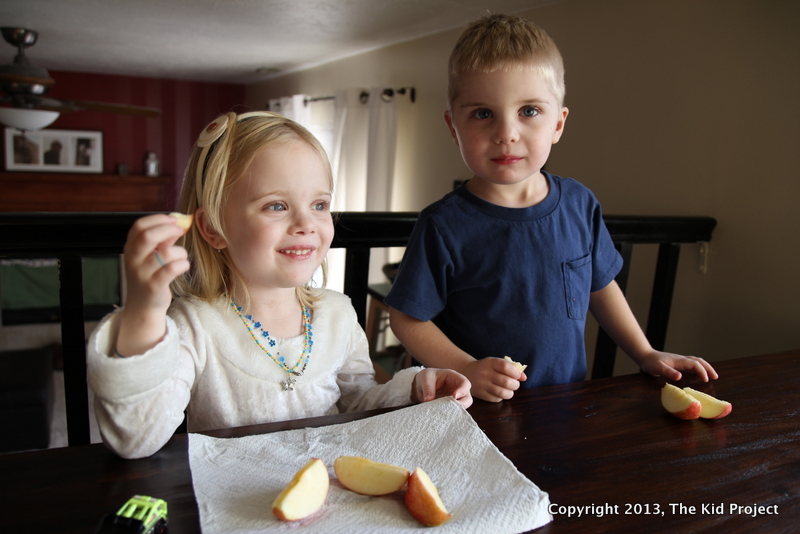 Math lessons happen at the kitchen table. Sometimes together, sometimes not.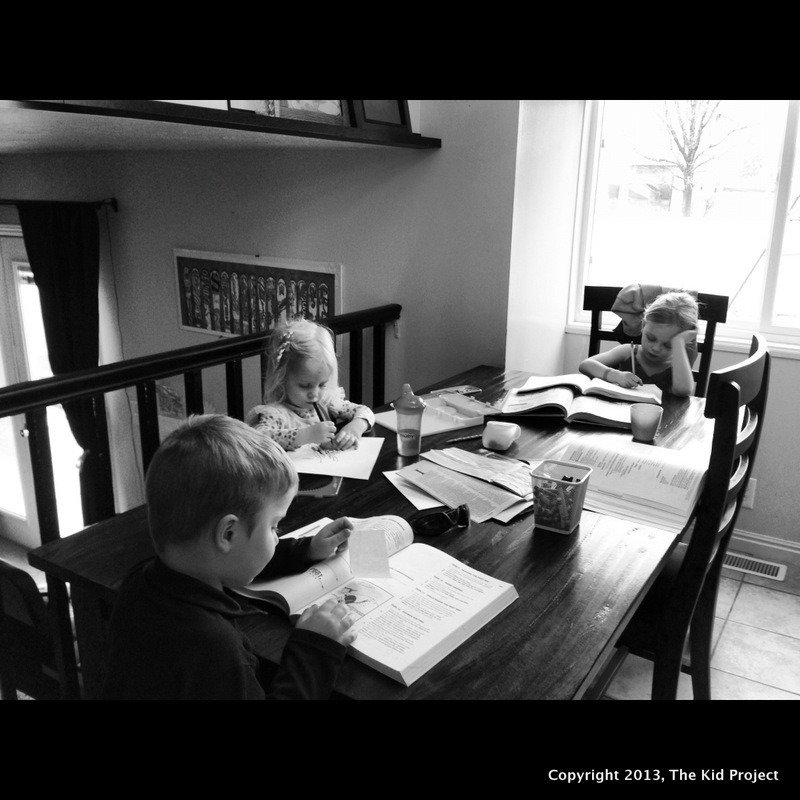 And sometimes we are learning to read with a headlamp on…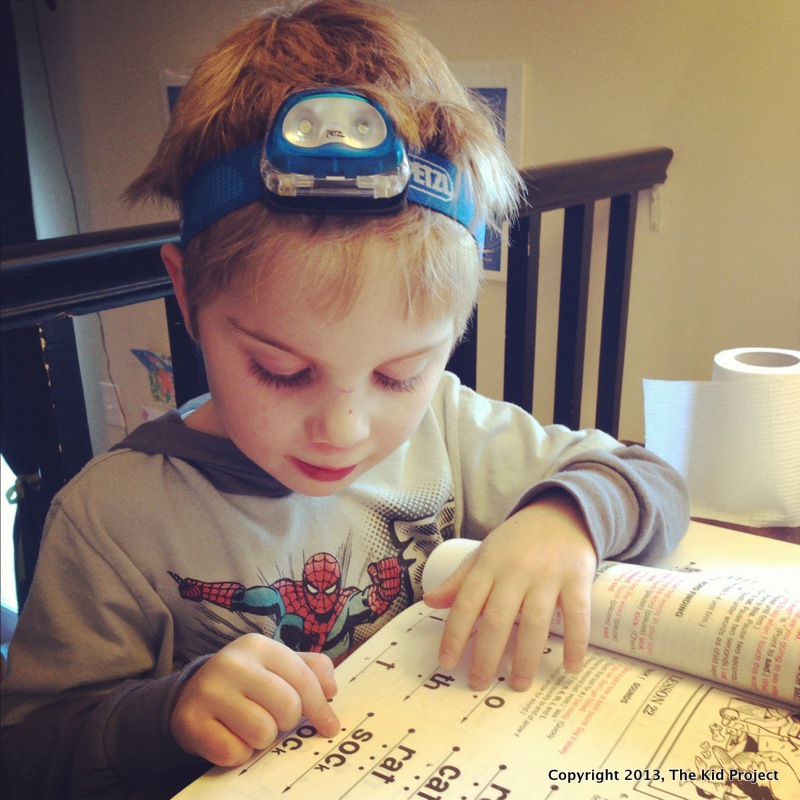 Science experiments can happen in our garden.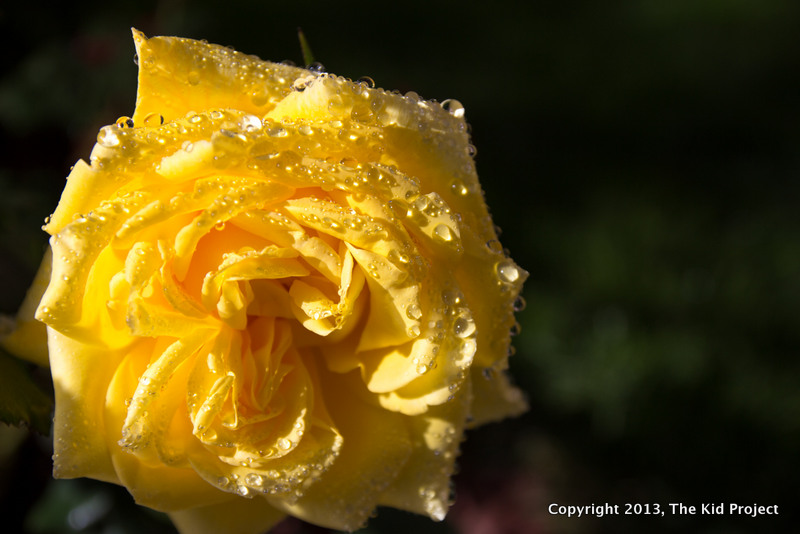 Or our learning happens in the car…on the way to Moab on a climbing trip. 🙂
There is plenty of time for me to coach them on character areas: patience, sharing, kind words, a love for learning, humility, perseverance, loving your family, forgiveness… these things are of infinite importance.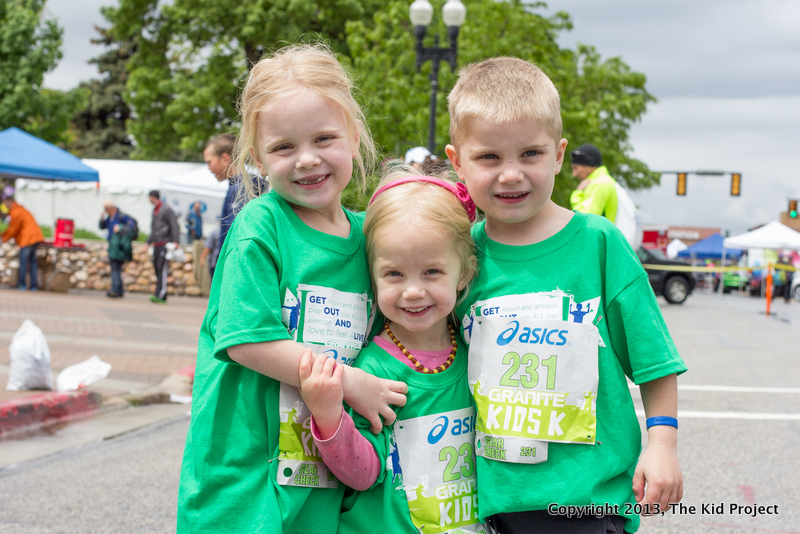 We have field trips every month with a whole host of our friends!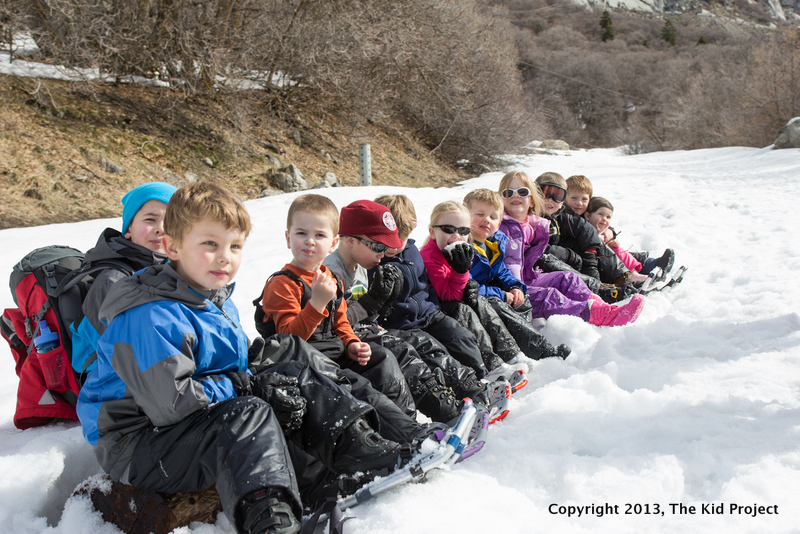 And lots of recess!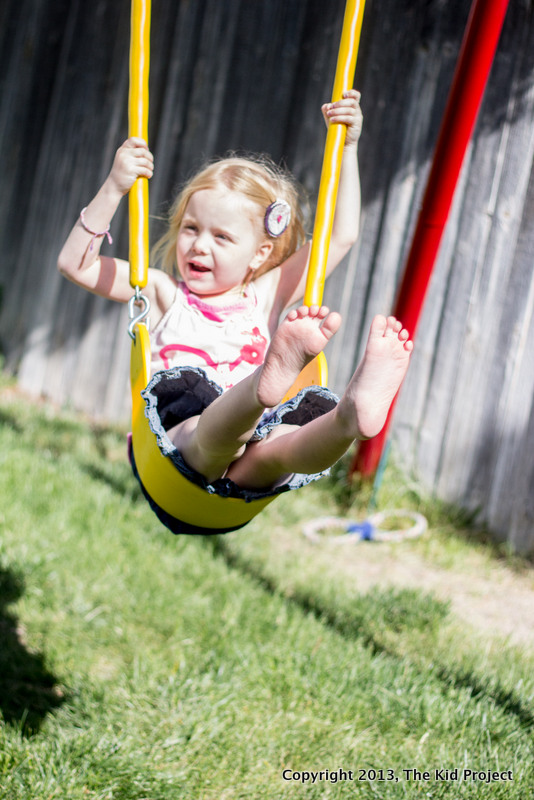 And recess on the ski hill.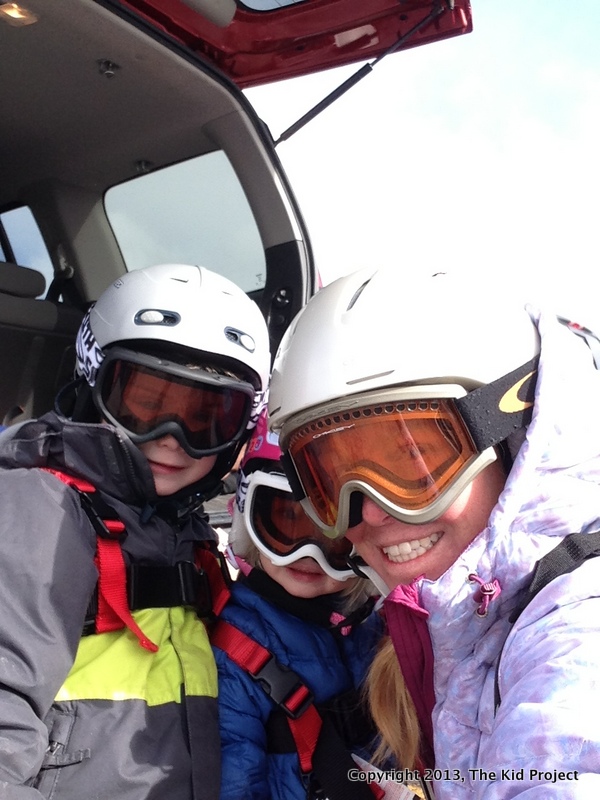 And recess on the rock.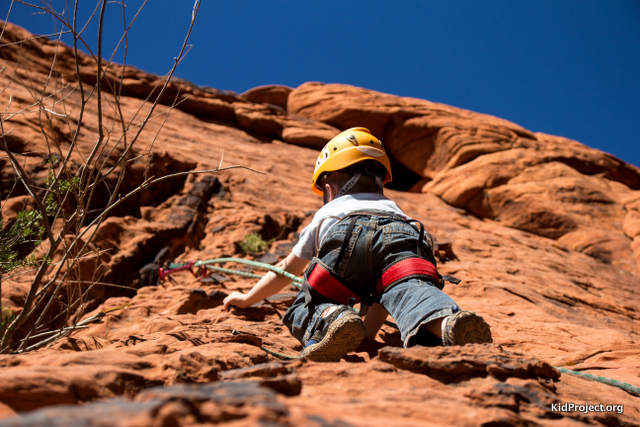 I love the extra time I get to invest in the character of my kids. I love that I know what and how they are learning and can bring it along on every hike, grocery trip or bike ride. I love the infinite flexibility as we are almost always on-the-go. That is why I love home schooling.
I'd love to hear your thoughts! What does and doesn't work for your family?