We've all heard people say, "Things just ain't like they used to be." Well, after two separate camping road trips in the last year, I feel I can wholeheartedly say that the "great american sleep over" known as camping does still exist, just like it used to.
Kid's playing outdoor games and sing-a-longs. (Even if the song happens to be "Let It Go", from this year's hit Frozen.) Old folks walking by in the their bathrobes, wishing you a good morning. Campfire smoke, shared s'mores, and general merriment are out there in America's campgrounds.
Yosemite is no different. I sort of felt like I'd travelled back in time to the 1960s, except now the buses use hybrid energy. This last week we stopped in Yosemite for 5 days/4 nights as part of a longer roadtrip circuit. We were looking for a "camping" experience where we didn't need to bring tents or sleeping pads for our family, since we were short on cargo space this trip.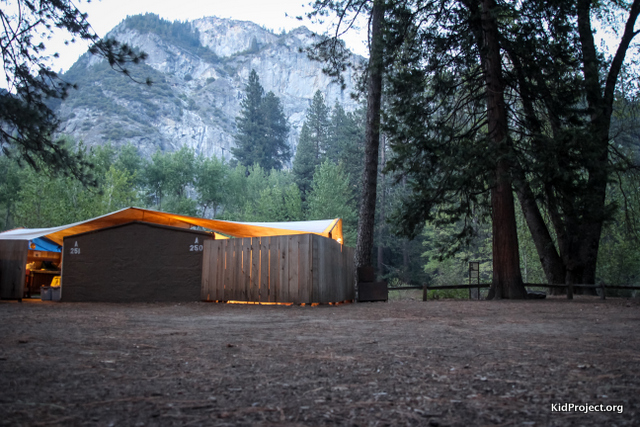 Overall we enjoyed our time pseudo-camping at the Housekeeping Camp. Though I think the cost is a little steep for what you get. However, this is a great destination for families that are looking for the Yosemite experience. And after glancing at other accommodations within the park, such as Curry Village (platform tents) we believe it was the best option with more space for enjoying campfires, playing, and ambiance.
Housekeeping Camp has great access to the free shuttle system that gets you to most major trail heads and destinations within Yosemite Valley. Views are plentiful, with Half Dome and Upper Yosemite Falls within view from camp. The river is nearby as well, great for fishing, swimming, or lounging on one of the many beach areas.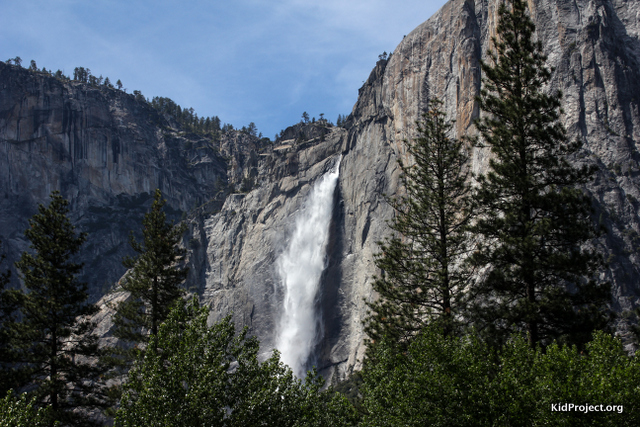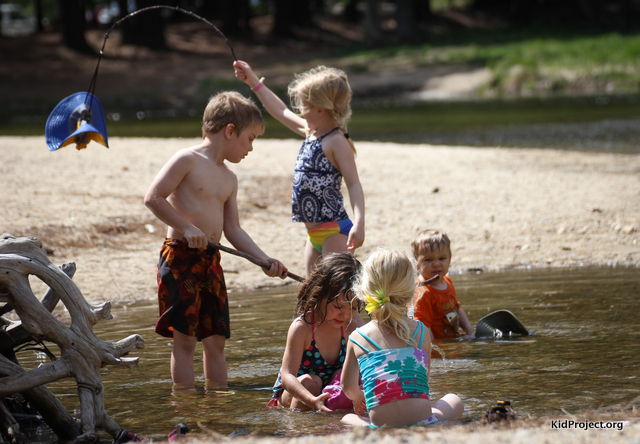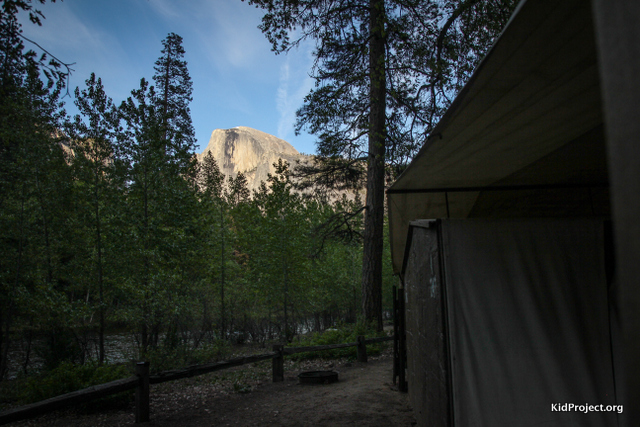 Accommodations: We like to call these Tent-bins. A tent mixed with cabin-like structure. Three concrete walls with a fourth canvas wall and canvas roof. One of these walls is shared with an adjacent unit. Each unit has a double bed and one set of bunk beds. They say you can sleep 6 people in one unit. We had five, securing a cot from the office for the fifth person for $2/night. Putting two cots in (for a total of 6 people) would be very tight, but possible.

Amenities: Electrical outlets in the patio area and inside the units, fire ring, bear box for food, interior lights, a counter for cooking, and picnic table under the covered patio.  Community restrooms are scattered throughout camp and are pretty close to each unit. Each restroom area has an outdoor dishwashing area, flushing toilets, and warm water taps inside. Community showers are included with your nightly fee and are located near the entrance. You can rent many things such as bedding, for $2/night.