What is it that drives you out in to the mountains, on to the water, or in to the storm?
This is a question that I ask myself a lot. And my answers are usually different depending on the day.
But this day, in July, my reason to load on a 40+ lbs. backpack and hit the trail was for these women. All 13 of them, but specifically these two, my mom and my daughter.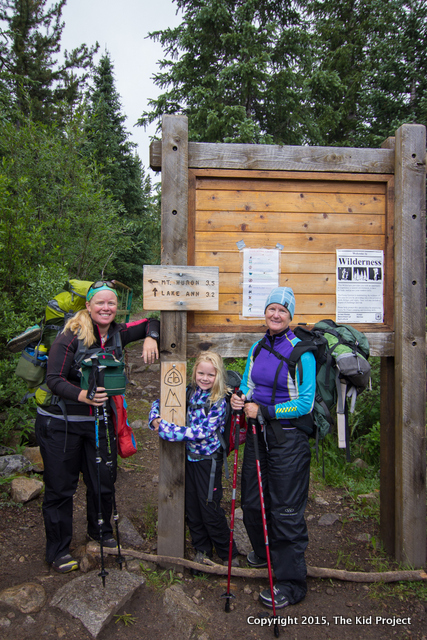 How often do three generations of girls get a chance to head into the backcountry together??
I wanted to share this experience with my mom, and I wanted to introduce my daughter to what I love most about the mountains.
Below is a gallery of our time in the Sawatch Range of Colorado:
Have you gone on a multi-generational trip? What was your favorite part?