We are thrilled to be representing Sunday Afternoons as ambassadors in the new year! Their sun hats have long been a staple on all of our summer adventure.
This season, we were able to try out a few of their winter hats, a collection that is perfect for winter hiking, skating, sledding, ice fishing, and cross country skiing.
Here are our favorites:
Sunday Afternoons Winter Hats
Tested in: Temps 15-45 degrees F
Best Use: Winter hiking, Daily living, and winter outdoor activities
Cost: $26-$42
Kid's Shasta Trapper Hat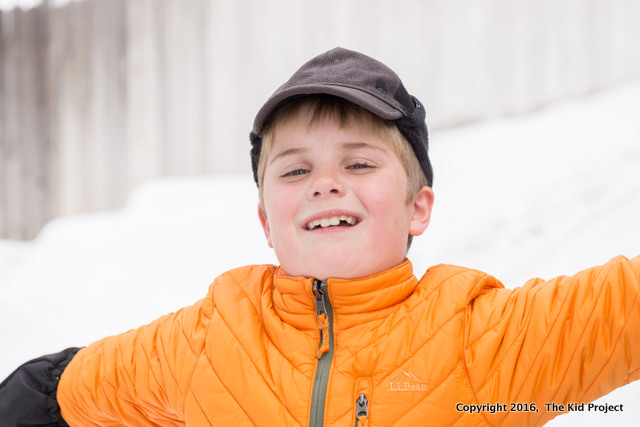 Selling Points:
This old fashioned trapper hat combines a fun style with great usability.
Not only is it stylish but the fur-lined cap is super warm. The best part? Ear flaps that come down to protect the ears, cheeks and chin on super cold days.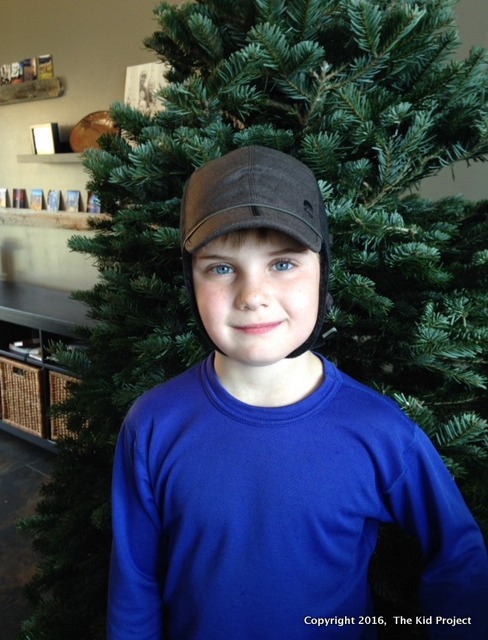 My son LOVES this hat and practically sleeps in it!
Adult and Kid's Snow Tripper Cap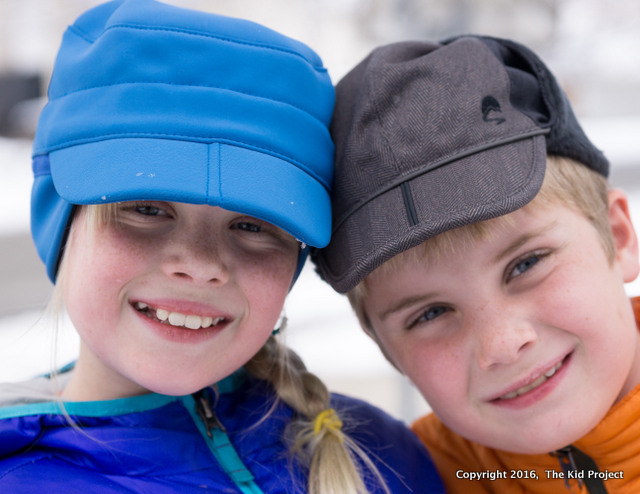 Selling Points: The Snow Tripper is the winter sibling of the Sunday Afternoons Sun Tripper Cap.
Thick fleece-lined fabric, wind-proof ear coverage that can be folded up into the cap when it is warmer, and a clam-shell bill that folds easily for packing, make this hat a favorite for travel!
The bill is perfect for winter hiking, giving some sun/snow protection, where a beanie would not.
Northern Lights Trucker Hat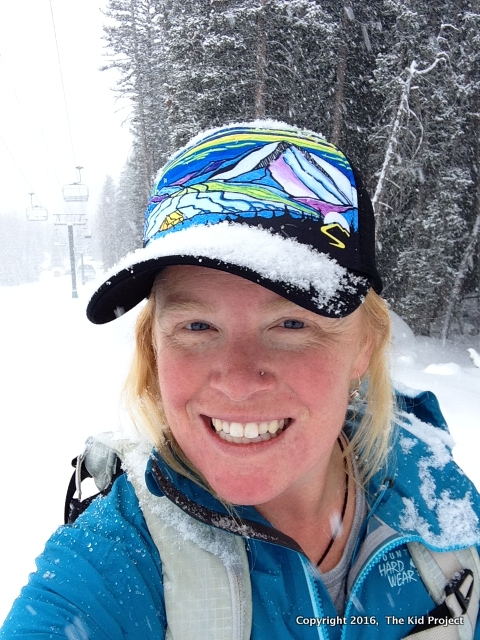 Want to rock a winter version of your favorite trucker hat? The Northwest Trucker hats are awesome. Designed by a local artist, these trucker hats are vibrant, stunning and useful.
I love trucker hats because they provide sun protection but are highly venting, perfect for high energy activities like trail running and backcountry skiing.
In the winter, I alway reach for a billed hat when it is snowing, to keep it out of my eyes!
Tessa Hat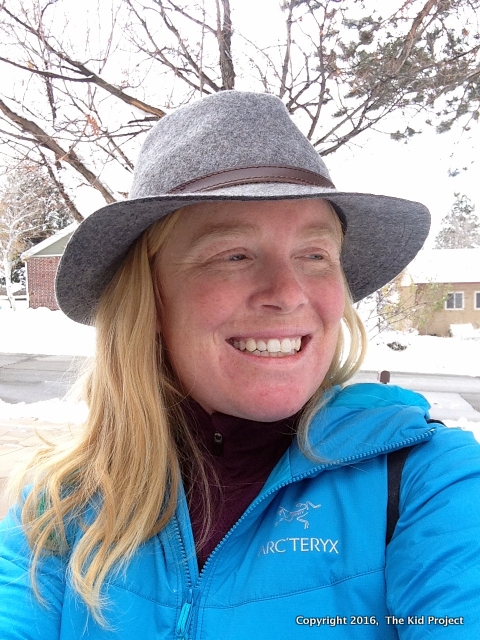 The PERFECT fedora-style wool hat! I LOVE this hat – it could be dressed up with my Aventura dresses and skirts or dressed down with a puffy vest and leggings. Warm, with a slightly floppy brim, travels easy and looks great!