Hi friends!
Man, it has been a rough week. If you missed our adventures – you can read about them here: Instagram
But I figure it is the PERFECT opportunity for a giveaway. AND I get to introduce you to some of our favorite brands that we are working with this year!
The winner will receive a HUGE prize bundle from Sunday Afternoons, Hydro Flask, Perky Jerky, Aventura Clothing, and Ecōths Clothing. Two runners up will win an exclusive discount code for Aventura/Ecōths for 60% off! Details are below. Winner will be announced on our Facebook page and in the widget below by Feb 14, 2017!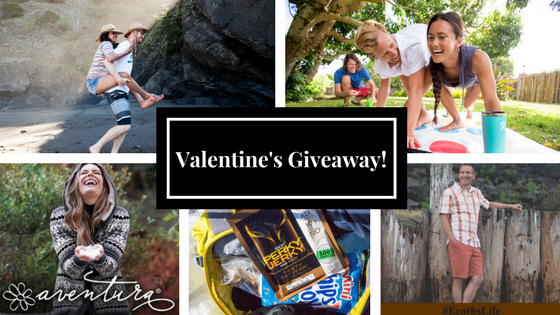 Sunday Afternoons has every type of hat from trucker hats with amazing artistry on front to kid's sun hats, wool fedoras to straw hats. Every hat is made from high quality materials and is ready for adventure! We've used Sunday Afternoon hats for the last 4 years and they are still our go-to hats for every adventure – except those that require a helmet. 🙂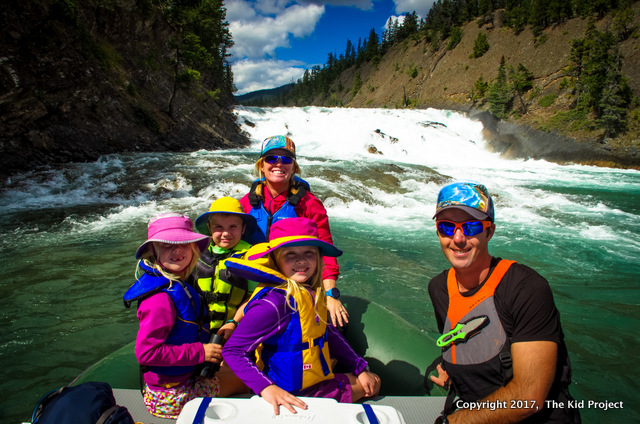 Sunday Afternoons is giving away your choice of 2 hats!
Aventura and Ecōths produces eco-friendly travel and mountain lifestyle clothing for men and women. Rugged style with the best and most comfortable fabrics.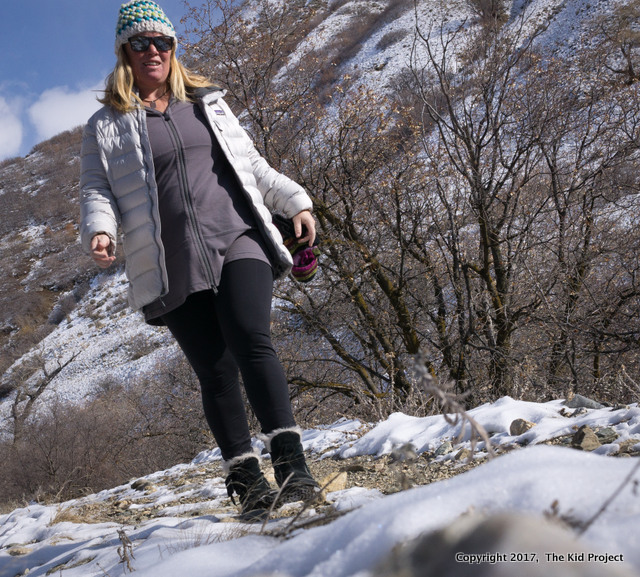 Since 2013, Ecōths has helped provide over 250,000 meals through their 3 Program, which helps feed one person for one day for each item they sell. A harmonious blend of Eco and Ethos, Ecōths is unparalleled in its combination of unique styling details, sustainable fabrics and approach to being a brand with a true soul.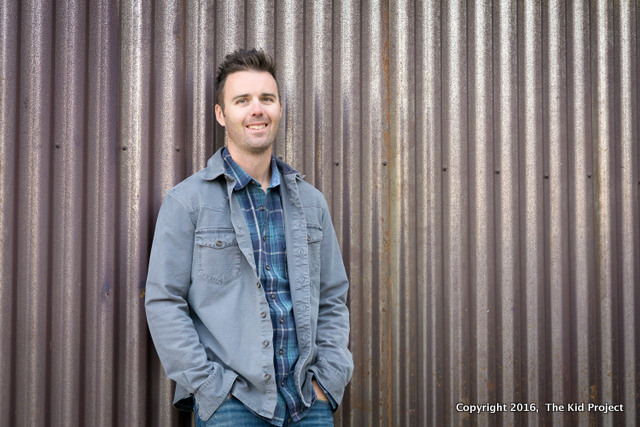 Win up to $200 clothing from Aventura and Ecōths'!
Looking for an awesome trail snack that is healthy for your family? One taste of Perky Jerky led me to conclude it was the BEST jerky I'd had ever tasted. Flavorful, tender, and perfectly packaged for adventure.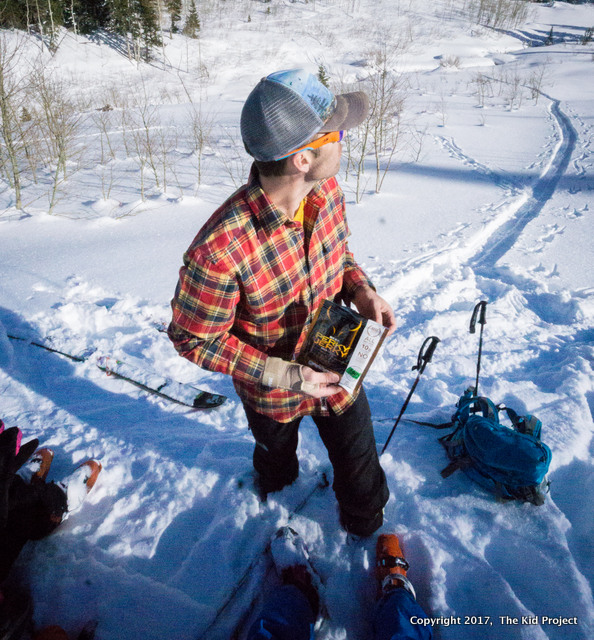 The winner will get two of everything pictured (beef jerky on the left, turkey jerky on the right, new beef sticks in the middle).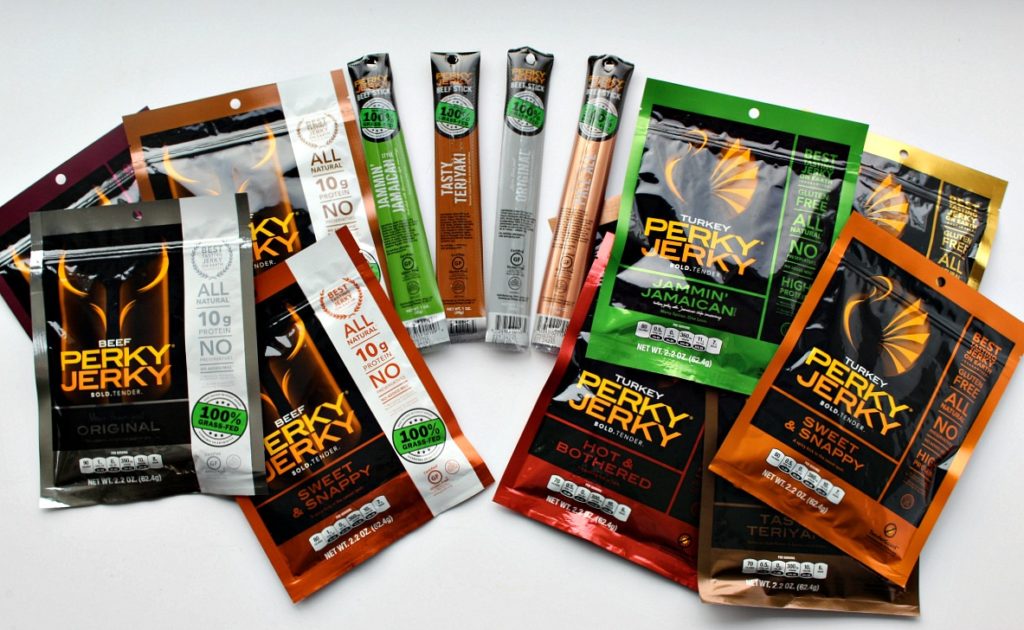 Hydro Flask is popular in the outdoor world for their double-walled, vaccuum-insulated water bottles. They keep hot things hot, cold things cold, and everything in between! We love them for coffee or hot chocolate in the winter and storing milk or creamer while camping!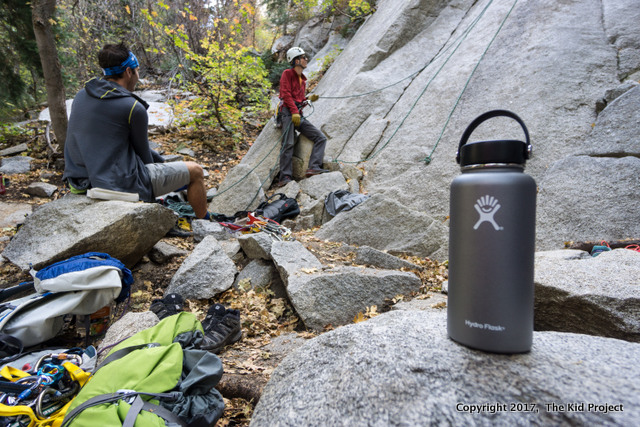 Hydro Flask is introducing and giving away 1 of their brand new tumblers! The 22 oz and 32 oz Hydro Flask Tumbler is destined to become your favorite cup for any out-and-about adventure. Crafted to fit in any cup holder and featuring Hydro Flask's proprietary TempShieldTM 
insulation. Each product comes with an insulated press-in lid featuring Honeycomb InsulationTM, adding additional temperature control for your beverage. Price: $29.95/ $39.99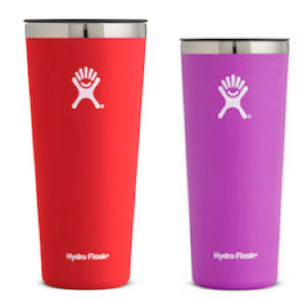 Enter the Giveaway!
Winner will be announced on our Facebook page and in the widget below by Feb 14, 2017! Shipping to U.S. residents only.