I sit on my bike, grinding out a full ten minutes right at my o2 threshold, jumping between the thoughts, "How did I get here!?" and "They are just legs!" (You can thank my cycle instructor for that last one, she yells it at us all-the-time.)
But I know how I got here…
———————————————————————————
"I've decided to start running," my husband announces. "Twice a week. One mile. It has got to be better than nothing…" I smile and nod, knowing how much my husband hates running… Only slightly less than I do. We are active: climbers, hikers, skiers, but we are NOT runners. Definitely not.
He heads out the door and returns roughly ten minutes later.
Weeks later, after slowly upping the mileage, my husband stumbles down the stairs once again. "I am going on a run, not sure how far. I am just going to see how far I can go." Um. Ok.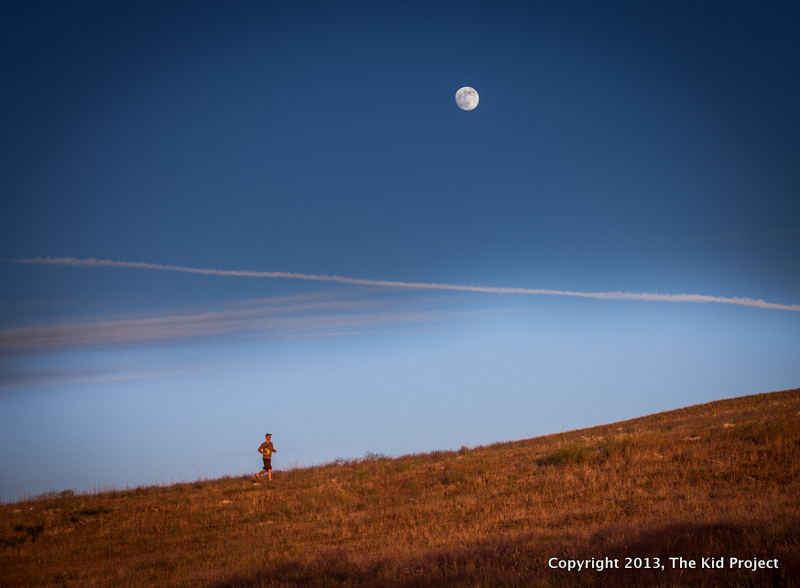 "I ran 8 miles. The furthest I've ever run. I was thinking I would do a half marathon but that seems like a reachable goal. I am thinking of going for a marathon." Chris continued with his post-run runner's-high monologue while downing a glass of chocolate milk.
"Sure, I don't love running still, but I figure if I train for and run a marathon and still hate running, then I can feel good about giving it up forever.
———————————————————————————–
Fast forward a little over two years. The only thing that hasn't changed is the glass of chocolate milk after almost every run. Two marathons down. And currently training for his first 50 mile trail race this October.
I can blame him for where I am at now. He is my champion of change.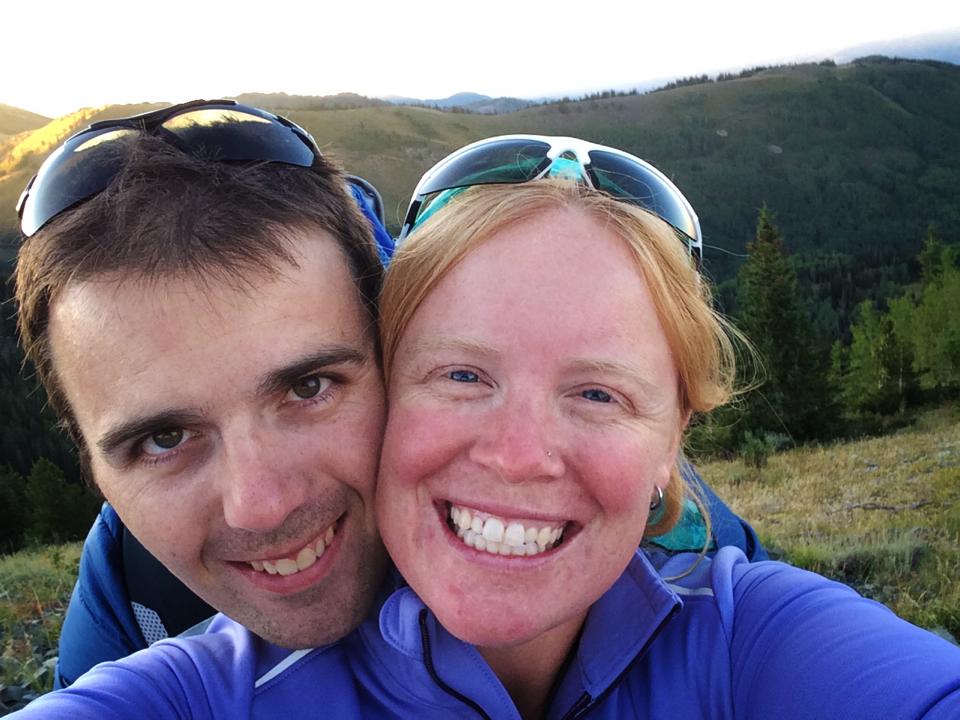 See, some how along the way his enthusiasm for "giving it a go" was contagious. And I stepped out the door on my first run.
And as his daily determination to train and push himself grew, it was also contagious. I found myself running my first half marathon. And signing up for my first triathlon.
Now I find myself sitting here on this bike, sweating like crazy, legs screaming, visualizing that pavement on what is going to be a long journey to Ironman St. George 70.3 next May. Stacey my cycle instructor says, "Turn your pain into power." I chant that to myself as my legs go numb.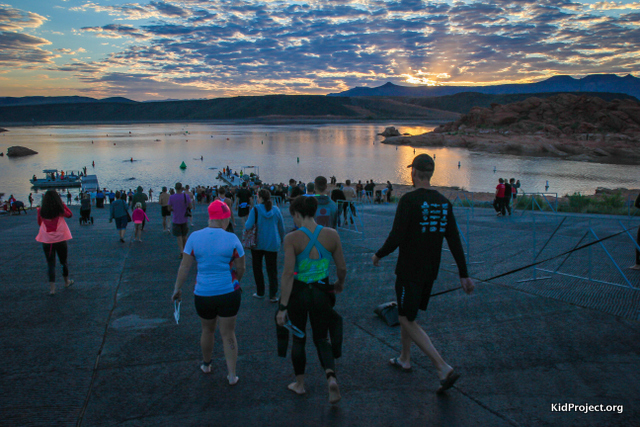 This morning I woke up and typed the word 'champion' in an online thesaurus. These words came up:
Unbeaten.
Undefeated.
No where did it mention a race or competition. No where did it say, "1st Place."  But rather the words unbeaten and undefeated.
An athlete, a champion is made not on race day, but on the 100+ days prior to race day. They are made with every decision to keep going, to keep training, to start a plan and keep going until a goal is reached. It isn't made by speed, or even strength necessarily. But by a will to become better than you were. To take on something bigger than yourself and slaughter the small loud voice in the back of your mind that says, "You can't."
Everyone has a champion. Chris is one of mine.
Everyone can be a champion. I hope to be one too. After all, I have three small faces watching my every move.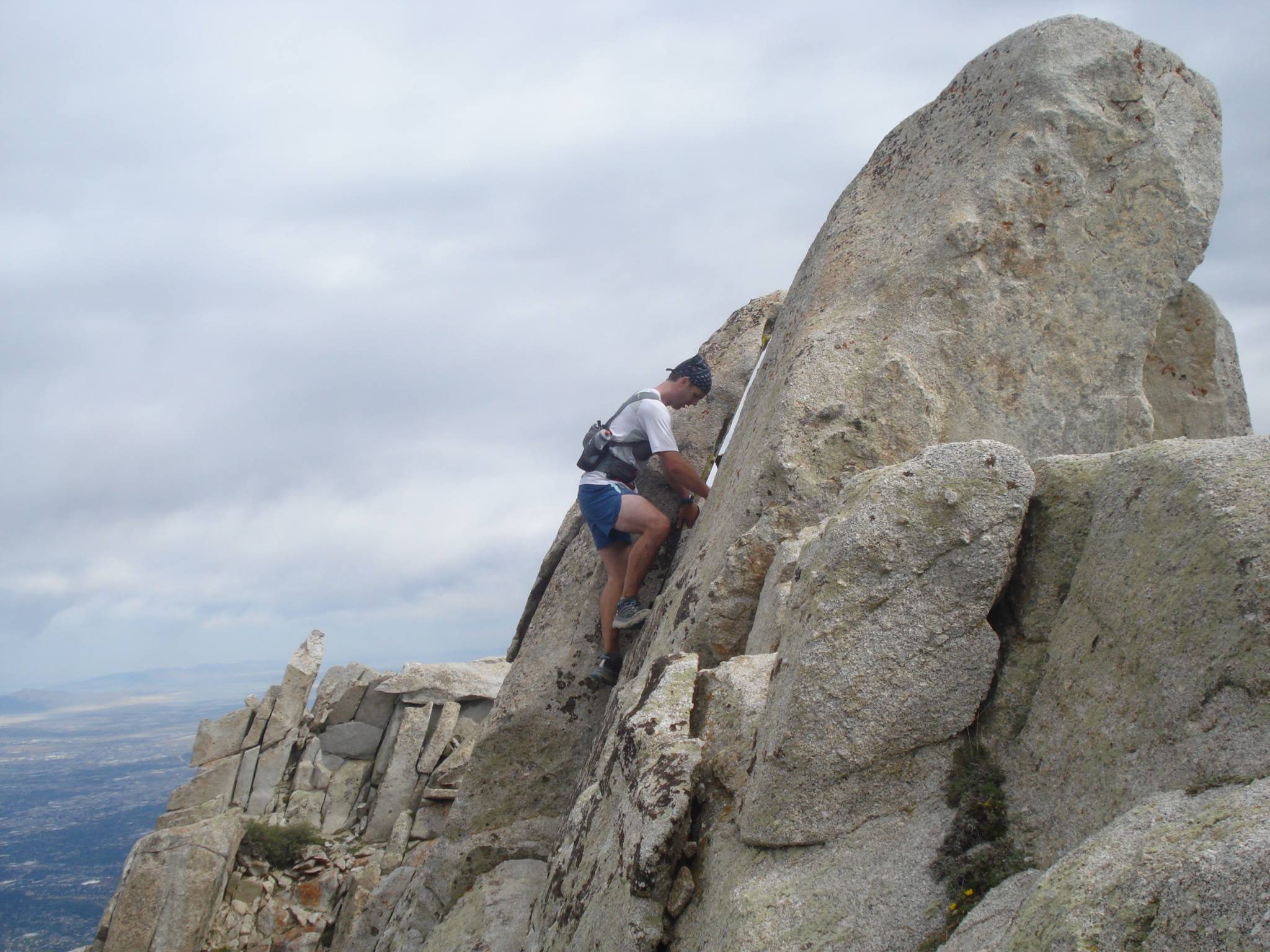 Champions are not the ones who always win races – champions are the ones who get out there and try. And try harder the next time. And even harder the next time. 'Champion' is a state of mind. They are devoted. They compete to best themselves as much if not more than they compete to best others. Champions are not just athletes.