Truthfully? Summer has over stayed its welcome here in Utah.
Being in the paradise of Lake Tahoe, California as the summer nights chilled down to 40 degrees and day times temps settled in the 60s and 70s didn't help either. We settled into our front row seat and watched fall put on its display.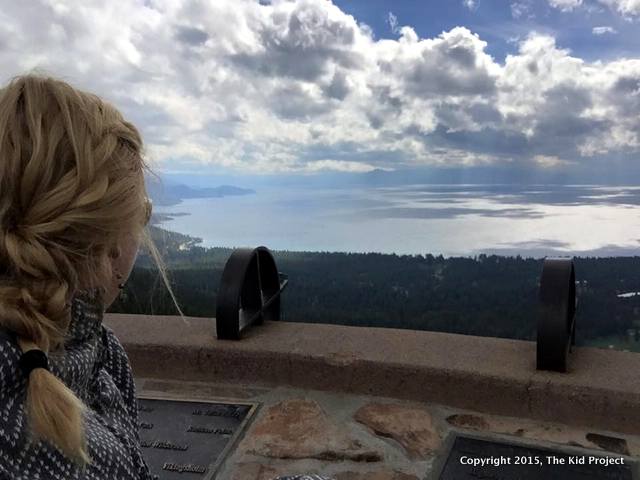 But then, like always, it was time to go home. And while Utah didn't disappoint in terms of a cocophany of color among the mountain ridgelines, it did in terms of temperature. Week after week of highs in the upper 80s and low 90s. LOW 90s people! This is October, not July.
I suppose I should count my lucky stars, because cooler weather is finally here. Not quite the cuddle-by-the-fire and enjoy the rain I am longing for but it is hoody weather once again! No complaints about that!
In fact, it is a time that only comes twice a year: hoody and flip-flop weather. It is practically a holiday in this household!
Add to all this a new shipment of fall and winter clothing from Aventura Clothing, and I am ready for cooler weather.
Here are my favorites from their collection so far: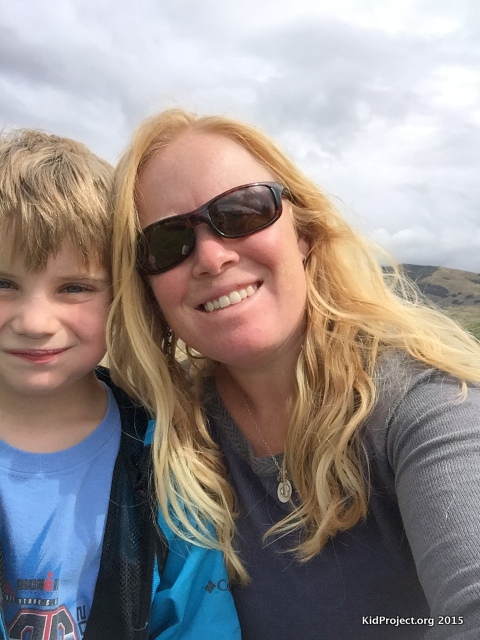 I can still feel like I am snuggled in my favorite sweatshirt while looking… dare I say stylish?! This sweater is light weight (no indoor overheating) and the styling and neckline detail is perfect.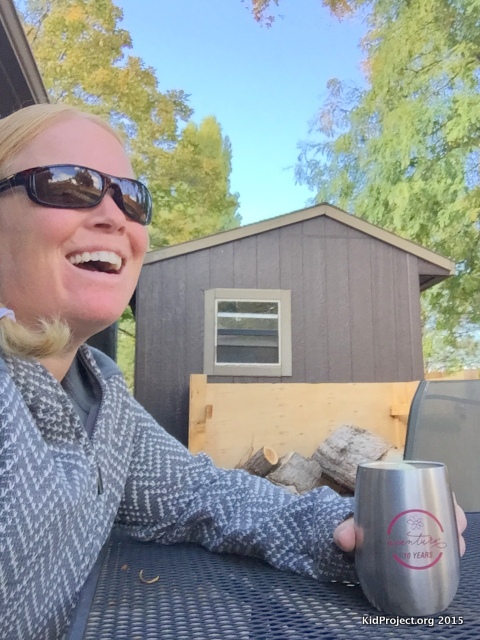 Stylish, warm, perfect for a walk in the forest, a cuddly by the fire pit, a blustery night out.
I am a fan of any pant I can wear in the day-to-day and then spontaneously go on a hike in. This pant passes the test. The ribbed waist band limits rubbing or chaffing and adds to the comfort no matter what I am up to. Lots of pockets (for carrying my phone or camera in a quick to access manner) without feeling bulky. These pants are perfect, stretchy and very versatile.
And have I mentioned that my girls are always stealing my Aventura accessories?!