We are feeling so very lucky to have snagged 5 nights camping in Fort Stevens State Park, Oregon. As we work and school from the road, we've felt the necessity of slowing down our travels even more than we anticipated. Our time to explore an area is much slower than it would be in "weekend warrior" mode. And I am ok with that.
So we've embraced a week in Fort Stevens, and this is a great place to linger.
Fort Stevens is located roughly 20 minutes from Astoria, OR and 30 minutes north of Seaside. With a huge campground, beach opportunities, miles of bike path, and endless opportunities for exploring and learning, I highly suggest this stop!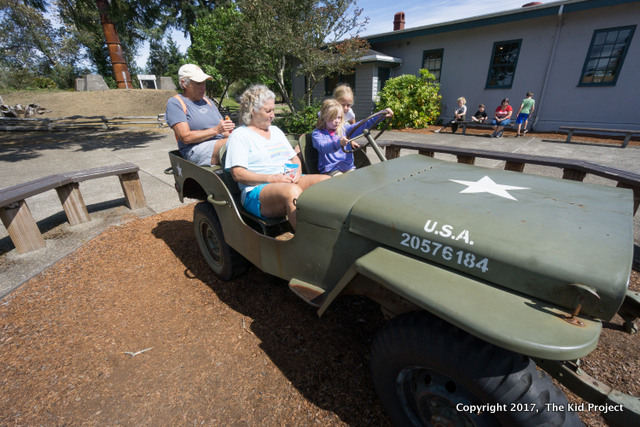 History
Fort Stevens is first and foremost a historic park, and is part of the Lewis and Clark National Park grouping in NW Oregon. Fort Stevens is the site of a military installation that guarded the mouth of the Columbia River, dates ranging from the 1890s through World War II. You can explore these batteries in a variety of ways: a quick self tour or a more involved guided tour that takes you underground.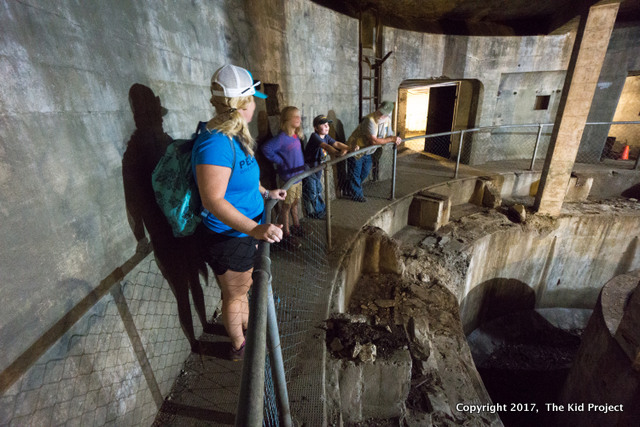 There is also a Fort Steven's museum that teaches you about the batteries, guns, construction and use during the times of war. So all in all we got to sprinkle some history into our "roadschooling" while also letting the kids explore the dark and damp underground passages of the batteries. It was a perfect hands on learning experience!
Recreation (biking, beaching)
Fort Stevens has nine miles of paved bike paths and 6 miles of hiking trails that take you throughout the park. We truly enjoyed biking everywhere – whether to the batteries, the playground or to Shipwreck beach!
Fort Stevens participates in the Oregon State Parks Jr. Ranger program, providing fun activities for the kids to complete and some of the best kid's programs I've seen! Our kids even learned about the native plants and got to "paint" with colors made from the blooms and berries!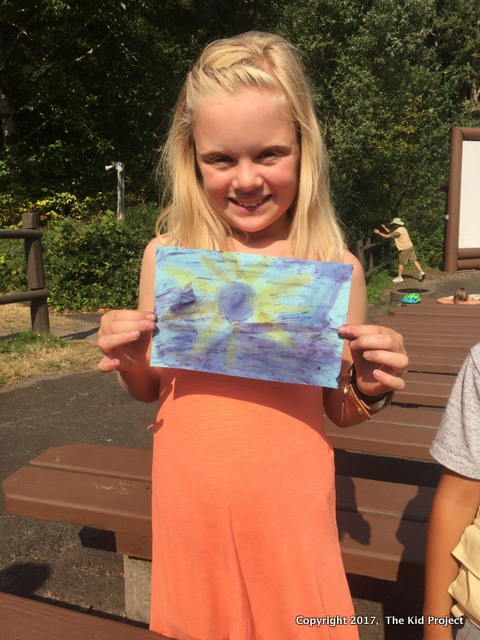 After days of agonizing debate on where to head next (trying to avoid hot temps and smoke) we decided to move in the general direction of home and stay at Viento State Park in the Columbia River Gorge.
Hood River and Viento State Park
We were so excited for some paddle boarding and biking in the Gorge! And to be honest, day 1 was perfect! Chris ran up a nearby peak in the morning, and then we headed to the river for some paddling.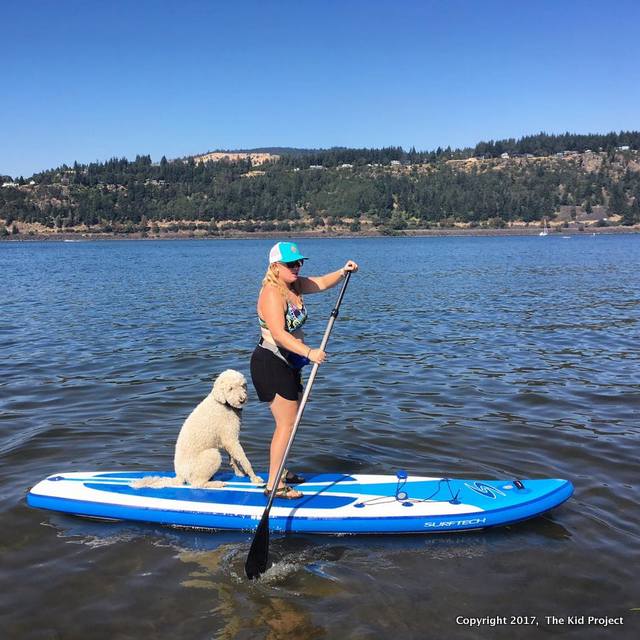 Hood river is so kid and dog friendly, a true adventure mecca. Just as we were thinking we'd stick around for a week, we noticed a plume of smoke only miles from our camp. By morning ash was raining on our camp! Still hoping the fire would get contained quickly, we headed out to bike some of the epic PNW trails.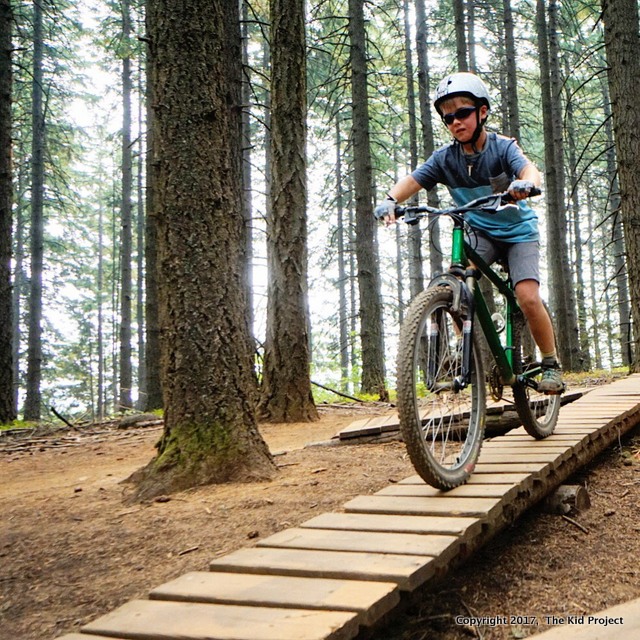 Oh man, biking in the Gorge is so fun! If you are in the area, check out the Family Man Mountain Bike Skills Park just southwest of Hood River and the surrounding trails. We had a blast!
Alas, the fire was not contained and we decided to leave Hood River and head for Sun Valley, ID. But we can't wait to go back and spend more time!