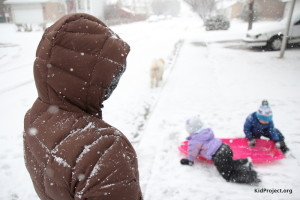 We've been talking about that short but intense period of life when we have a newborn baby in the house. [We've covered breastfeeding, scheduling, and those hard first weeks.] This morning I was sitting in my chair, little boy on my lap, racing his cars around and I thought, I might be a mommy blogger, but I am a mommy first. So today we are taking the day off! We'll finish off the Newborn Chronicles next week, starting off the week by addressing our bodies as women, how we view them and relate to them. So come back and check it out!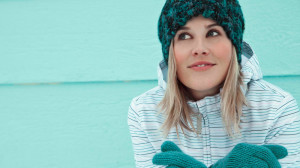 As for today. I want to leave you with this link: (http://opensnow.com/blog/2012/01/in-memory-of-sarah-burke/)
As many of you know Sarah Burke passed away yesterday.  As a mom, who loves the outdoors, loves skiing and climbing and wants to raise my kids to love them too, this one hits home.  Cause some where there is a mother, deeply mourning, and a whole family too.  Our prayers are with them today. Have a great weekend and love those babies of yours!
-Alyssa