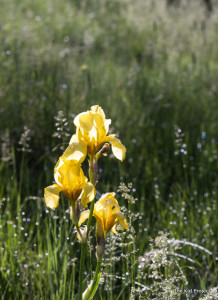 I love going new places. I feel as though I've been walking around with blurry vision and then suddenly my vision has cleared. The world is stark, clear, colorful, inspiring. That is why I love travel. Love adventuring to unseen places. It brings life to my soul.
But there is also a time and place for relishing the usual. Those places we grew up, we breathed, we let become a part of who we are. Going back can be nostalgic and wonderful. As my kids have gotten older, I've realized I have a deep desire to share those places and experiences I had when I was little. Estes Park is one of those places, as is Winter Park.
So, for two weeks we are bouncing around friends and family's houses, Fort Collins, Denver, Golden. I feel a little like nomads. But I wanted to share some of our favorite things to do here. In no way am I an expert on the Denver Metro Area. And in no way is this post inclusive of every awesome thing. But here are the places we like to visit when we come to town:
Soda Lakes [Big Soda Lake]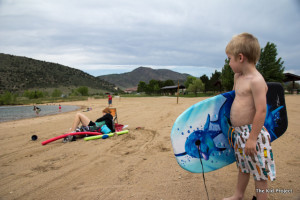 Soda Lake was a integral part of our weekly routine during the summer when I was a kid. Both my parents being windsurfers, we'd load up the gear and hit the lake after work during the week, grabbing Kentucky Fried Chicken on the way. I'd play in the water, on the dock, or on a surf board until dusk.
Soda Lakes has had a face lift in recent years making it an even more awesome place to take the kids. A groomed swim beach, decent swim area, bike/walking paths, picnic structures and playground are some of the things you can expect. I don't have all the details but during the summer months you can rent paddle boards or small sail boats. Contact Larson's Ski and Sport for more details.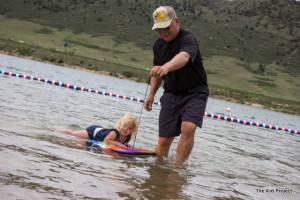 Cost: Day pass $5-$6 general admission; $4 for seniors 62+. State Park Passes not accepted.
Directions: [from Golden area] take C-470 south toward Morrison. Take the Morrison exit and turn left onto Morrison Rd/Bear Creek Avenue. The entrance will be on the right – Kumpfmiller Dr. /Bear Creek Regional Park.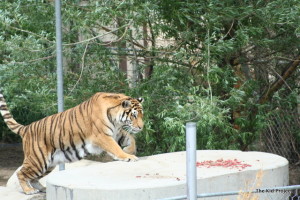 Wild Animal Sanctuary – Lions and Tigers and Bears Oh My!
This place rocks! It is "America's Premier Sanctuary for Large Carnivores." I am not going to spend alot of time highlighting info that can be found on their site. Just click the link above to find their site.
Even though this sanctuary is a ways out of town, east of Denver, it is worth the travel. You get see large carnivores up close and personal, from a series of raised walkways over the animal enclosures. When we were there [earlier morning], the animals were active, roaring, playing, and about as "wild" as they can get inside a fence. This was not the typical zoo experience. I've also heard sunset is the next best time to visit as the animals are alert and playful then as well.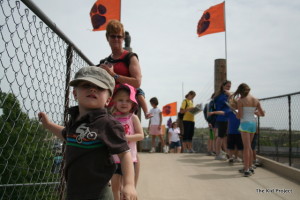 Directions: Here is your link for a map.
Cost: 
Adults – $10

Children, ages 3-12 – $5
Here is the link for Visiting Hours.

Tony Grampsas Bike Park in Golden
Say you need a short morning or afternoon activity to burn off some serious kid energy. Grab the bikes and hit this bike park. A little hidden, but a lot of fun! I wrote up all the info last month. So read my post: Golden Bike Park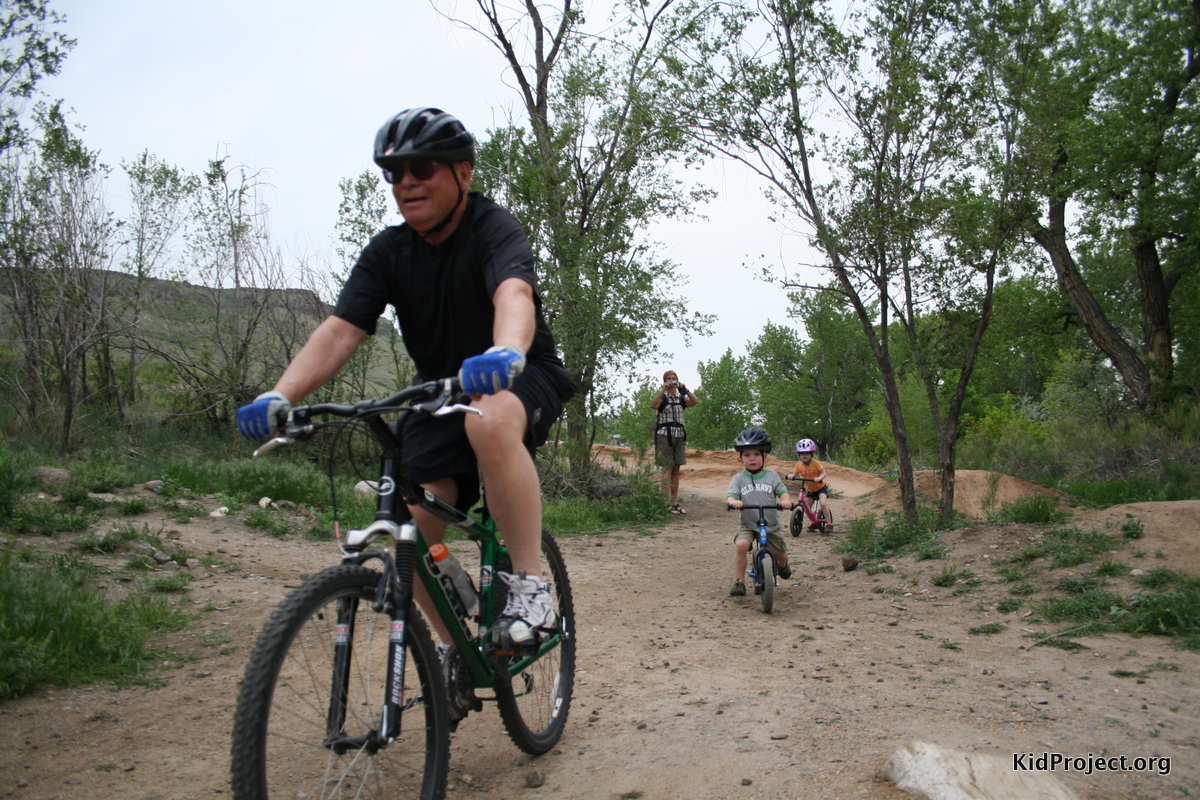 What are your favorite places in Denver and the surrounding area?