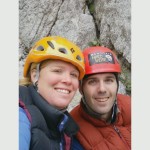 For awhile now, I've been wanting to share with you guys some exciting goals, projects, and partnerships that we are working on here at The Kid Project. Think of it as a map for what you can expect from us. I like to think of it as our blueprint for the next year:
blue·print /ˈblo͞oˌprint/
design – scheme – plan – project – draft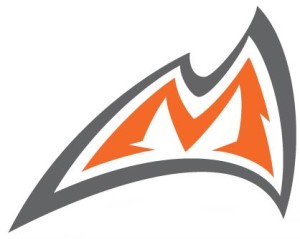 We are excited to be a part of Team Mad Rock! And this is why: we are passionate about climbing as a whole family. Mad Rock Climbing has extended their fingers into the world of kid/family climbing by designing and selling quality products that are reasonably priced. Regardless of age, ability, and stamina, people can climb together. In fact, I think climbing is part of the intrinsic design of humans. Kids get to live out their natural longings [just talk to the mom who's 18 month-old climbs out of their crib] and us adults get to be kids again!
I like the way Brendan Leonard said it in his recent article, The Best Climber in the World:
You are a climber, someone who has found a lifestyle in which you and your friends can be 13 again, standing at the bottom of something and asking each other, "Think we can get up there?"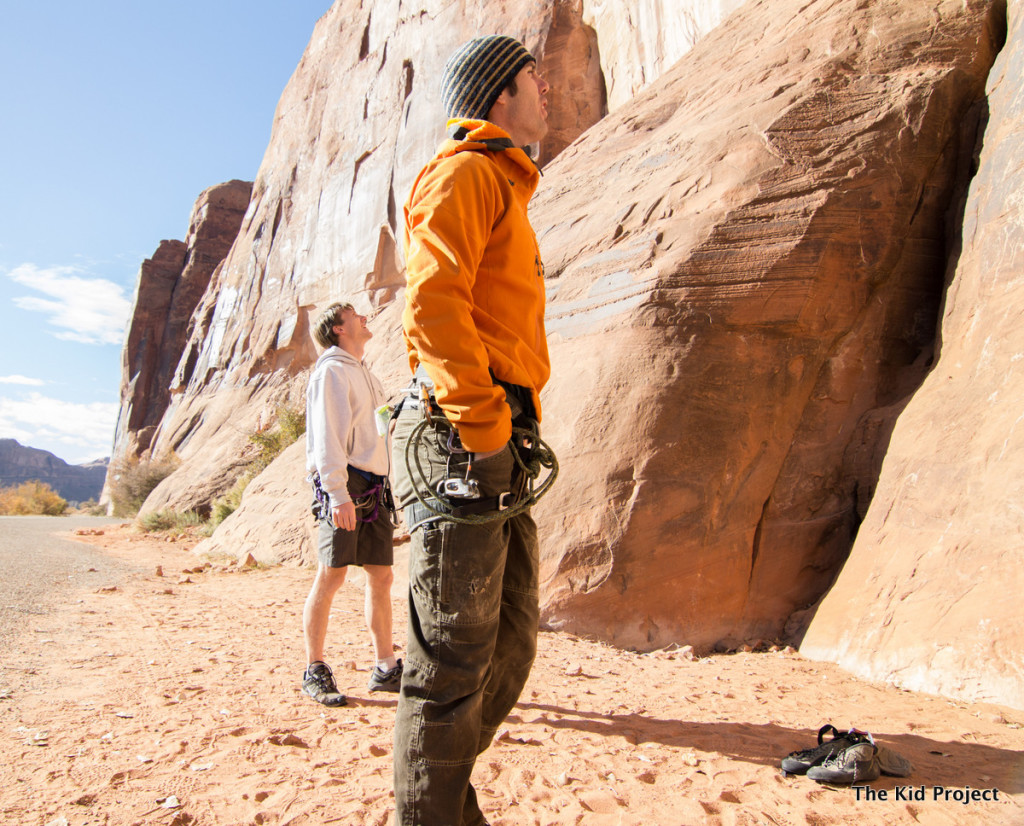 So on our 2013 blueprint? Lots of climbing both as parents and as a whole family. Lots of reviews on climbing gear. Lots of trip reports!
Backpacking Project 2013
This is where mad [meaning lots of] hiking and "madness" might collide. Every year we hike a lot with the kids. This year we are venturing on a "family first": backpacking with kids. We might be truly mad. And really you cannot blame us, it was our kids who started it. Our oldest daughter asked one day if we could spend the night in a tent up high by a lake. Sure, we said, but we'll have to carry everything up! Her response? "Well, then I am going to have to practice. I'll carry all the apples on our next hike." [Why apples? They are actually quite a heavy trail snack, we've noticed.]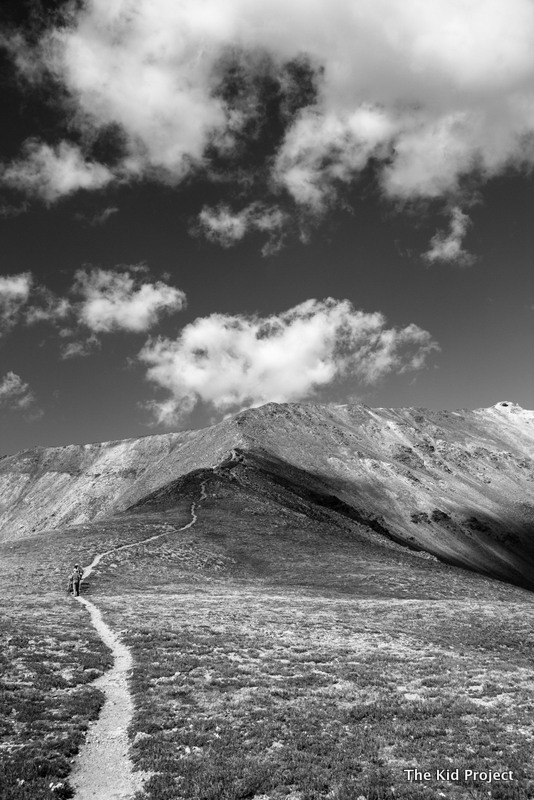 So this spring and summer we a going on a journey. We'll be testing lots of gear and reviewing if for you! My husband might actually wear out our food scale weighing gear, trying to get the lightest pack possible. 🙂 We'll be talking trail menus, clothing, and location. We'll be sharing with you our thoughts, our fears, our epic failures, and our lessons learned. And hopefully, if all goes well, combining backpacking and climbing in one epic family trip at the end of the summer! 🙂
A Lot of Running
In the midst of all this my husband and I have quite the personal goal list for this year. First half-marathons, first marathons, and first trail races… Meaning a lot of running. And since we write about our real lives…there is a good chance you'll get your fair share of running posts. The good news? It all sort of fits together… We'll be outdoors a lot. Pushing our limits. Doing what we love.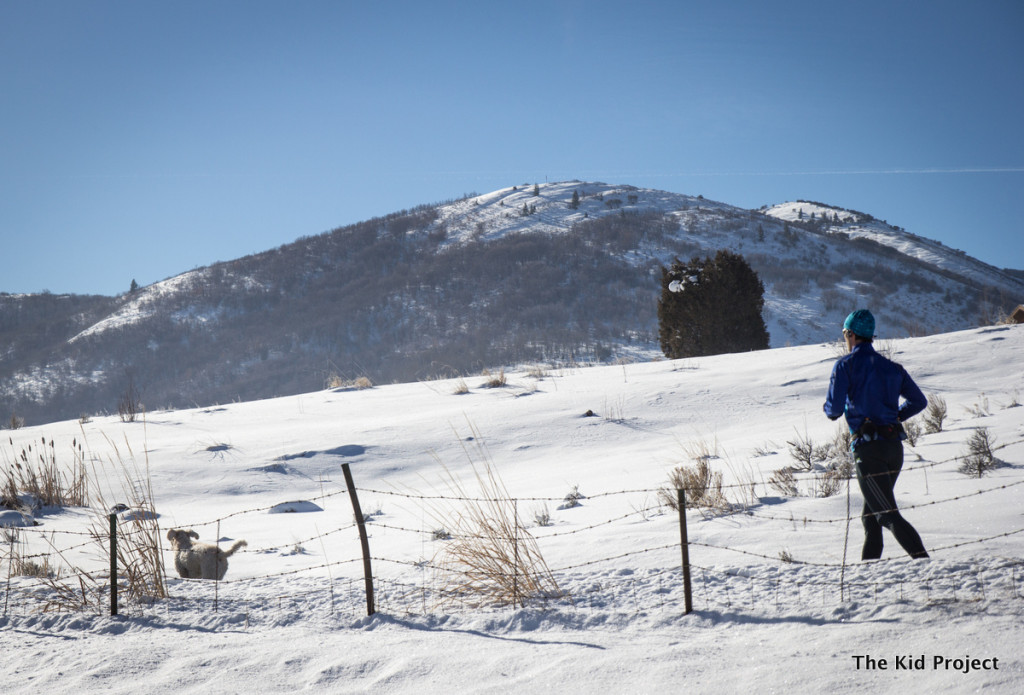 Last but NOT least: Community
Our goal of this blog: To inspire people to live full lives, to experience the outdoors, to cultivate family unity and to build a community of like-minded adventure lovers. So join us on Facebook and Twitter! Share your tips, your successes and your lessons learned! It isn't a popularity contest…we want real and authentic people…being real and authentic about life. 🙂