Even now, I sit in front of my computer, fretting over what to say and how to say it.
While I love writing, sometimes I just wish I could sit across the table with you and a warm cup of coffee and just chat. Chat about having kids and loving the outdoors. About awesome trips we've taken and the totally dysfunctional situations we've been in as we attempt to combine both those loves.
I want to converse about the strange pressure we put on ourselves as new moms (and old moms) and share the one thing that I wish I could say to all of you who are entering or in the middle of this thing called parenthood.
And now I get to. Thanks to Rebecca from Hike Like a Woman, I get to sit down with you all and share my heart on these things. It will only take 30 minutes of your time. I hope you enjoy it.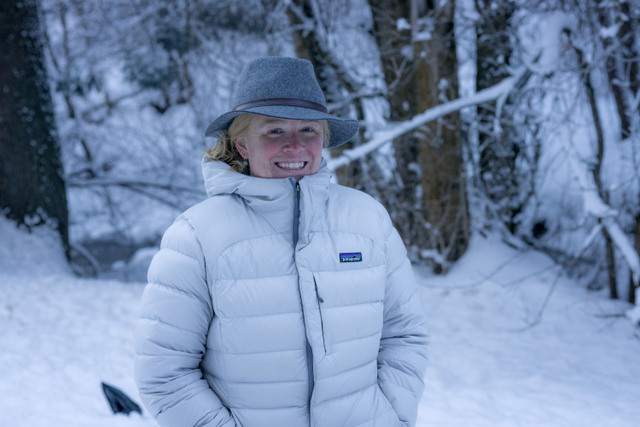 If you want to join both of us in an insanely fun challenge, hop on over to 365MileChallenge.org and consider joining nearly 900 other participants in a year-long journey. We'd love to have you join us!