A note from my family to yours:
Hi friends!
Every November comes around and I find myself with less time for outdoor pursuits, and overwhelmed by the impending business of the holiday season. I also find myself looking for unique but also useful gifts, realizing that truly my family doesn't really NEED anything.
So below you will find just that. Our favorite products for travel, adventure and the upcoming winter season. Many of these products are from our sponsors, but as you know, we only partner with brands whose gear we've used and loved for years.
I hope this gives you some ideas for gift giving this winter, so we can all get off the computers, out of the stores, and back to the adventuring we love. See quick links below for easy shopping. These are affiliate links through Amazon and allow this site to keep on ticking. Thanks!
–Alyssa
Gifts for Winter Fun
Friends, Stonz Mittz have been our go to mittens for winter and ski season for the last 4 years. The super high cuff keeps the snow out, while still being easy to put on and stay on.
Use the discount KIDPROJECT10 for 10% off on their site.
Explore Sawyer clothing for Kids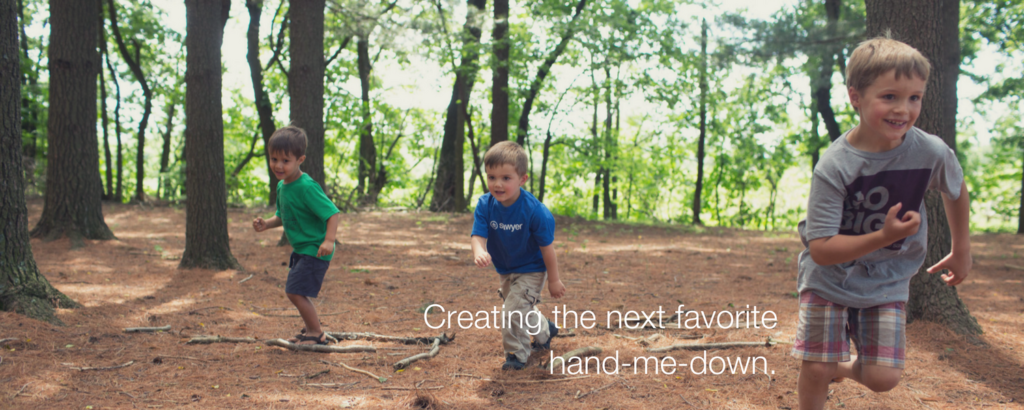 If you are like us, you don't just want to buy a pile of cheap t-shirts for your kids. Why not clothing that celebrates their wild spirits and your love for the outdoors? Our Sawyer shirts are my kids favorites and I've never read a truer slogan:
"Creating the next favorite hand-me-down." 🙂

Lego Friends Snow Resort

This year Lego is releasing a new winter themed building set: from an off-roader and ice rink to a chalet to a ski lift (with working lift!) We love Legos, as they encourage creative play, following instruction, building and engineering skills. And Legos that are focused on skiing? Yes!
Online Family Ski School Course
This winter, Susan Strayer (from MountainMOmandTots.com), Kristen Lummis (from BraveSkiMom.com) and myself have put together a 10 lesson course on teaching your kids ages 2-10, to ski. We focus on the gear you need and a step by step progression to help parents, both ones who will enroll their kids in ski school lessons, and those who want to try teaching on their own. This course is a great gift for those new to skiing with their kids!
Gifts for Adventure Travel
The Granite Gear Duffels are one of our favorite ways to pack ski gear, paddling gear, and car camping gear. They have wide openings, are durable and can be worn as a backpack if needed! These packable duffels have the added awesomeness of packing down to the size of a large burrito when they are not in use – great for those of us with limited storage space at home.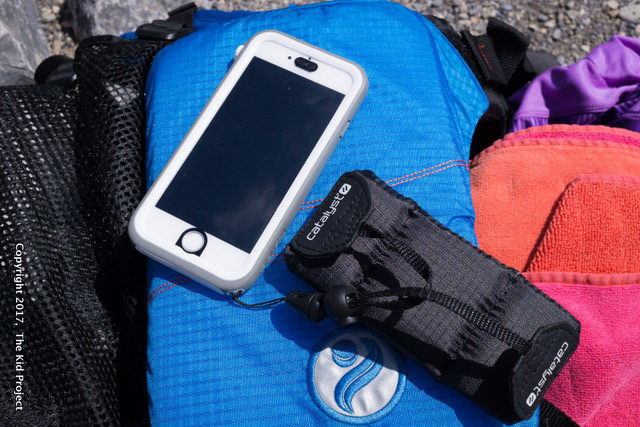 My Catalyst Case is a strong silent partner to all of our adventuring. Why silent? It comes along, remains mostly invisible, but keeps my phone safe, clean and protected so I can take photos while swimming, video while skiing, and even drop it on rocks while hiking without worry. After two cracked screens with in weeks, my Catalyst Case goes with us everywhere now. Catalyst even sells a "lifejacket" (shown above), a floaty that attaches and will keep it afloat if you drop it in a lake!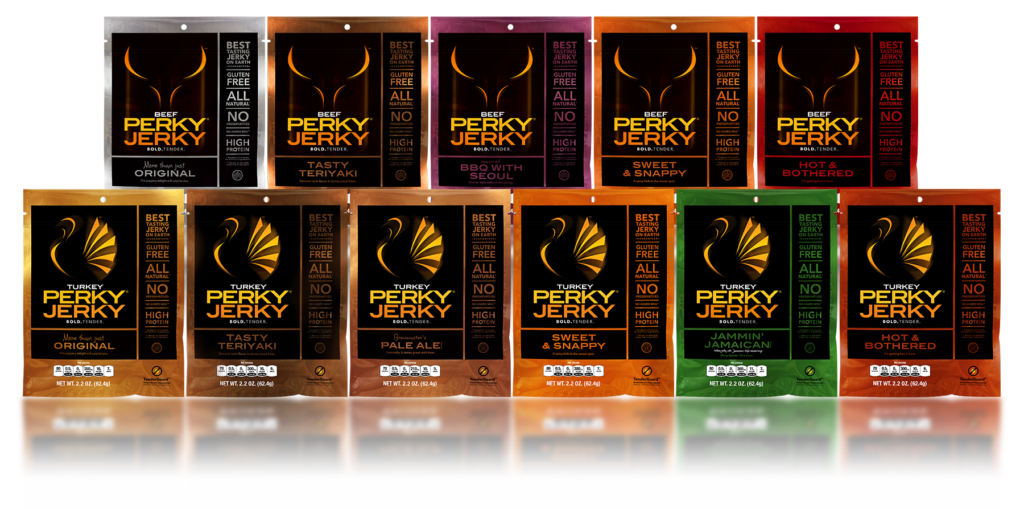 We LOVE Perky Jerky! How would you, or a family member,  like a big package delivered to your doorstep every month? With the Perky Pick 'n Pack, you get at least a 20% discount AND free shipping! Pick a size, your favorite flavors, a ship date, and you're ready to go.
Merrel MOAB (Waterproof Shoes for Kids)
Merrell has new sneakers and boots for kids that are perfect for the upcoming holiday and winter adventures. The Merrell MOAB and boots have style, comfort and durability – and are all waterproof.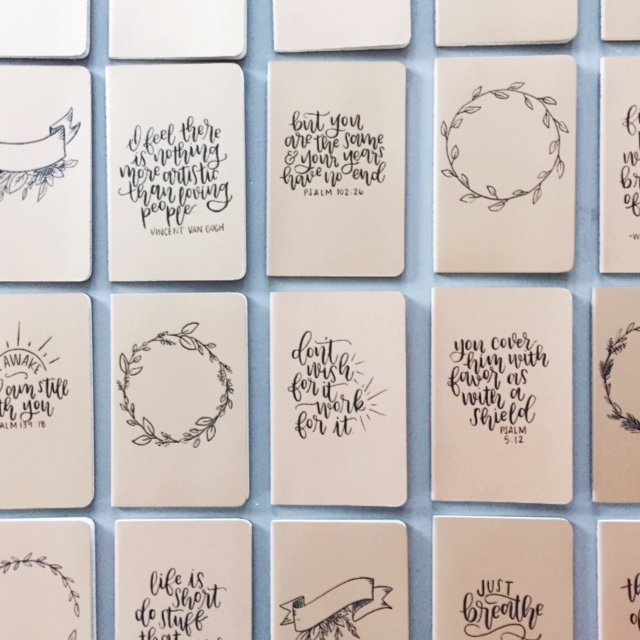 We are always on the look out for good and unique journals. After visiting Lewis and Clark National Park this summer, we now call drawing, "Lewis and Clarking," and as a family we've started writing our hopes, dreams, and drawing our surroundings, and bits of nature as we explore new places. It's a simple gift, along with a pencil set, but one that gets a lot of mileage.
We are hard on kid shoes, having tried nearly everything under the sun. The Addidas Terrrex shoes have held up better, with greater traction than many of the others we've tried. School worthy, waterproof options, and non-marking for gym floors make them a great year-round shoe.
365 Mile Challenge Membership

The 365 Mile Challenge is a great gift and goal to accomplish as a family. The goal is 1 mile a day of self-propelled activity, for 365 days. Huge things can be accomplished by taking small consistent steps forward. Join us for 2018!
Sign up here to be alerted when registration opens: 365 Email Notification
Still need more ideas? Great! Here are a list of gift guides published by our outdoor friends. Check them out!