I love words. And I love words that aren't even real words.
My current favorite is discombobulated.
Isn't that a great word?!
And man, I cannot think of a better word to describe our family on most our adventures. 🙂
Why do I choose a word every year?
Every year for the last 8 years I've chosen a word to represent what I wanted to focus on in the new year. I forever ditched those pesky things called resolutions, and instead set an intention.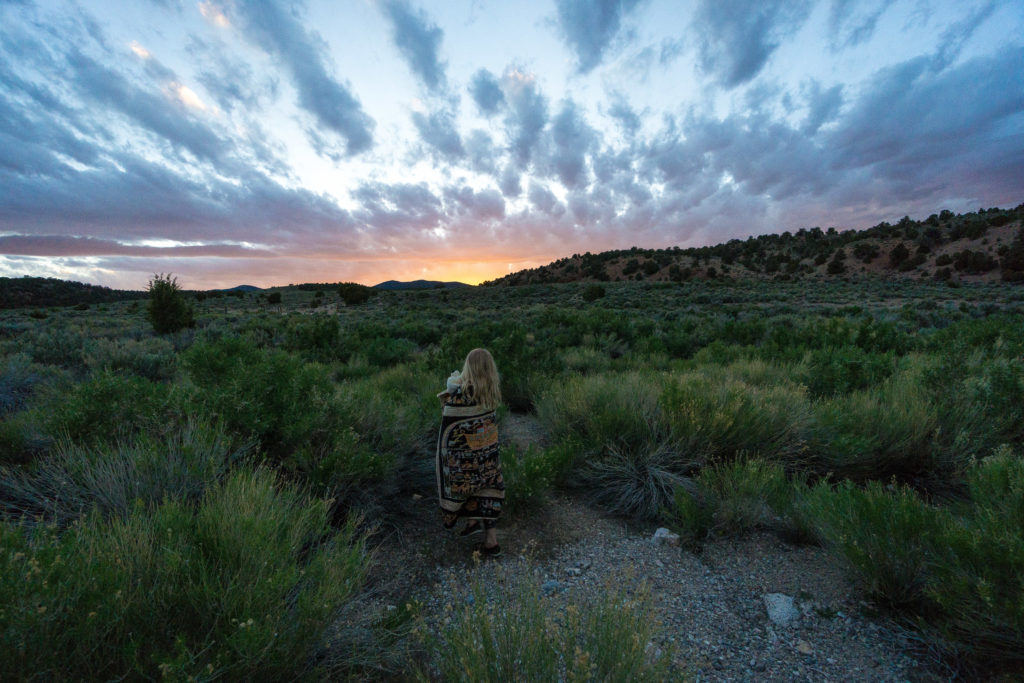 Looking back on 2017
PEOPLE
NOUN
1. 

PERSONS 
INDEFINITELY
OR
COLLECTIVELY;
PERSONS
IN
GENERAL:
2. THE
ENTIRE
BODY
OF
PERSONS
WHO
CONSTITUTE
A
COMMUNITY,
TRIBE,
NATION.
People matter. And behind every face (every Facebook profile) is a person, with a story to tell and a story to know. And as my kids age, they have transformed from cute blobs of flesh to people with personality and identity and interest. I want to know these stories, these people, be a part of them…
I had no idea where this word would lead me. Sure, I had a "unicorn and rainbows" intention of frolicking about in the flowers with the people closest to me.
But loving people isn't easy, is it? In fact, this last year held some of the deepest hurts, most profound doubts, most heart wrenching moments involving people that I have ever had. Sigh.
So unlike last year, when I decided I had failed in 2016's intention to be present, I can say without reservation that I 100% succeeded at connecting to people in 2017. Not every moment was perfect. It was messy and raw but I am finding out that is what real is.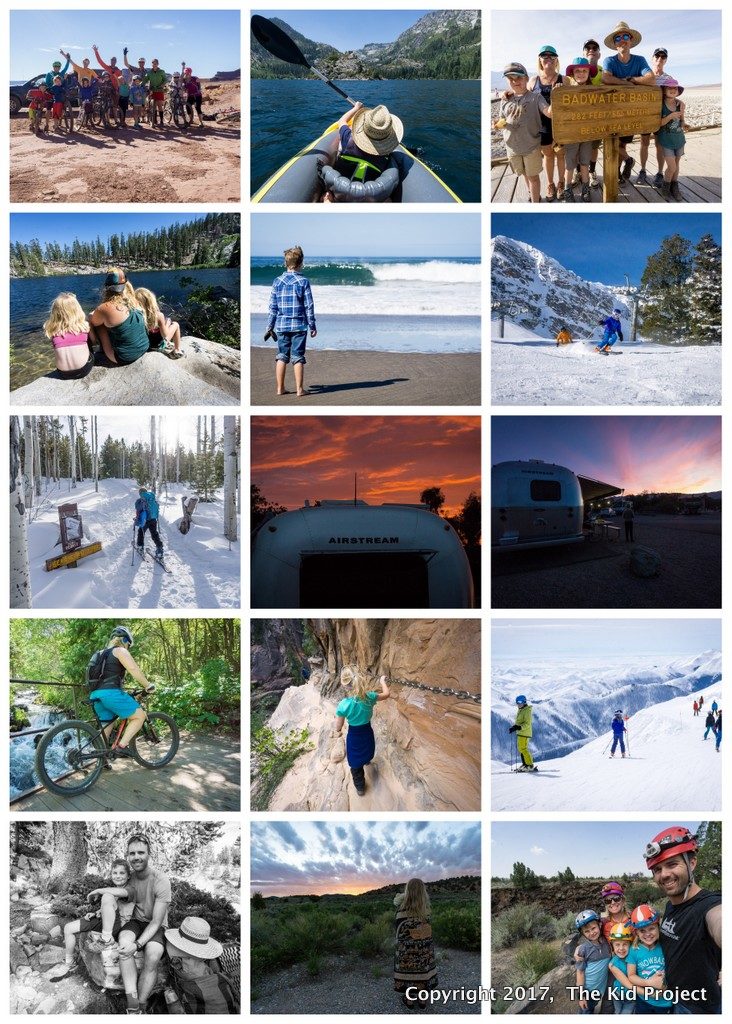 Love is hard. It isn't always a feeling, but rather an action lived out despite how you feel.
And yet, amidst the hard is so much awesome. Like getting back into mountain biking in a big way, trading the Xterra for a truck, and buying an Airstream… all in one year. We spent 3+ months of 2017 on the road traveling. We saw our kids become amazing skiers, parent/kid relationships flourish, a daughter start turning into a teen, and hands-down the best sunsets of my life.
If all that hard taught me one thing it was this:
Status Quo isn't good enough for me. I want to make the most of these short years I have with my posse, before they are gone and grown.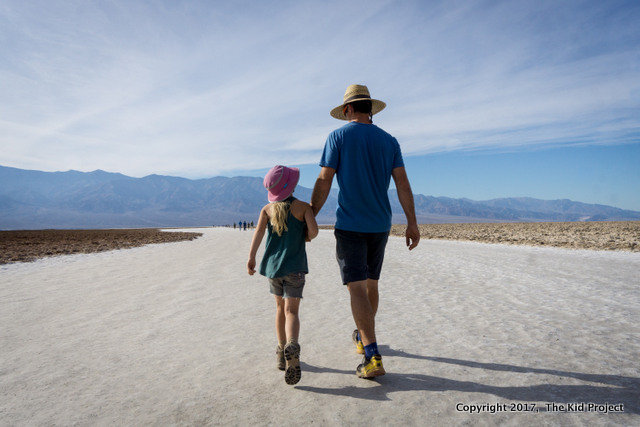 Which leads us to 2018
STREAMLINED 
adjective
1. designed or organized to give maximum efficiency; compact.
Simplicity, less stuff, less busy, less striving. Clear vision and goals for everything from where our family is headed, to this blog and our school days. Then once I have that vision, cut everything that doesn't serve it. Ruthlessly if I have to. (I'll be the first to admit I am so not good at this…)
Why? My last two words were PRESENT and PEOPLE, and after setting an intention based on those two things, I've realized:
They are of infinite value.
They are hindered by having too much going on in our lives.
They often get lost, buried under nonsignificant yet seemingly urgent things.
We have to be ruthless with the unimportant if we don't want to miss the important.
So I hope to streamline my life more and more – so that next year I am more present for the people in my life.
How about you? What is your word for 2018?