A good approach shoe will quickly become your most used shoe in your arsenal. Great for easy climbing and scrambling, they [usually] are also great for urban adventures, hiking, backpacking and for wear in the winter or shoulder seasons.
After previously wearing out my Camp Four approach shoes by Five Ten, I've been on the look out for a replacement, and hopefully one that is a tad lighter.
Enter my new favorite all-around shoe: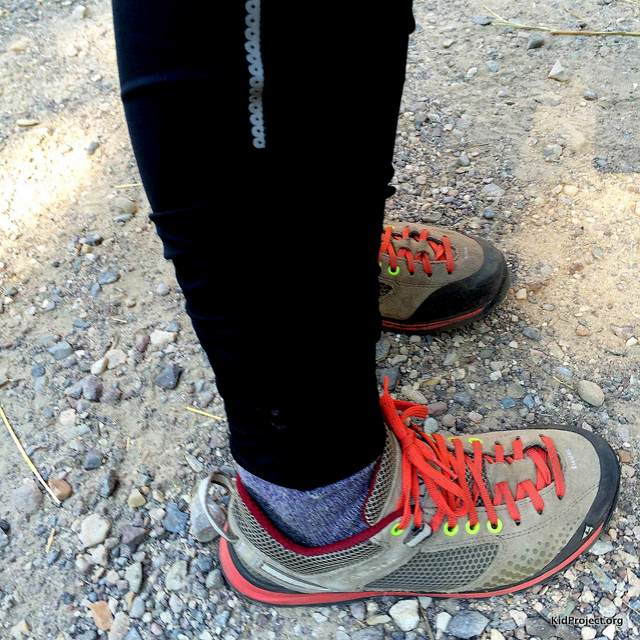 Tested in: Dirt trail, rocky scrambling, easy 5th class climbing
Cost: $129.99
Best Use: Scrambling, rocky hiking, all around shoe
Selling Points: I have to be honest, I was a little concerned with the Grand Traverse in that it doesn't have "climbing rubber" like other approach shoes I've worn. HOWEVER, I have had not a single moment of "traction lost" including climbing and scrambling on exposed 4th class and 5th class. They held their edges and smeared like a dream.
The Grand Traverse laces up like a traditional climbing shoe allowing a close and highly adjustable fit.
The narrow toe, low volume out-sole, rubberized toe, and stiff edges/mid-foot make it perform exactly like I'd want an approach shoe to.
They are also considerably lighter than other approach shoes, such as the Camp Four by Five Ten.
Desired Improvements: Though not an improvement, I deem it necessary to mention that this shoe is more flexible or nimble than a shoe like the Camp Four. Since most my wear is done scrambling or hiking, I like this quality, but it might not be as comfortable for aid climbing.
The crux: One of my favorite shoes in my arsenal, and a great all-around shoe for those who want a lightweight, low profile hiker that is great for rocky scrambles as well.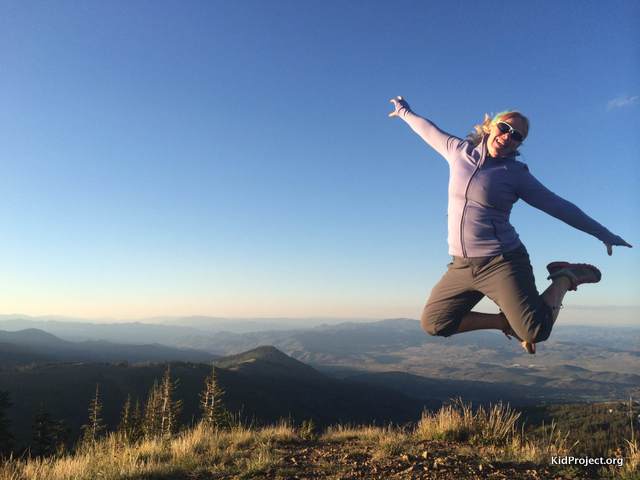 This sample was received for the purpose of review. As always, opinions are my own.