For many people, a summer road trip through the inspiring desert landscapes of Southern Utah is a life dream. And I am not here to argue. It should be. Below I highlight our favorite locations, the best hikes, and epic adventures for families in Southern Utah.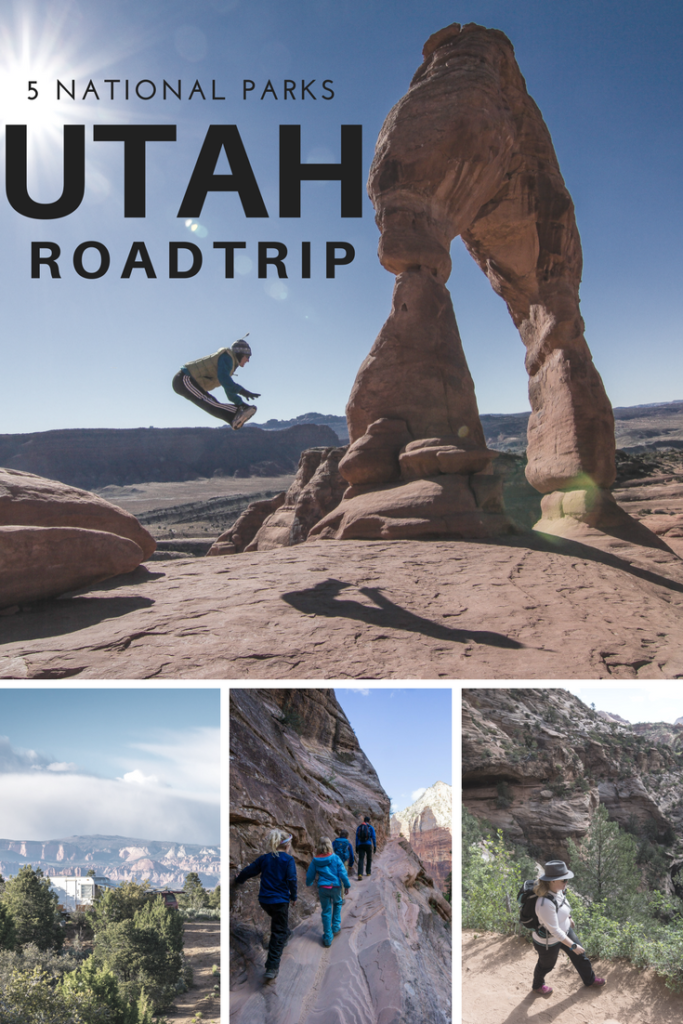 Itinerary:
The route I chose could be followed in opposite order, say if you are driving from Colorado or the mid-west. However, many people are coming from Arizona, California and/or flying into Las Vegas, NV. For that reason, I begin the journey furthest south and move in a clockwise direction.
Most people would be hard pressed to explore all these areas in one week, but it could be done if you were committed to driving a ton and hitting only the major highlights. I'd suggest two or more weeks to fully enjoy the land.
St. George, UT is the warm-weather oasis for most people living in northern UT and Idaho. This bustling college town is well acquainted with adventure, hosting races such as Ironman 70.3 and having hundreds of world-class mountain bike trails within minutes of town.
Don't skip this gem in your excitement to get to Zion. Rather, take an afternoon and explore Snow Canyon State Park, just north of town. Our kids love exploring the lava tubes found in this valley.
Step 2: Zion National Park, Emerald Pools, Hidden Canyon, The Narrows
Zion National Park is well-known for its steep red rock walls carved away by the Virgin River, and is as iconic as Yosemite and the Redwoods. Due to this, it can also be very crowded, so I highly suggest arriving early (ie. before 9am), park at the Visitor's center and hop the shuttle into the heart of the park. From there you can access most of the hikes you will want to do, such as Emerald Pools, Hidden Canyon, and for the super brave, Angel's Landing.
On day 2, drive through the park and the amazing tunnel carved through the cliffs to get you to the east-side. Don't miss the hike up the Canyon Overlook Trail, departing the parking lot immediately after the tunnel exit.
Step 3: Bryce National PArk
If you wish, after spending a day exploring the east-side of Zion NP, continue northeast to Bryce Canyon National Park (roughly an hour away), and our family favorite. Bryce Canyon is world-famous for its Hoodoos, or red spired-shaped rock formations, that fill the valley.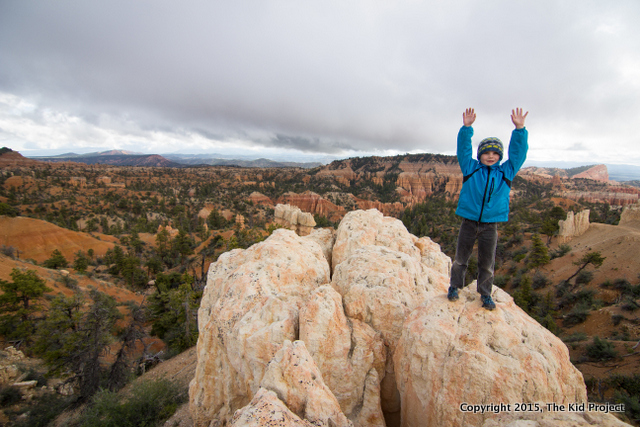 Many easy trails skirt the canyon as well as drop down into it for an up close experience.
Step 4: Capitol Reef National Park
Capitol Reef National Park is a less known and lesser visited park in Utah, but it is many local's favorite. Explore the history of the original settlers and homesteaders to this land at the Gifford Homestead and hike to Hickman Bridge and Cassidy Arch, two of the parks more impressive features.
Step 5: Moab, Arches National Park & Canyonlands National Park
Finish off your tour by visiting Arches and Canyonlands National Parks. Make the cute town of Moab your home base for a few days while you tick off hikes to Delicate Arch, Corona Arch, Mesa Arch, Landscape Arch and the Needles District.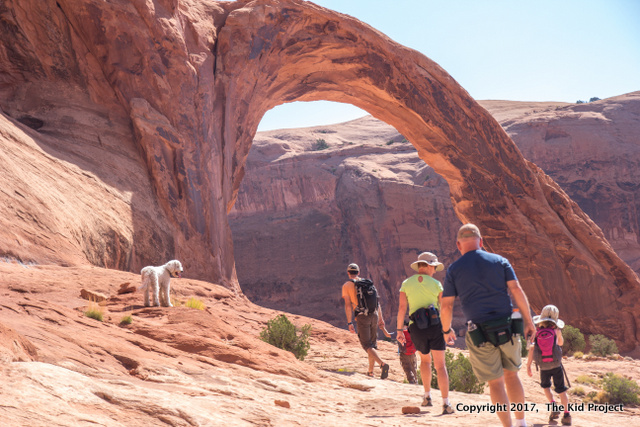 What to Wear: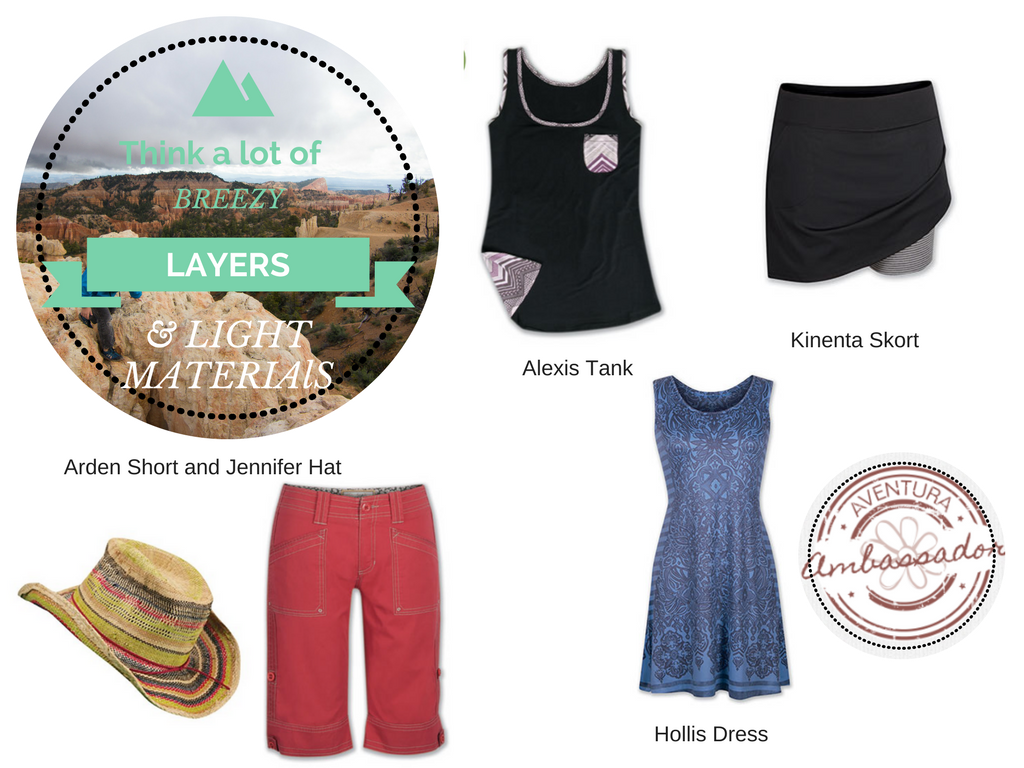 Have you road tripped through southern Utah? Share your experiences below.